Yesterday in Moscow we said goodbye to People's Artist of the RSFSR Andrei Myagkov. Andrei Vasilievich died at the age of 82. The cause is called acute heart failure. Many of his friends and colleagues gathered at the funeral. However, everyone was surprised that his wife Anastasia Voznesenskaya, with whom he had been married for almost 60 years, did not come to the farewell ceremony.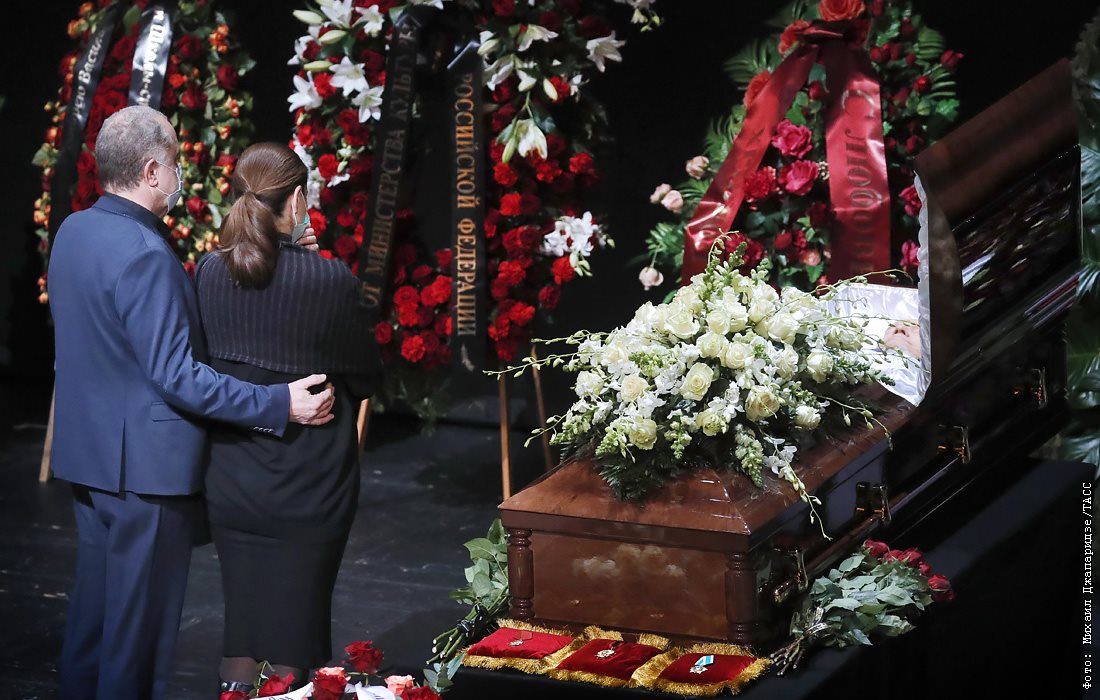 The actress's agent said that she had serious health problems and that she did not leave the house. In addition, Voznesenskaya is outraged at rumors about the poverty of the family, that now she was left all alone, because the spouses did not have children, and that she simply did not want to go to the funeral.
"We respect the position of Andrei Vasilyevich and Anastasia Valentinovna and do not comment on anything. But now too much incorrect information has appeared. Voznesenskaya did not attend the public farewell for health reasons. She does not need anything and is outraged by rumors about poverty – everything is there, the pension is good. The widow is by no means alone, there is no need to listen to strangers, neighbors, next to her there is a family – nephews, "said the artist's representative.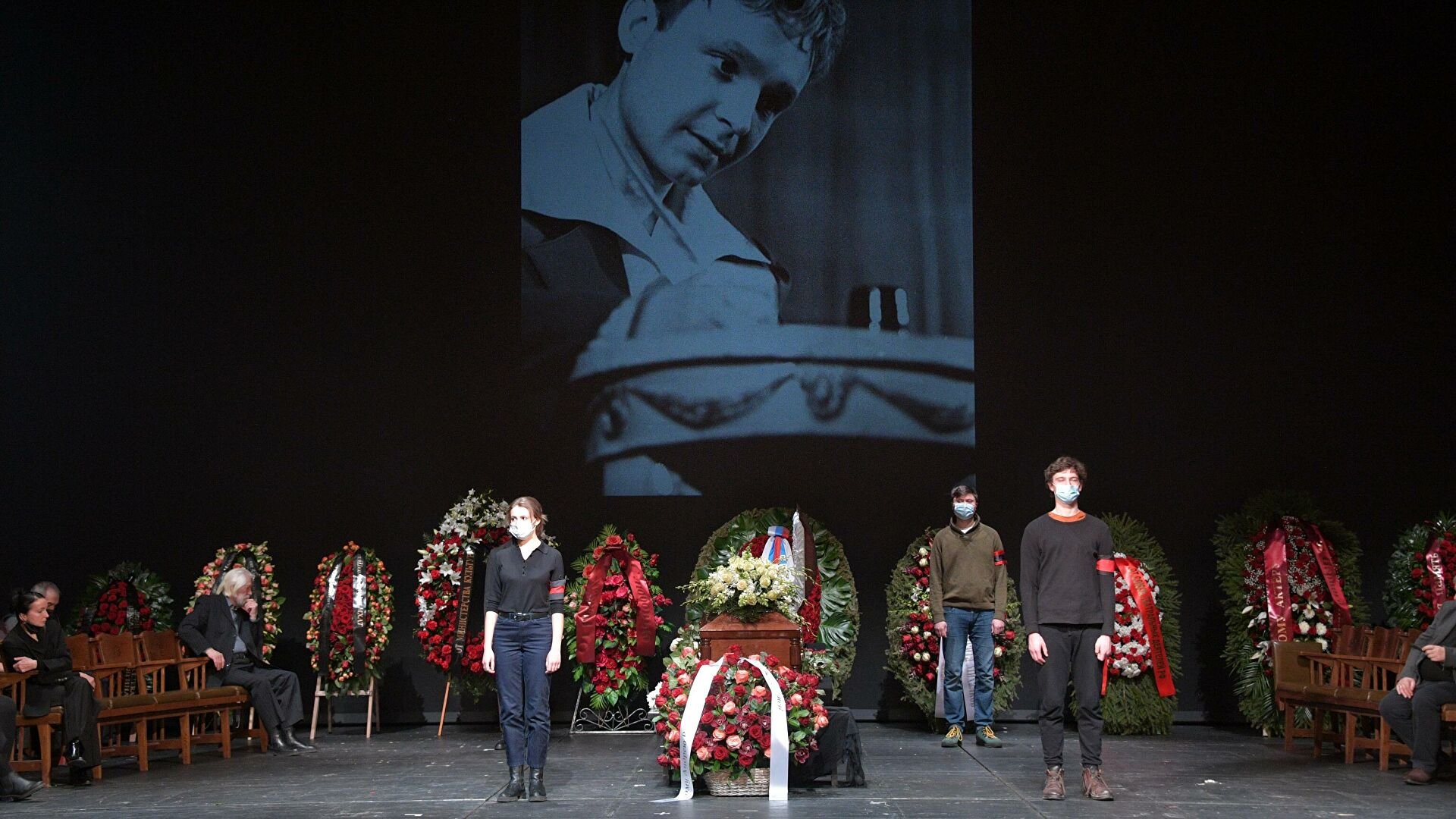 Article Categories:
Show Business