It is already known that Aziza's Italian Alessandro Lorte is not Italian at all, but that's not all. The man assured that, nevertheless, he lives in Italy and owns a restaurant. However, sources who know his family say that Alexander Sokolov is not a restaurateur at all, but a swindler. And he trades with his mother. It was she who advised him to marry a Russian celebrity in order to use her money.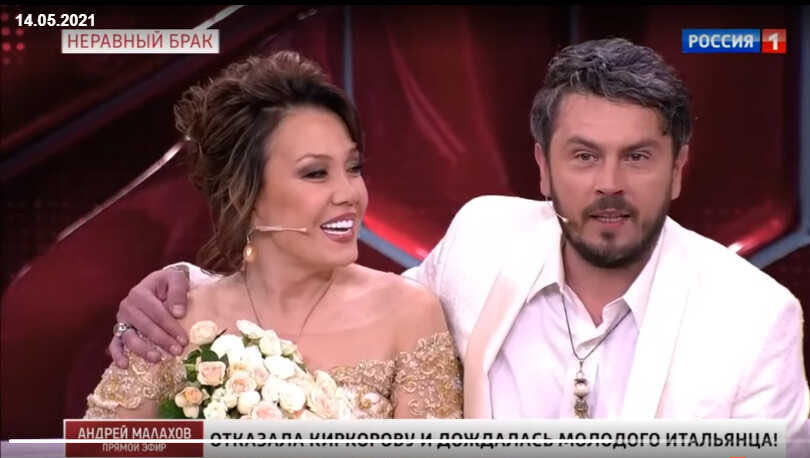 What is strangest, it is reported that Aziza knows all the ins and outs of the groom and completely dressed him for their wedding, at his own expense.
"Sasha told his mother:" I don't want to get married, she is old and scary. And also crazy. I don't need her, I don't want to spoil my youth ". But my mother made me: "We need money." He's stupid, doesn't decide anything at all. Aziza bought him two suits for the wedding. She knows everything – she knows that he is not a restaurateur. And my brother just works in the kitchen. And Lyudok (Alexander's mother) will give odds to everyone, "said a friend of the cunning family.
A certain Tatiana Shcherbinina said that several years ago she became a victim of a fraud by the mother of the newly-married artist Lyudmila. The woman forgave Tatyana the apartment, and then put other tenants in it. Shcherbinina went to court and it turned out that the apartment she had bought was under arrest and Aziza's resourceful mother-in-law had already sold it five times.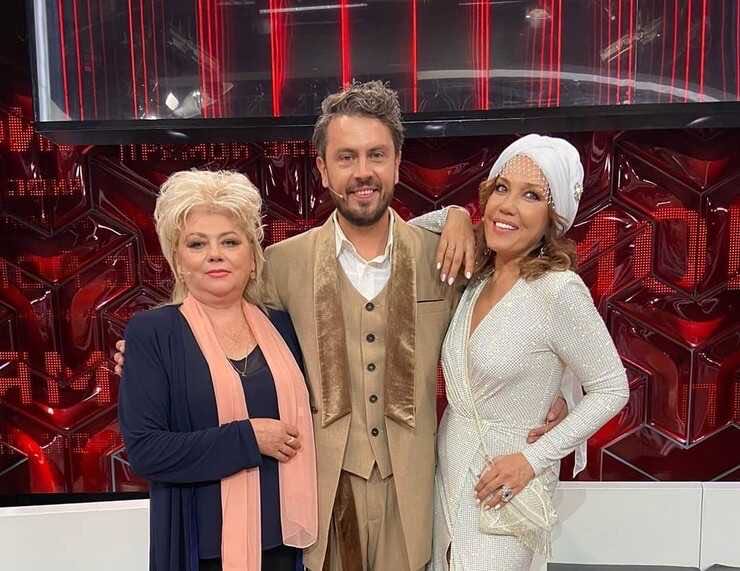 Article Categories:
Show Business