The scandal associated with the separation of Olga Buzova and David Manukyan is gaining momentum, and the closest relatives of the former couple are already connecting to it.
At first, Olga Buzova, in a state very similar to an alcoholic accusation, told what a scoundrel this Dava was and even promised to lay out the facts of how he beat her and had sex with whores.
However, when the people were already waiting for the hot video, she suddenly changed her mind and said – "I won't say anything.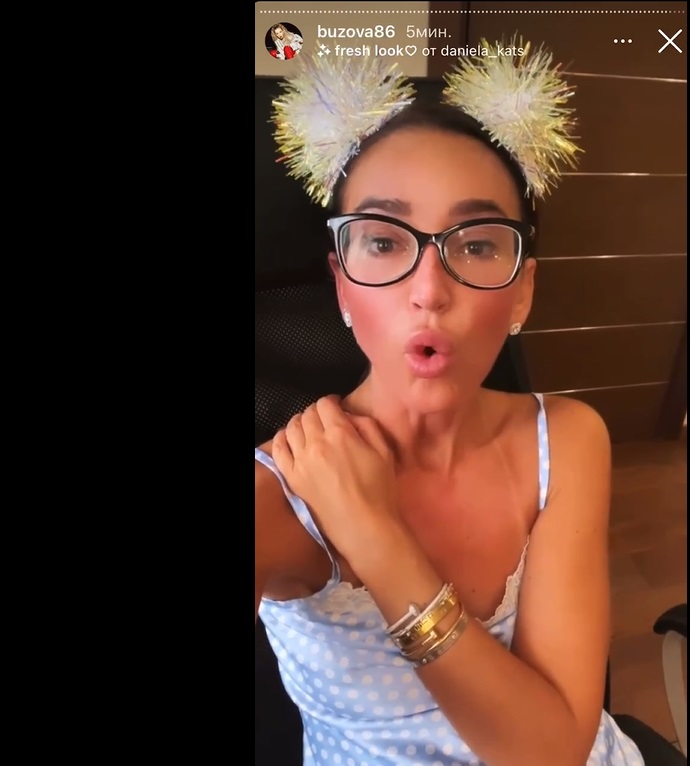 But when accusations that she had raised a monster fell into the tape to Dava's mother, the parent did not remain silent and said that "she is a complete whore, an alcoholic."
How! But recently, probably, I doted on my friend David.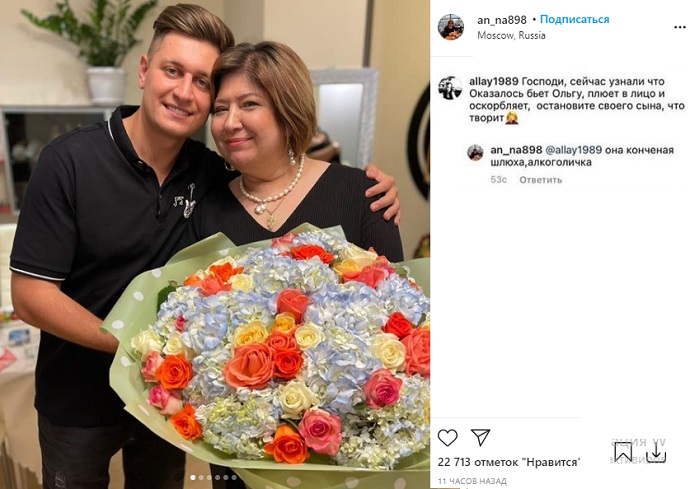 Article Categories:
Show Business