After leaving the house building "Dom-2" Alena Rapunzel (Savkina) had an affair with a little-known musician named Valentin Kurnosov (lead singer of the Taipan group). According to the man, Alena asked him to help in recording the song, and in the process she began to show Valentin signs of attention and offered to touch her chest.
"Our acquaintance began with the fact that she turned to my team and to me personally with a request to record a song. I agreed and began to teach her to sing. It was hard for her. I will say more - singing is not for her. During the second meeting, she suggested I should touch her silicone breasts. I was very surprised at this and refused. It so happened that I was not seeking her, but she herself was trying to draw attention to herself. Yes, I liked her, but I kept my distance. As a result, everything started spinning. I even had a fight with my producer because of her, - said Kurnosov.
He also noted that he repeatedly stayed with Rapunzel's child while she left to shoot content for her Instagram. Moreover, each time she disappeared for the whole day, and returned home drunk.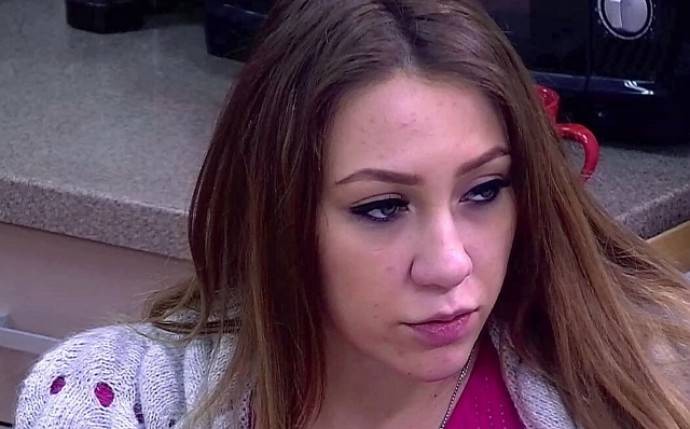 Article Categories:
Show Business