The other day on the air of the program "Once" they said that Anastasia Zavorotnyuk's health was stabilizing and a year later she promised to give a long interview. A professor at the Russian Academy of Sciences, which also takes part in the treatment of a celebrity, strongly doubts the words of the host of the program, Sergei Mayorov.
"First, Anastasia underwent surgery, the tumor was cut out. Then she underwent a course of chemistry, then she was in remission for 2-3 months. Zavorotnyuk had already started to recover, but then there was a relapse. It was in the summer of 2019. And in the fall they turned to us. What is important here : when Zavorotnyuk underwent surgery, her tumor cells were sent to the Petrov Institute – they made a so-called "cell culture." We managed to get these cells and test them for sensitivity to our viral drugs, the results were good. But the family at that time had already started taking immunotherapy from St. Petersburg scientists, so our method had to be postponed, "- said the professor.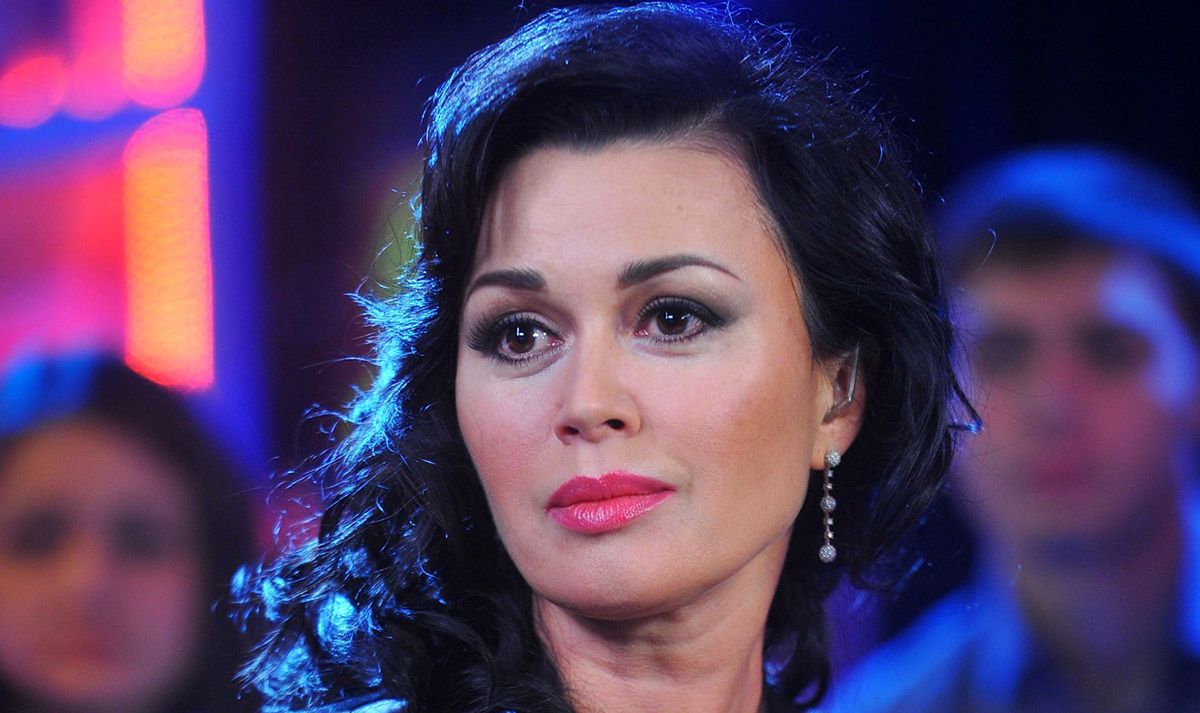 The man added that now there can be no question of Zavorotnyuk returning to the profession. After undergoing interventions and brain surgery, Anastasia is unlikely to be able to deliver monologues. Her illness is insidious, and the main victory will be if she just stays alive.
"Sorry, but when a huge chunk of the brain is cut out from a person, he becomes completely different. It is unlikely that she will be able to utter any monologues, but it is possible that she will be able to appear in episodes. I understand that she has certain difficulties. I am her. I have not personally seen, but as far as I understand, she is in a gurney, she does not walk on her own. Unfortunately, this disease is one of the worst, and the prognosis is almost always disappointing. The profession in this case is not the main thing, if she manages to save her life, it is already a victory. " said the medic.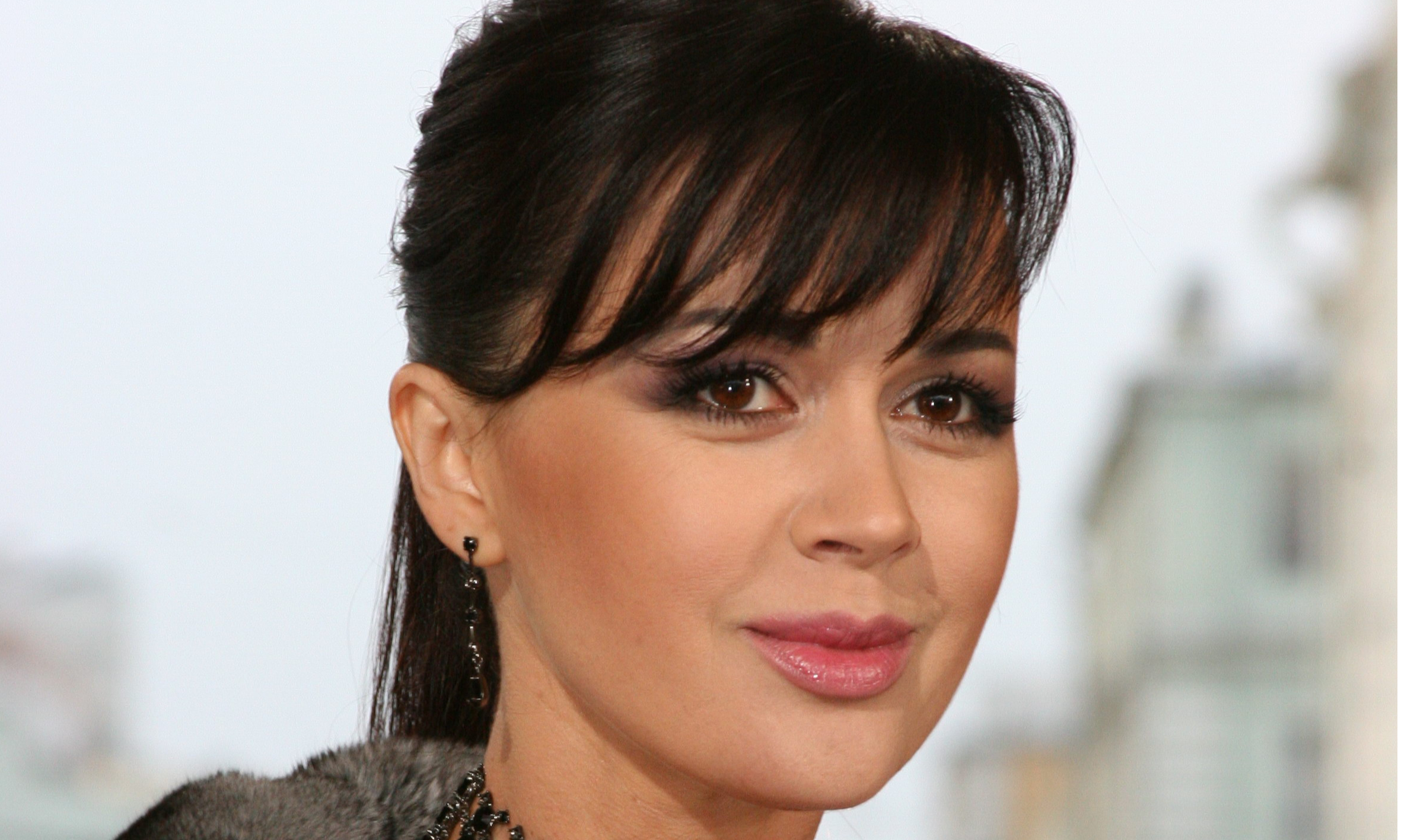 Article Categories:
Show Business