Last night, Prokhor Chaliapin announced that his newly-minted wife, American millionaire Tatyana Davis, died of coronavirus without leaving a coma. The woman, allegedly, was admitted to the hospital the next day after a magnificent wedding with a showman, she was introduced into an artificial coma from which she did not come out. And already today Tatiana was cremated. At least that's what Chaliapin and his friend Georgy Kiryanov say.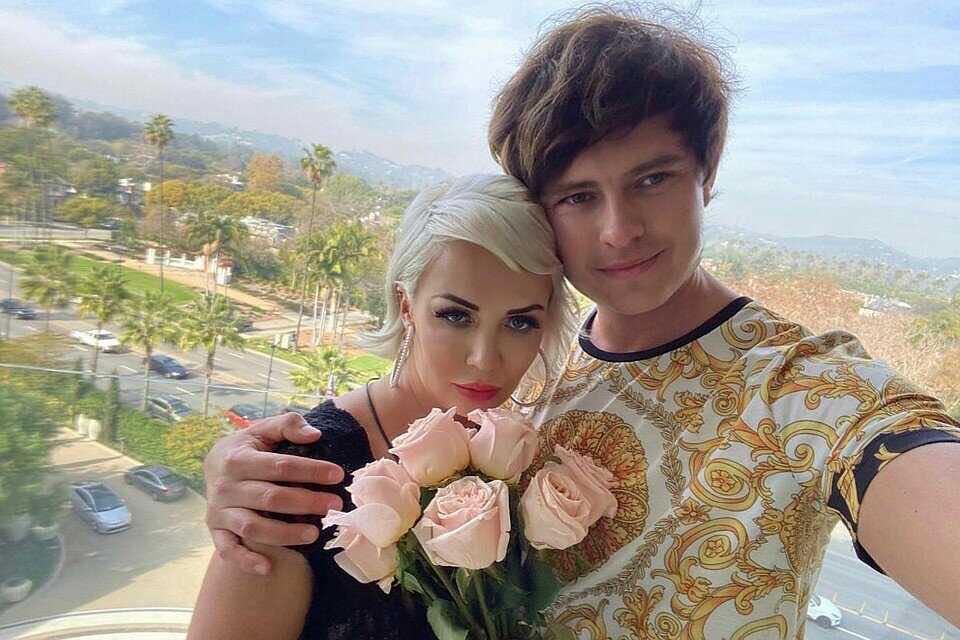 And it seems that such things as death are not accepted to joke. However, the former "beloved" of Prokhor, Vitalin Tsymbalyuk-Romanovskaya, is in no hurry to express condolences to his comrade. She stated that she did not believe in the death of his wife, and the artist was so unprincipled and ready for anything for the sake of attention and money that he could well have come up with this whole story with Davis from beginning to end.
"Journalists call me all day, asking for a comment, as if I were a close relative of Prokhor. But in this case, I can't even say words of sympathy, because I don't believe in all this at all. Prokhor has a very good imagination, so all the stories about living, dead or pregnant wives make me laugh only. It seems to me that in this case there was no wife at all. In general, when I heard about this, I thought: "She died of sexual dissatisfaction." But now there will be a basis for various talk shows that Prokhor adores, "Vitalina said.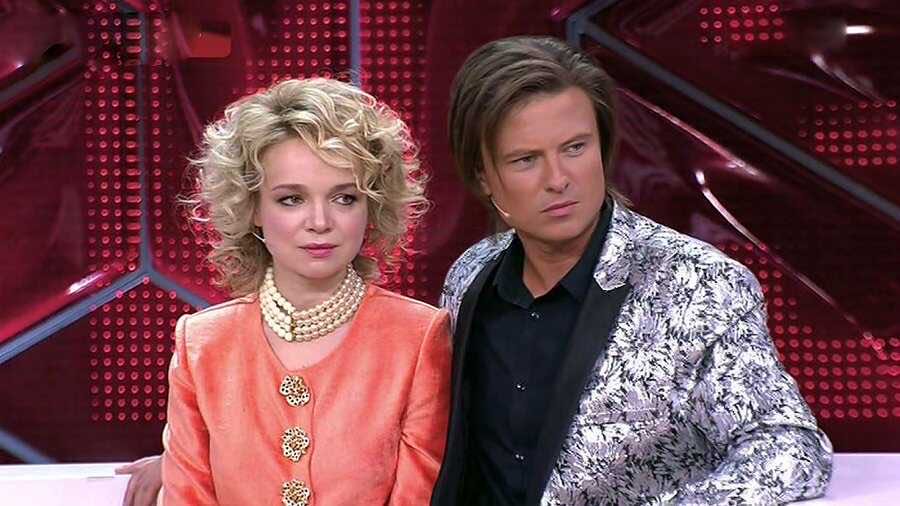 Article Categories:
Show Business