Recently it became known that Victoria Bonya could become one of the presenters of the Dom-2 show on the Yu channel. But in the end, the project management refused her candidacy because of Ksenia Borodina. Like, the TV presenter said that she would not work in tandem with the ex-star of the project, and otherwise she threatened to leave the show.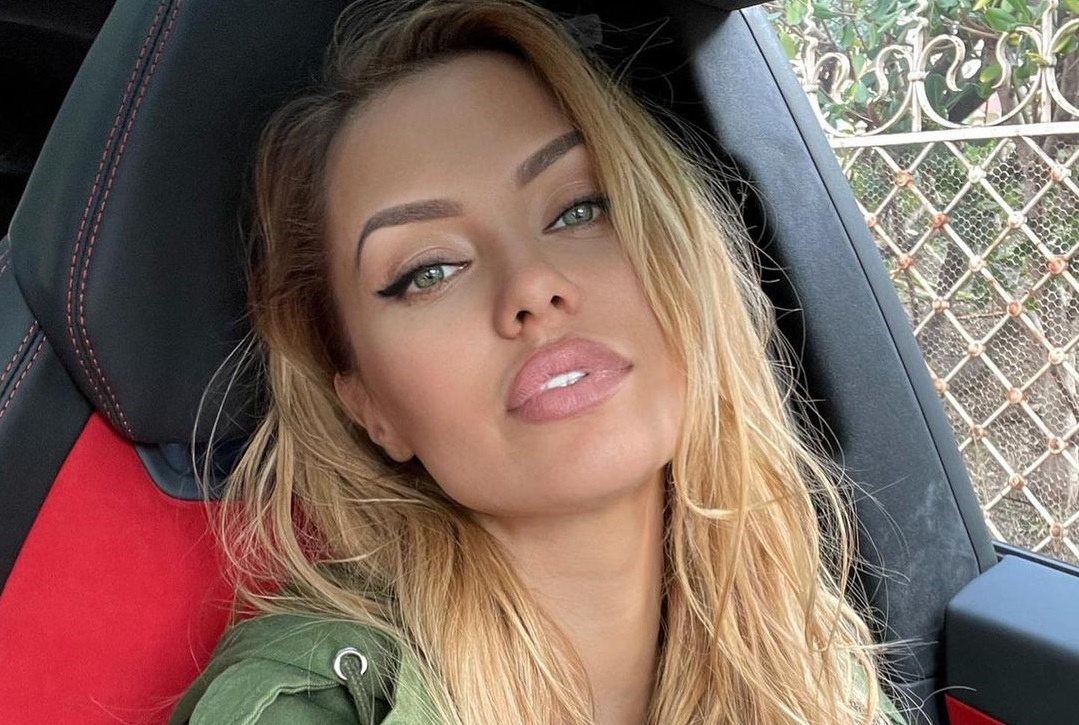 This fact angered Victoria Bonya, she noted that Borodina envies others' success and does not know how to rejoice for others. According to her, Ksenia also experienced the success of her colleague Olga Buzova, burning with envy.
"I noticed when Buzova started to succeed, she was just wrenched out of herself – it was evident! She barely survived the success of Olga Buzova! There are successful and popular people who wish the same to others. And there are successful and in-demand people who have their own internal complexes. They just need to admit it! "- said Bonya.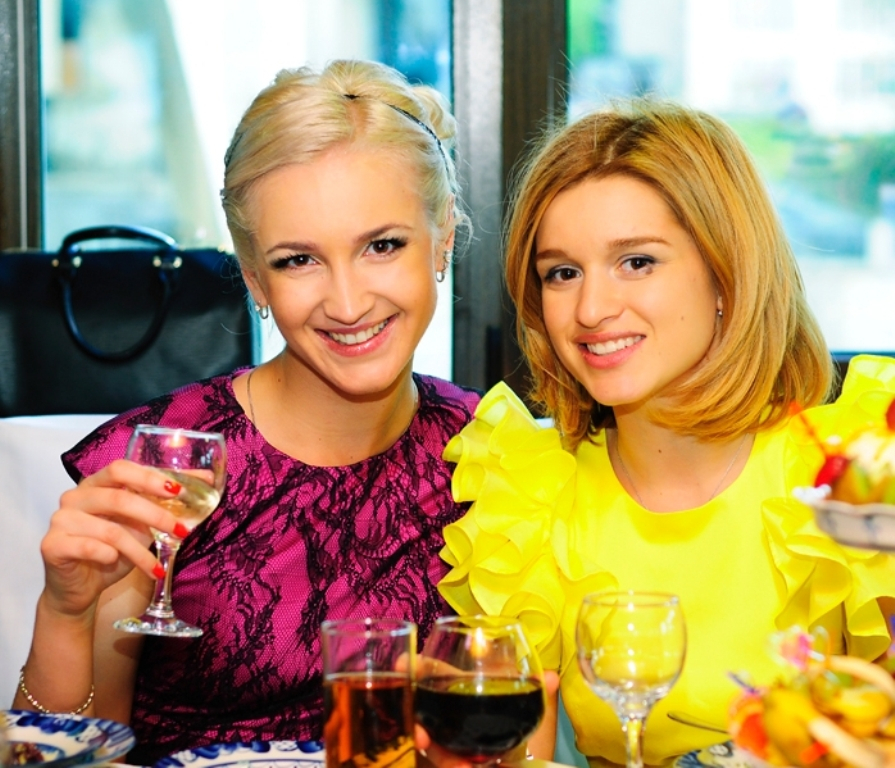 Article Categories:
Show Business