American actress Sharon Stone starred in a provocative photo shoot for ELLE magazine. Two covers have been published on the web. In the first photo, the 63-year-old actress is sitting in front of the camera in a green coat, bare legs. Under the picture of Sharon on the Instagram page, followers write that it would be more pleasant for them to assume that Stone is without underwear.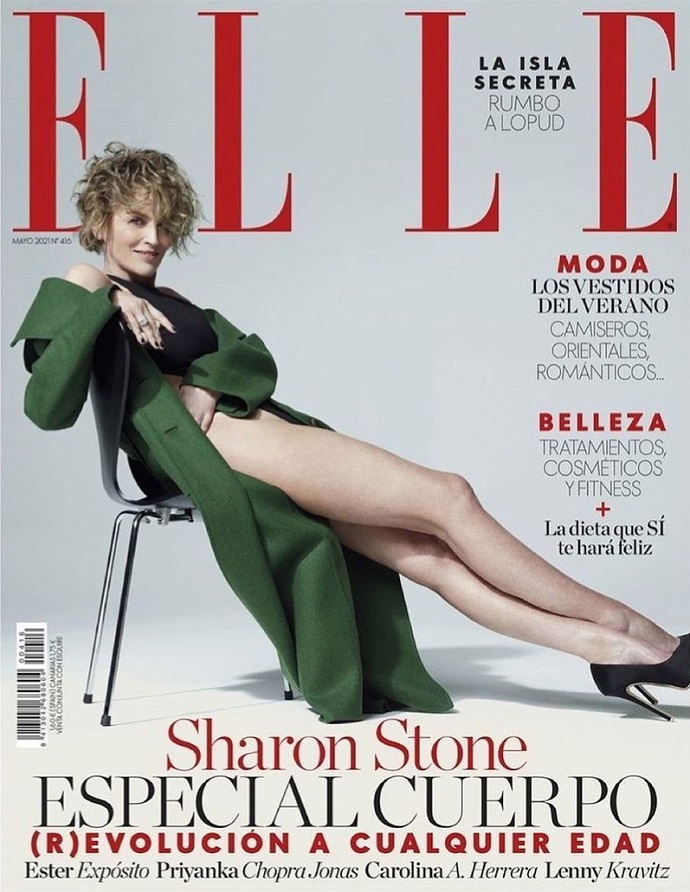 The second version of the cover is no less spectacular. It is made in black and white. Sharon sits in a white T-shirt and panties.
These pictures were taken for the Spanish number ELLE in May 2021. "Thanks to Elle Spain and our amazing team," Stone signed.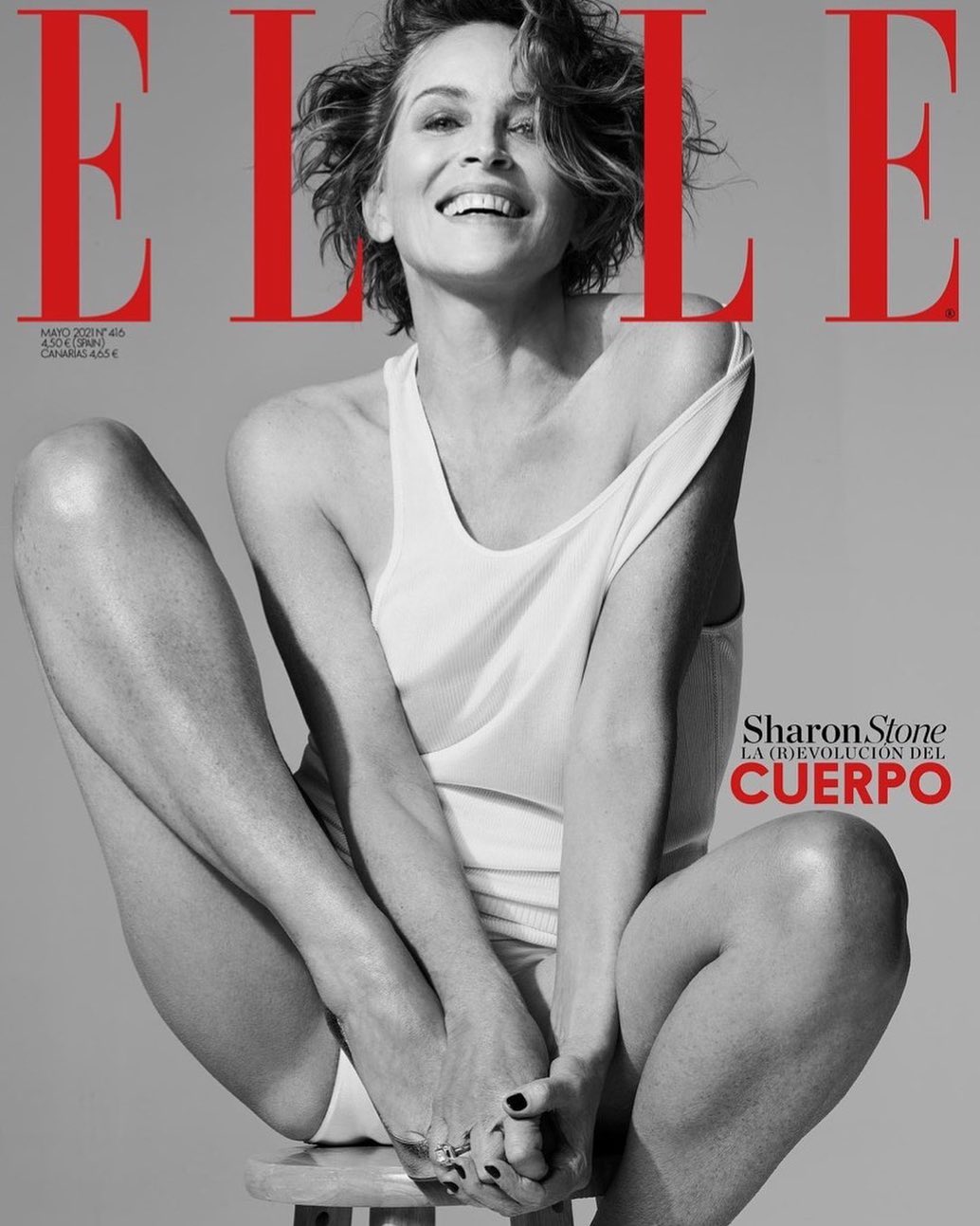 Article Categories:
Show Business