Sasha Artemova not so long ago divorced Yevgeny Kuzin. Now the former participant of "Dom-2" lives with her daughter. The girl regularly maintains Instagram, but forgets about some everyday issues. In particular, Sasha has accumulated a debt for utilities in the amount of 88,990 rubles. The girl admitted that her monthly payment is about eight thousand a month, so she did not pay the receipts for almost a year. It got to the point that Artyomova's electricity was cut off.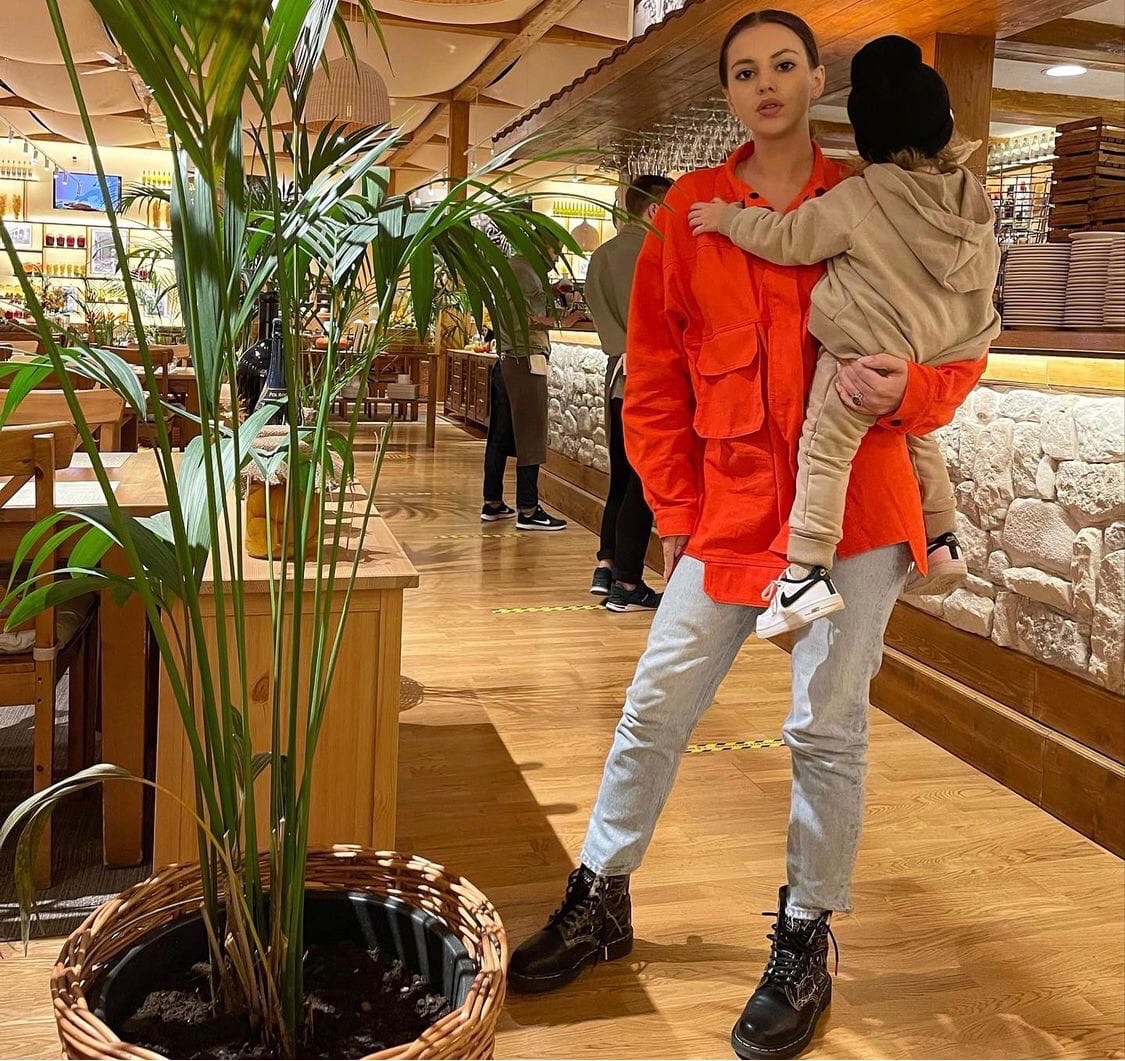 "I don't know how it happened. It's just a shame of the year! It's good that in such a situation my ex-husband can always come to my aid," Sasha said.
By the way, she was not used to saving. Artyomova often sleeps with the lights on, and the batteries and the warm floor are working at full capacity.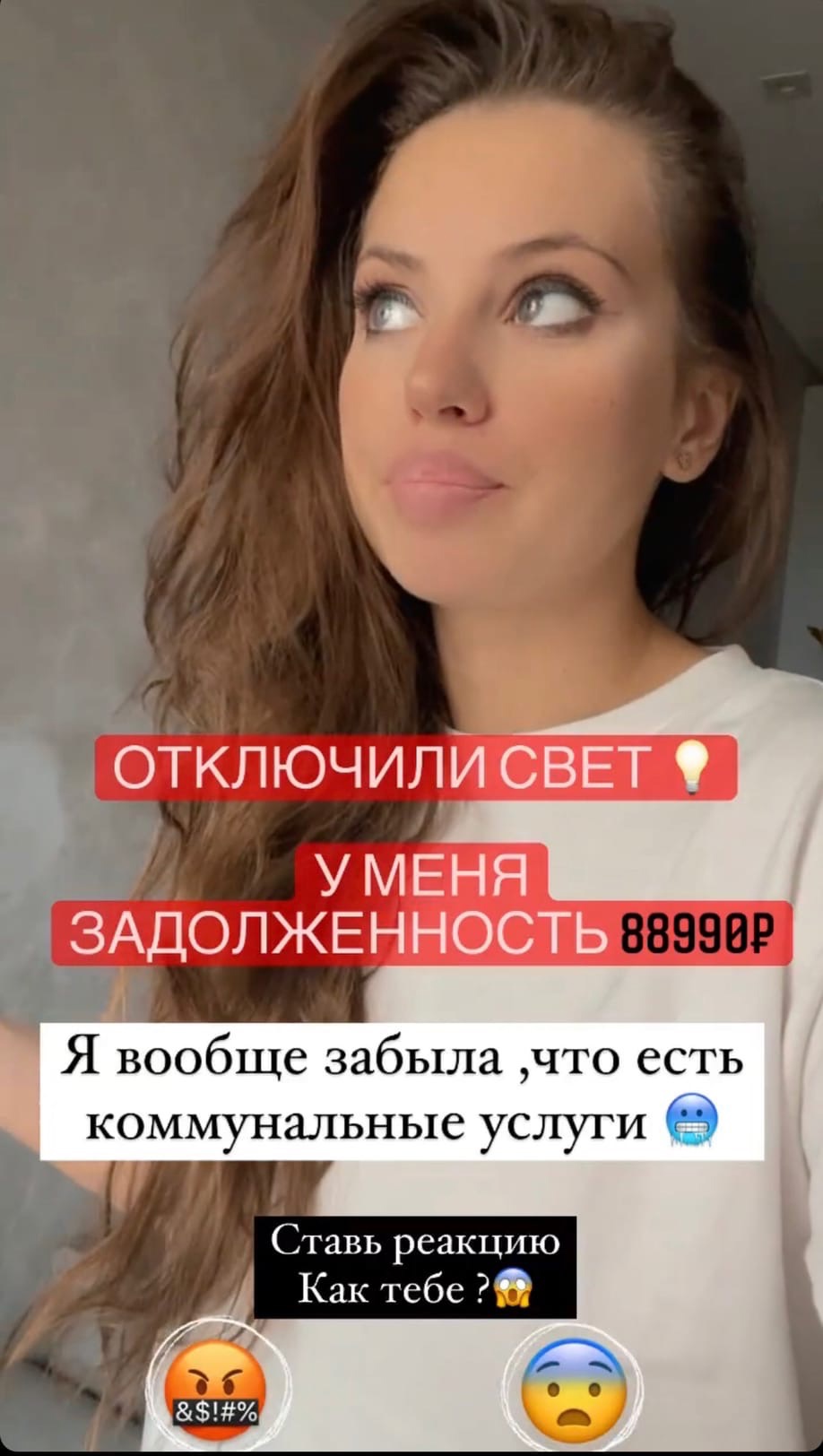 Article Categories:
Show Business