Today Vladimir Vinokur celebrates his 73rd birthday. On this occasion, many famous friends congratulated him on the network. Natasha Koroleva also did not stand aside, who decided to remind the elderly artist of his stormy youth.
"Natanych !! Happy birthday !!", – the Queen boldly signed the publication and posted an equally impudent picture. On it, the singer in a revealing top revealing a bra slips her half-naked breasts to the artist's face. At the same time, he himself looks at the camera, making a gesture with his hand, on the finger of which is a wedding ring.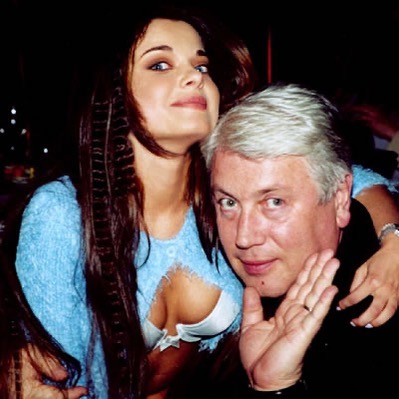 Subscribers of Koroleva did not like such a congratulation, but her husband Tarzan Sergey liked the photo. "Shame! Why is all the linen out?", "Yeah, you don't have to show such personal shots," "Natakha has nothing to lose, everyone has already seen everything from her," the users wrote.
By the way, the Queen loves to slip the mammary glands to the face of the interlocutor. The closer to the nose, the better.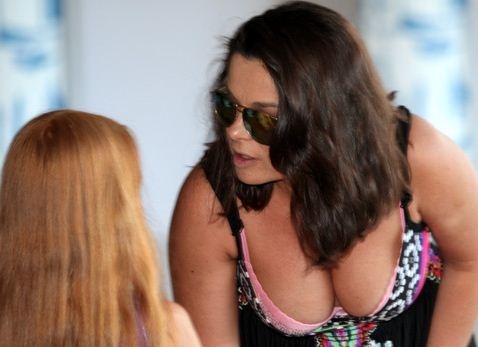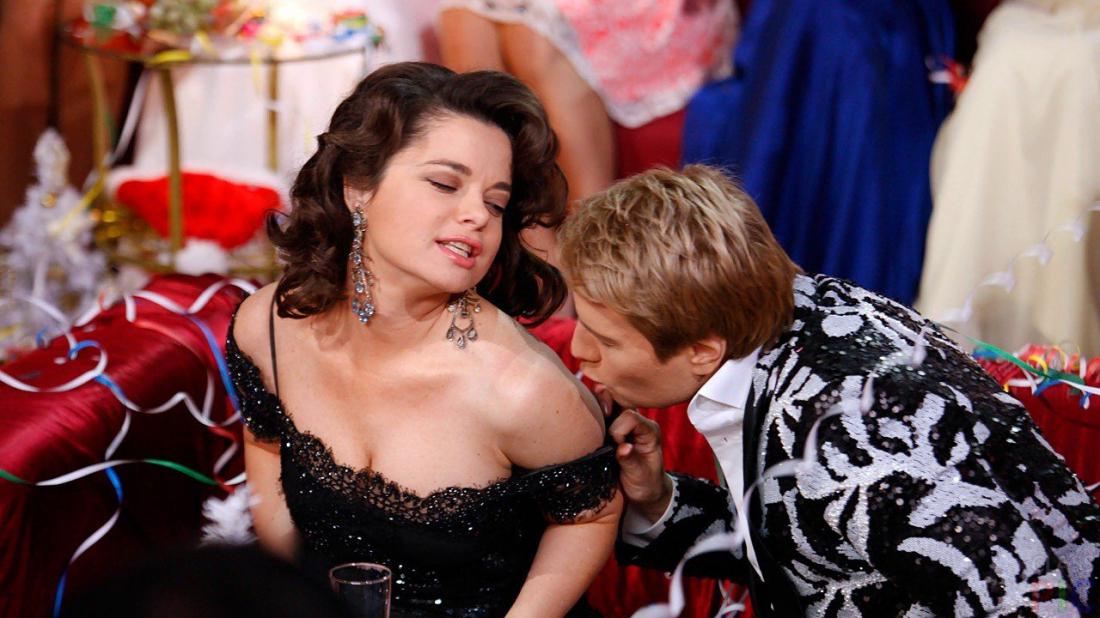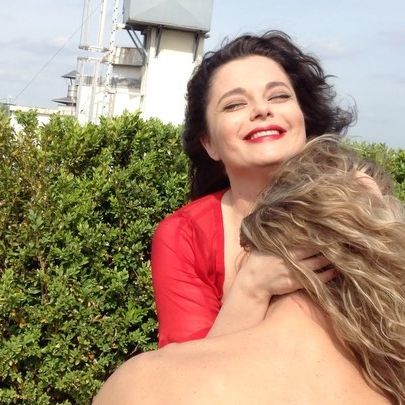 Article Categories:
Show Business