Shakira lives in the Spanish city of Barcelona. Yesterday, the celebrity experienced very unpleasant emotions, as a result of which she was scared and lost her personal belongings. The singer was walking with her son in the park, two wild hefty boars approached them.
These animals are distinguished by very aggressive behavior and often kill people, but in the story with the artist, everything worked out. Shakira got in touch with the subscribers, and she herself told about everything.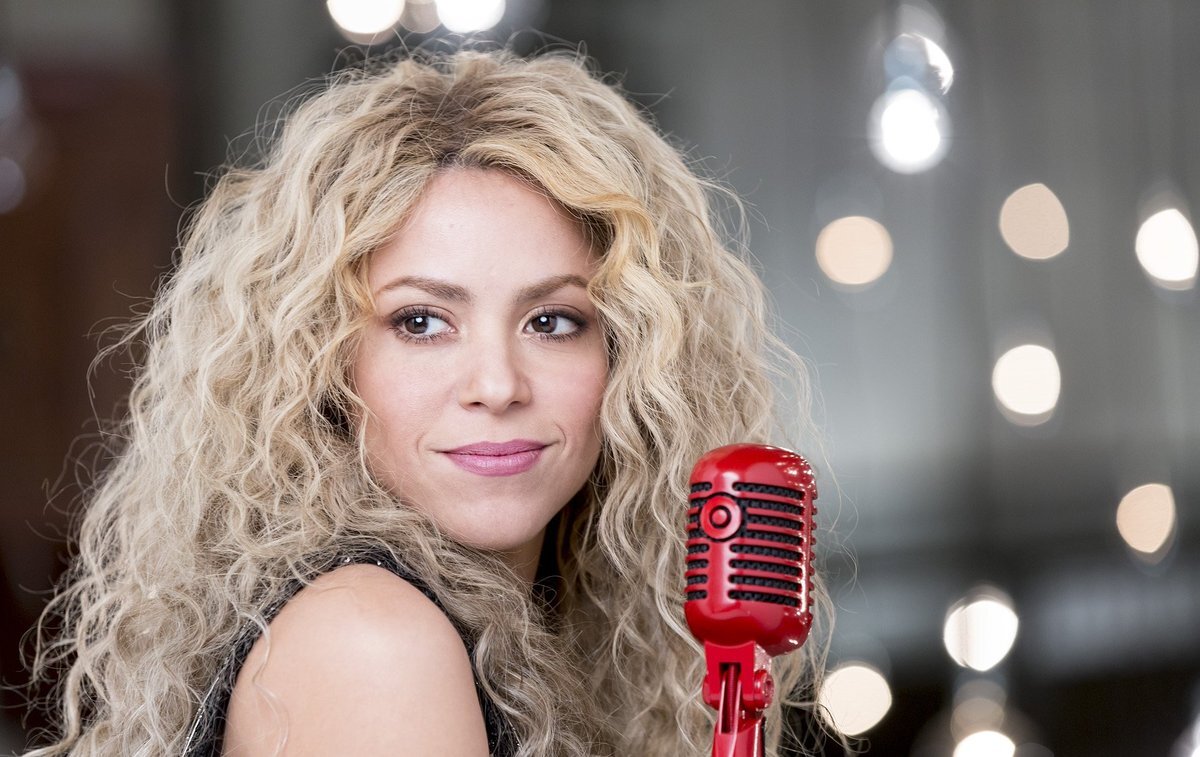 She reassured fans and said that she was not hurt. But the boars took away her phone bag, which she later managed to find in the forest. The performer admits that she was seriously scared. In Barcelona, ​​these animals, along with dogs, often attack citizens.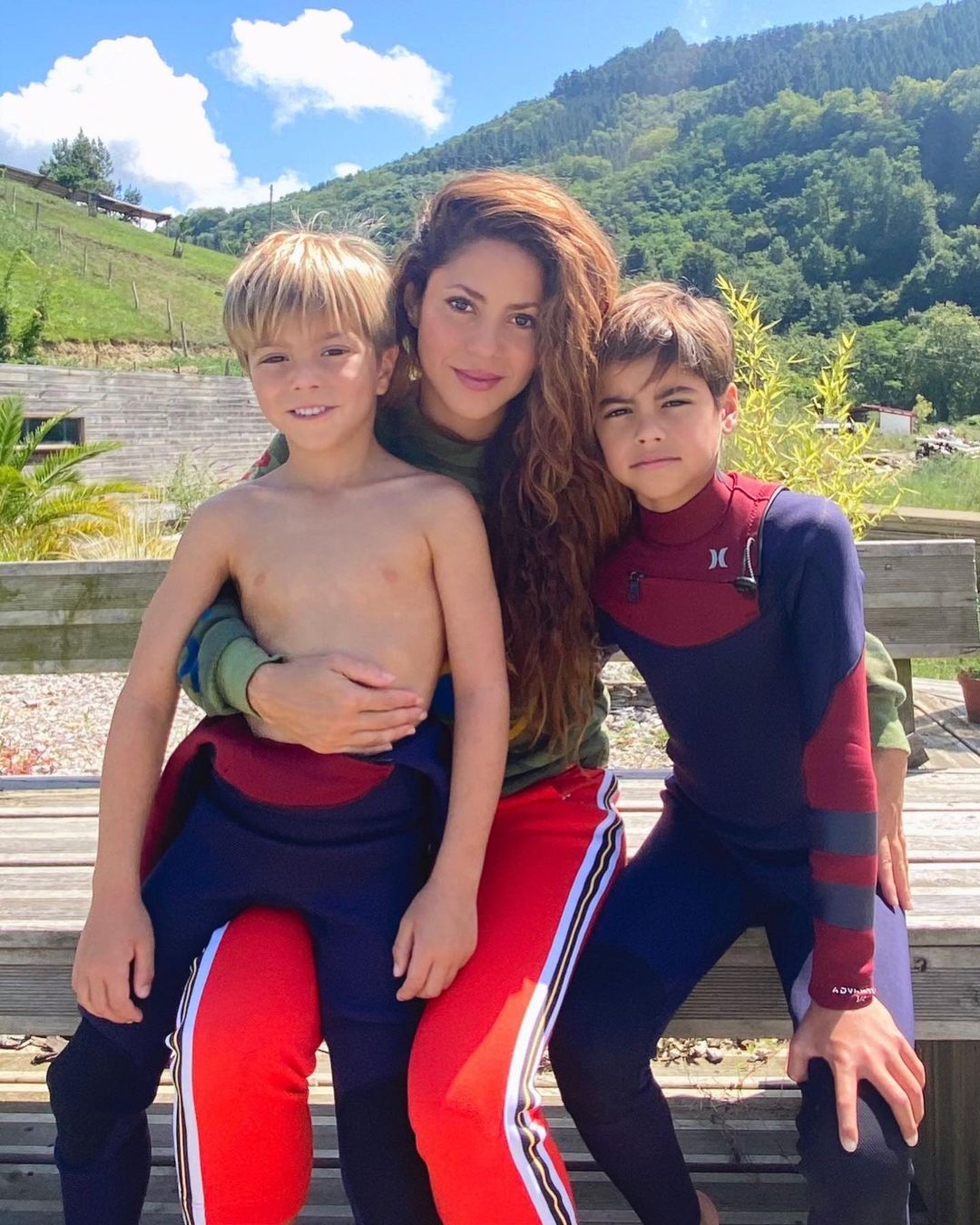 Article Categories:
Show Business