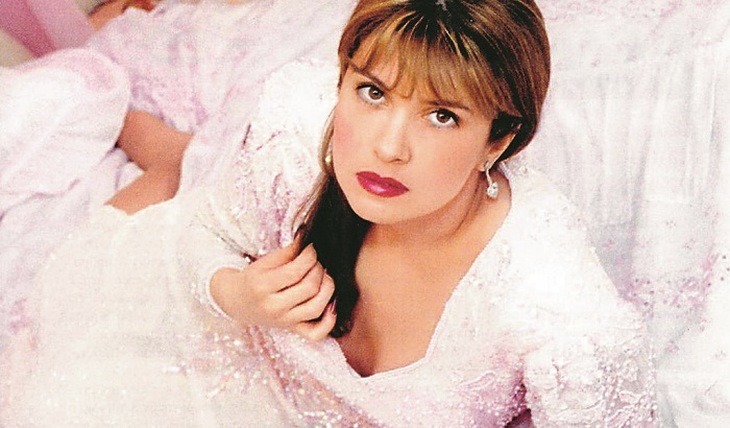 The stars talked about their intimate life.
Celebrities are often outraged that they have no personal life: they say, everyone around is so curious, they almost crawl into bed with them. And they themselves, at every opportunity, talk about intimate things! And no one pulls them by the tongue …
"FIRST TIME I REMOVED A BOY"
Oh, what a pleasant feeling – nostalgia! How young we were, how sincerely we loved. Today the singer Danko ready to literally sing of his youth and memories of the woman with whom he experienced the most vivid intimate pleasures.
He was only 19 – a young handsome boy, an artist of the Bolshoi Theater. Not yet Danko, but just Sasha Fadeev…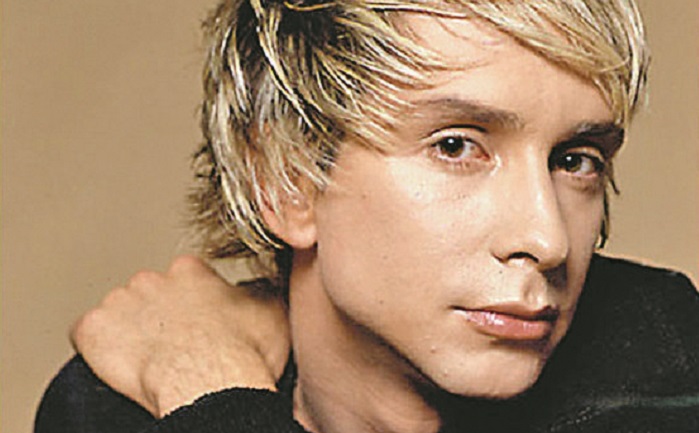 I got out of the subway, was in a hurry about my business. Suddenly:
– My gaze fell on the creation of heavenly beauty. I've never seen one like this. And she drew attention to me.
The woman suddenly smiled, came up, took out a piece of paper and scribbled her phone number. On the first date, Sasha flew as fast as he could. Hot passion, rough sex …
– This is the first time I took off a boy, – the actress laughs now Vera Sotnikova… – I devoured him with a glance. He was divine!
She was then 28, behind her back – a lot of novels. But the boy somehow caught her imagination, for several months he and Sasha even lived together in a small room in a communal apartment. They were never bored together. An experienced beauty taught the young man a lot in bed.
– I had the best sex in my life with Vera! – Danko rolls his eyes. – It was my first love, although I was sure that the woman I would love had not yet been born.
And although the beloved quickly exchanged him for other men, the singer still recalls sweet memories of hot nights with the luxurious Sotnikova.
And here are the memories of the 67-year-old Elena Proklovoy poisoned her all her life. The actress, who revealed in April that she was twice sexually harassed by famous artists 50 years ago, admits that sex has always been a torment for her. Her psyche is largely crippled, she stopped trusting men. Although Elena was married three times, and she did not deny herself novels.
"I'm not a cowardly breed, but when it came to intimacy and intimacy, I began to feel horror and panic. It took a lot of patience to persuade me. Maybe men are turned on? ..
WITHOUT ORGASM, BUT WITH PRAYER
Natalia Andreichenkoif she were in Moscow, she would have hugged and kissed Proklova – she also considers sex to be a disgusting occupation. But Andreichenko has not come to Russia for many years: he lives in Mexico in his own villa, is engaged in all kinds of spiritual practices. At the moment of another enlightenment, Natalya suddenly formulated her position:
– Sex is disgusting to me! Animals do it! That is why the coronavirus came, because people have forgotten about holy truths, have forgotten what purity is!
No, Natalia, of course, has not gone mad yet. In principle, it allows intimate relationships – but exclusively only out of great love and spiritual coincidence. Andreichenko assures that in Mexico she has a beloved man, much younger than her. But she has exclusively platonic feelings for him – you see, he has not yet matured in soul to bed.
But the 60-year-old Nikita Dzhigurda soul size and all other sizes are fine. He proudly calls himself a sex machine. And he boasts that his wife Marina Anisina often asks for mercy and respite when he clearly teaches her the Kama Sutra.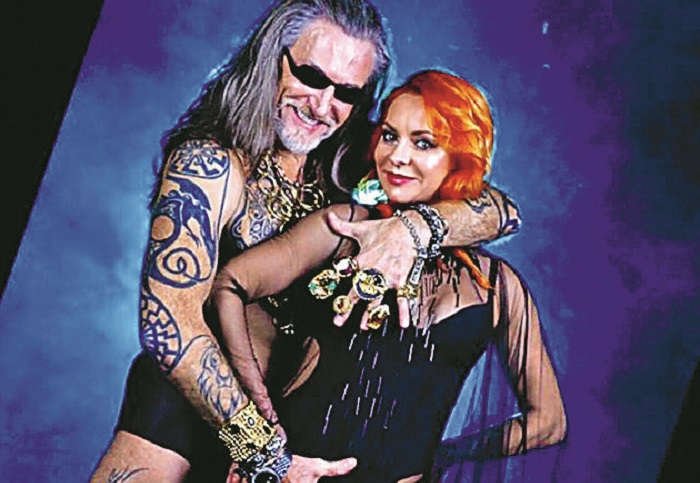 True, in recent years, to achieve pleasure, Dzhigurda prefers to limit himself to the classic 11 minutes. Moreover, during intercourse, Nikita reads mantras, prayers and thanks the Universe, invoking energy. But the peak in sex, it turns out, is not at all important to him:
– I was once taught by my elder brother the technique of the Chinese emperors – to make love without orgasm. I have always loved women, and they loved me, I am proud that I am the man from whom no woman had an abortion.
MARRY IMPOSSIBLE
Timur Batrutdinov he is skeptical about mantras. But to orgasm – very positive. After all, his sex now has a purely applied application.
The showman used to often brag that participation in the Comedy Club gave him an army of female fans ready for anything. Which he willingly used, changing partners almost every night.
– The women's portal has opened, – Timur recalls. – There was a desire to trample all of Russia. I wanted and loved all the girls. Experimenting uncontrollably in bed. I've already tried everything: blonde, brunette, teacher, older, younger … I once had three girls at a time. This is not difficult. Natural gutta-perchance and knowledge of the right points always help me.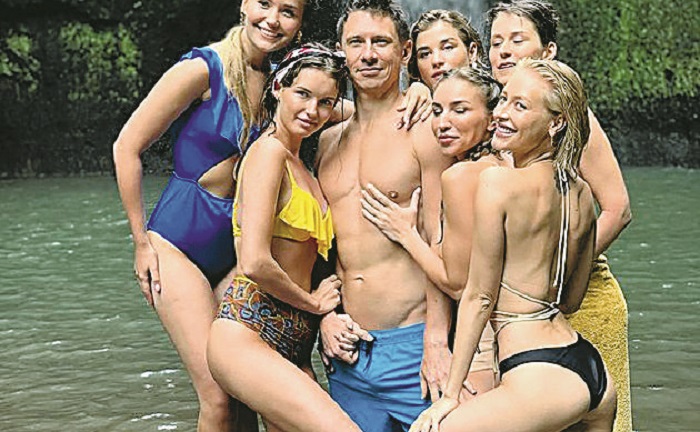 However, over time, fleeting novels became boring to the humorist, and he suddenly began to dream about home and family.
– I would like to have sex for the sake of having children, and not just like that. And my wife will be lucky in terms of an experienced sexual partner, – promises Batrutdinov.
The 90-year-old is also thinking of getting married Ivan Krasko – this time the bride is traditionally younger, but not much younger, only twice. In the fifth marriage, Natalya assures, everything will be fine with the artist. And a cupcake – she's already baking pies for the groom – and sex.
– The most important thing for me is Ivan Ivanovich's health! – the applicant assures the wife. – Our relationship is the most romantic, like all couples.
And Krasko's acquaintances are worried: as if the first wedding night would not become the last in his life …
Article Categories:
Show Business