Alena Khmelnitskaya has two daughters from Tigran Keosayan. The eldest Alexandra is 27 years old, she has been living separately from her mother for a long time and is engaged in directing. And the youngest Xenia is now 11 and the actress has already begun to learn all the delights of the transitional age of the heiress. So, according to Khmelnitskaya, the girl constantly snaps and is rude.
"Ksyusha has entered a transitional age. She's eleven, but she's like thirteen. She is very contradictory, caustic, sharp, snarling. I understand that these are hormones with which nothing can be done, because problems arise out of the blue, suddenly. But she has one answer to everything – no! I say: "You don't even listen to me! And it would be worth it – all of a sudden I'll offer something good … ", the artist shares.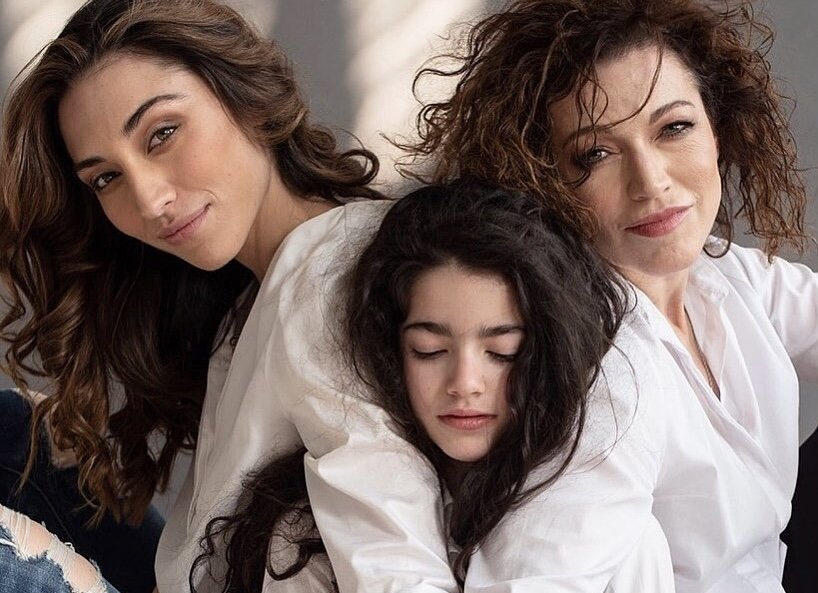 The biggest scandals in the family flare up because of Xenia's unwillingness to study. Khmelnitskaya no longer has the strength to force her daughter to do her homework, so she put the rebel in an after-school, where she is controlled by teachers.
"The biggest nightmare is the lessons, so I agreed with the teacher so that Ksyusha would stay on the extension and do everything there. This is our most serious conflict zone. I don't want to stand over her soul anymore, I can't, there are no resources. And Ksyusha turns the lessons into some kind of endless process, "complains Khmelnitskaya.
At the same time, Ksenia gets "not only twos", but also threes, fours and sometimes even fives. Whether Tigran Keosayan is trying to influence the eccentric daughter is unknown, but it would be worth it.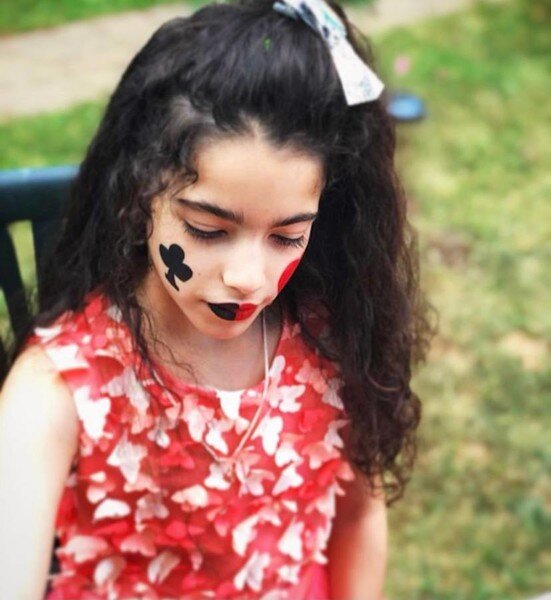 Article Categories:
Show Business