Sergei Sosedov did not want not to stand aside and also said his opinion that Alla Pugacheva allegedly destroyed the career of singers she disliked. According to the critic, this is nonsense, nothing more.
The presenter is sure that if a person is talented and has something to show himself in, no one is able to prevent him from becoming famous and performing on stage. Therefore, one should not "demonize the clans of Russian artists".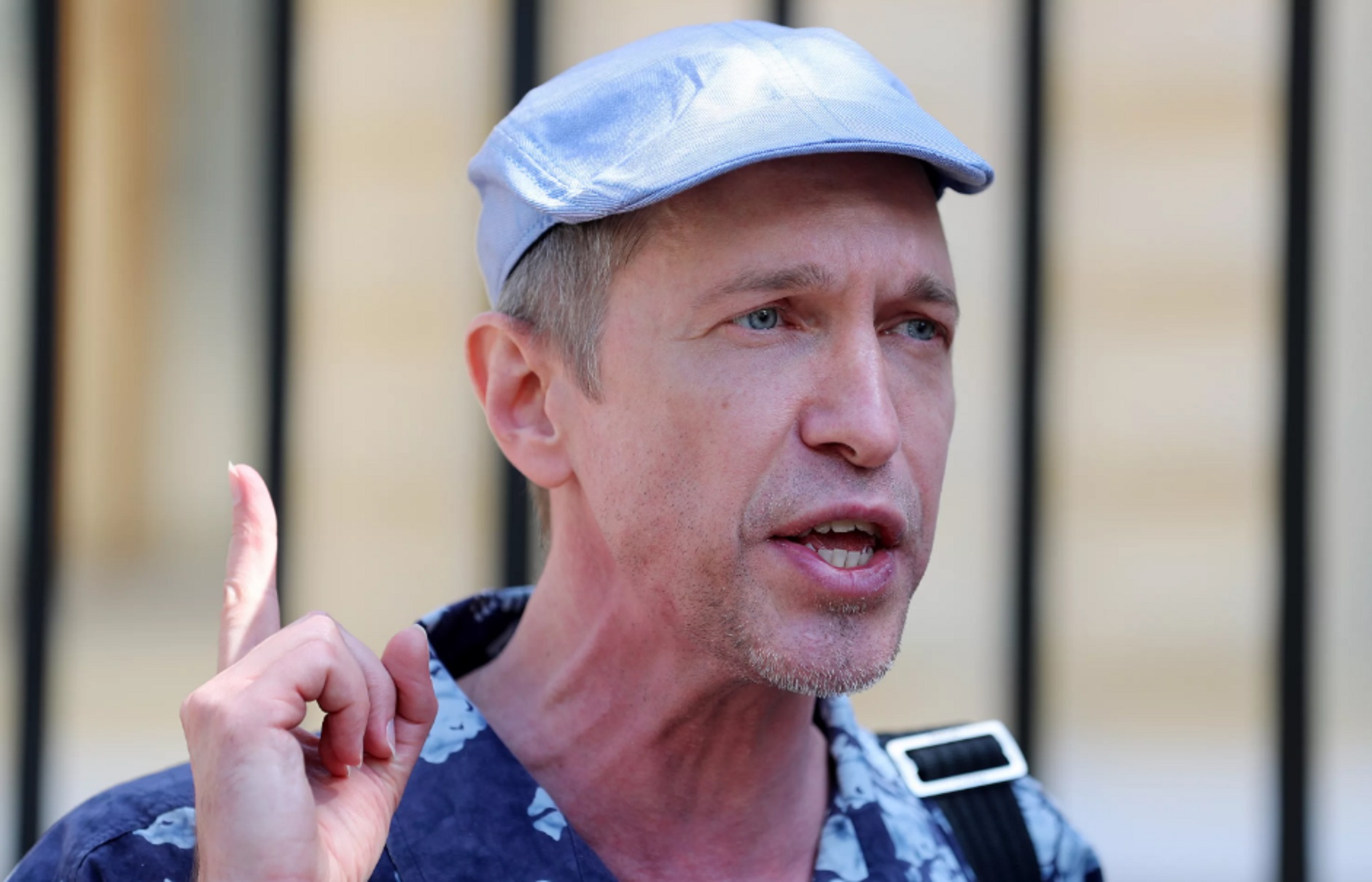 Neighbors cited Zemfira as an example, who was perfectly able to demonstrate herself and is still listened to by millions of people. The artist became especially popular in the 2000s and even surpassed the prima donna in ratings, becoming her key rival.
Then he remembered Irina Allegrova and said that she generally "works on the image of Pugacheva" and nothing, no one bothers her. So don't blame others if your creativity doesn't work.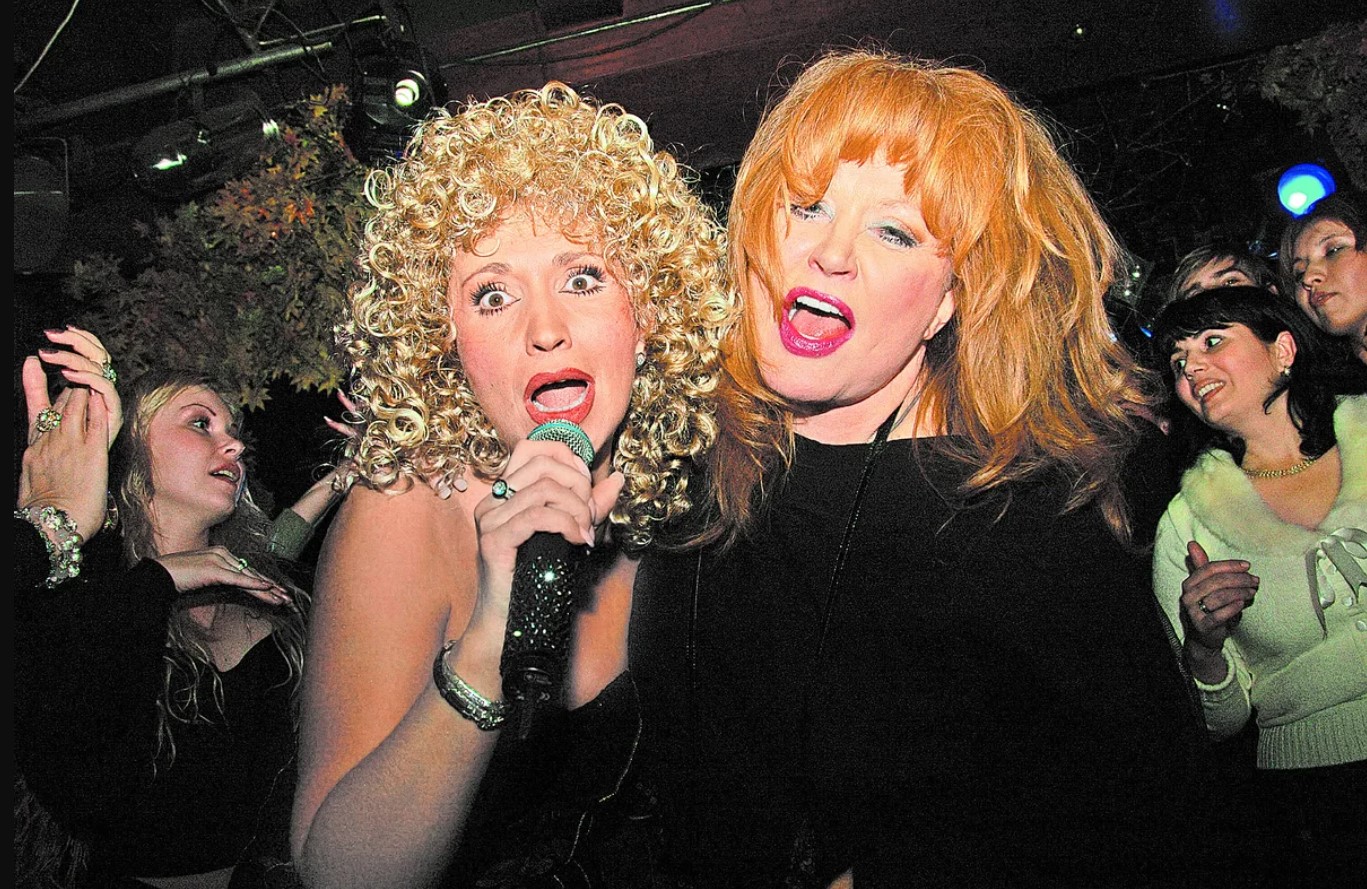 We will remind, the scandal began with the words of Natalia Gulkina. The former soloist of the Mirage group accused Alla Borisovna of preventing the singers from achieving success, including her. After that, a number of dissatisfied artists appeared who supported Gulkina. Pugacheva even formed a kind of support group of artists.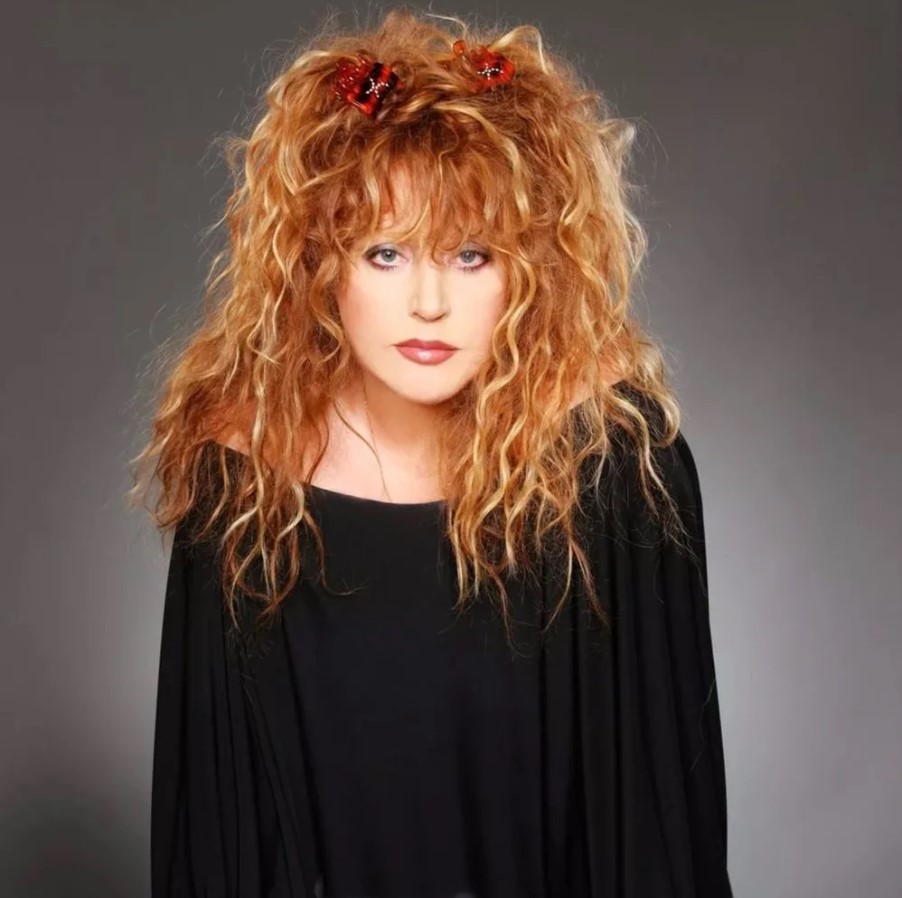 Article Categories:
Show Business