Former participant of the Dom-2 project, Sergei Pynzar, posted a video on Youtube with an appeal to haters. The man got tired of enduring and decided to address the public with a speech.
He is greatly outraged by the fact that there are always all sorts of clever people who allow themselves to give them advice with Daria on how to treat children, how to educate, and the like.
There are those who write to Pynzary that their heirs are completely ill-mannered. Yes, sometimes boys do not behave very well, but they are not perfect, like any child.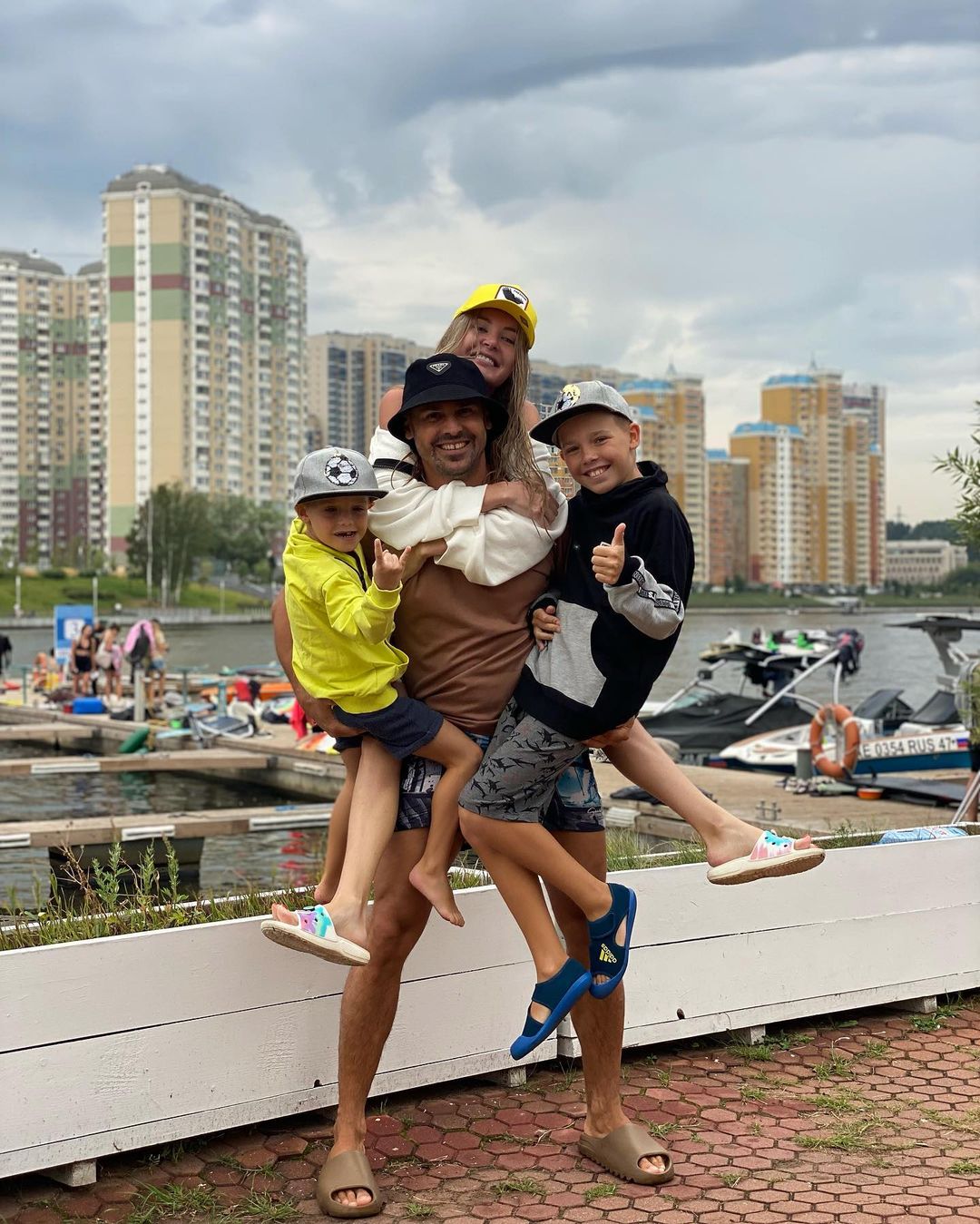 Sergey believes that the numerous subscribers' advice is simply meaningless and stupid, people often "write all sorts of garbage." He is sure that you cannot put pressure on children and force them to do what they do not like. The elder, for example, does not want to go to football, he likes tennis, so let him attend tennis lessons.
The man tries not to punish, although there were "well-wishers" who are sure of the opposite. The father of two boys shared that he tries to avoid punishment and solve problems in a playful way.
Pynzar recommended to his advisers first of all to start with oneself and then write to other people how to raise their own children.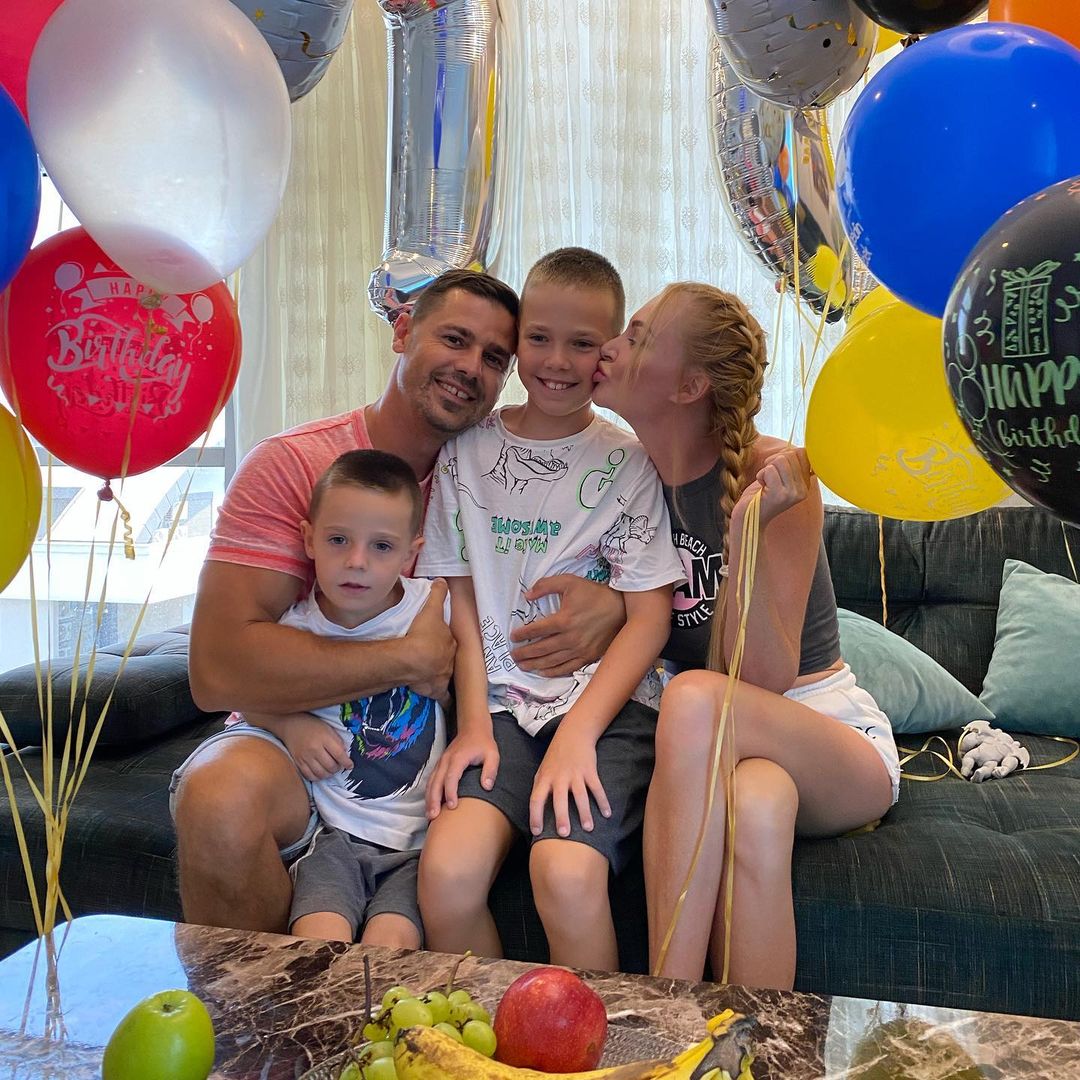 Sergey is proud of his wonderful family and is sure that he is doing everything right. And even in moderation, self-indulgence is quite normal. Each parent understands better than others what his children need.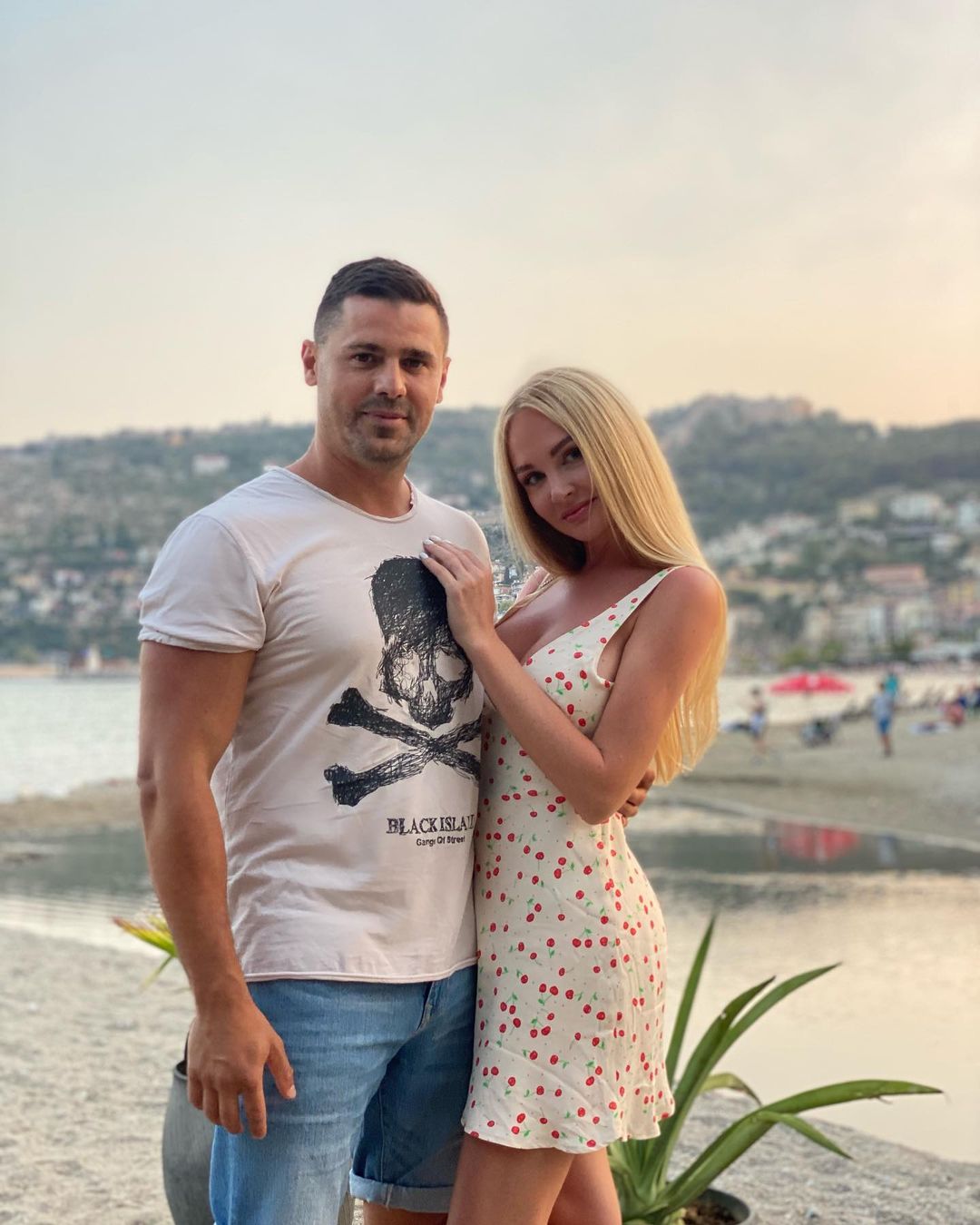 Article Categories:
Show Business