Sergey Nikonenko was married three times. He did not live long with his first wife and divorced when he learned that she had an abortion in secret from him. After a while, he married again. Fashion designer Evgenia Solovyova became the chosen one. The married life lasted six months. Then the wife told the actor that she had fallen in love with another and filed for divorce.
But the cheater did not live with a new boyfriend for a long time. He betrayed her, after which Eugene returned to her ex-husband, asking to take her back. But Nikonenko did not like this alignment.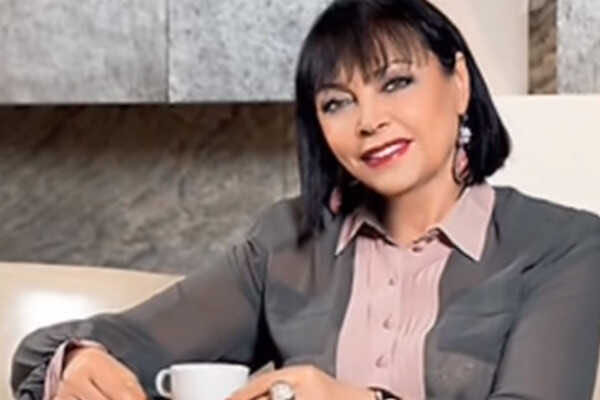 "She came to me and confessed that she fell in love with another person. Well, I will object or what ?! I had to put up with it. True, six months later, Zhenya returned to me and said that her man was not good, they say, let's get married again. I replied: "What is it? This is not good! "- the actor recalls.
Over time, the personal life of Sergei Petrovich improved. He met his third wife, Catherine, with whom he has been happy for 40 years. The couple have a son, Nikonor, and three grandchildren.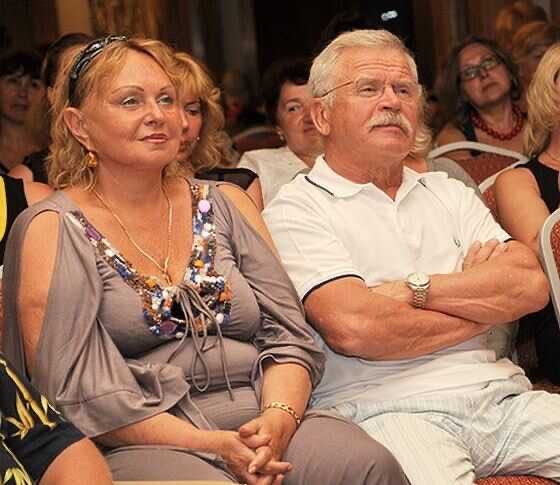 Article Categories:
Show Business