Sergey Minaev is trying his best to achieve his former popularity and even maintains a blog and a channel where he re-sings famous hits, changing the names and texts. And he is also sure that his namesake, the famous writer and radio host Sergei Minaev, has achieved success in this life only thanks to him.
In a few years, he managed to achieve great popularity thanks to his works – the cult novel "Duhless" and the work "The Chicks", which were filmed, and began to host several programs on television.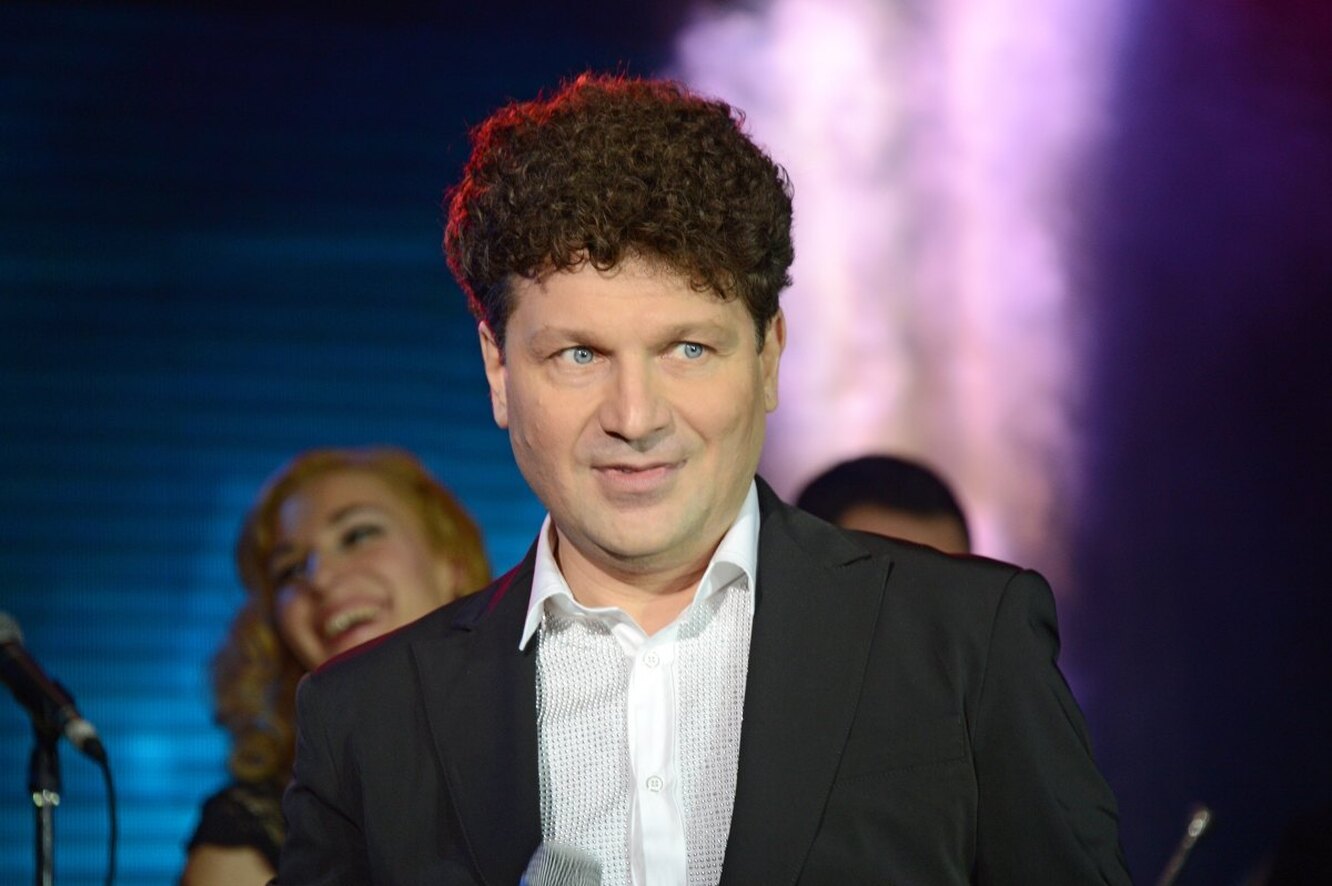 "The first singing Soviet disc jockey" was completely dissatisfied with this turn and noted: "It was not he who interfered with me. It was I who helped him. While the people figured out who is who, the dude cut down money on me.
As for the works of Minaev, the artist expressed the following: "I read. I do not like. I only read literature. These are trusted authors… The new ones somehow let us down… But I don't know them personally."
One way or another, the writer certainly became famous largely due to his talent, but his namesake Sergei Minaev still does not come to terms with the fact that his time has long passed. And the former popularity cannot be returned, no matter how you rehash other people's songs.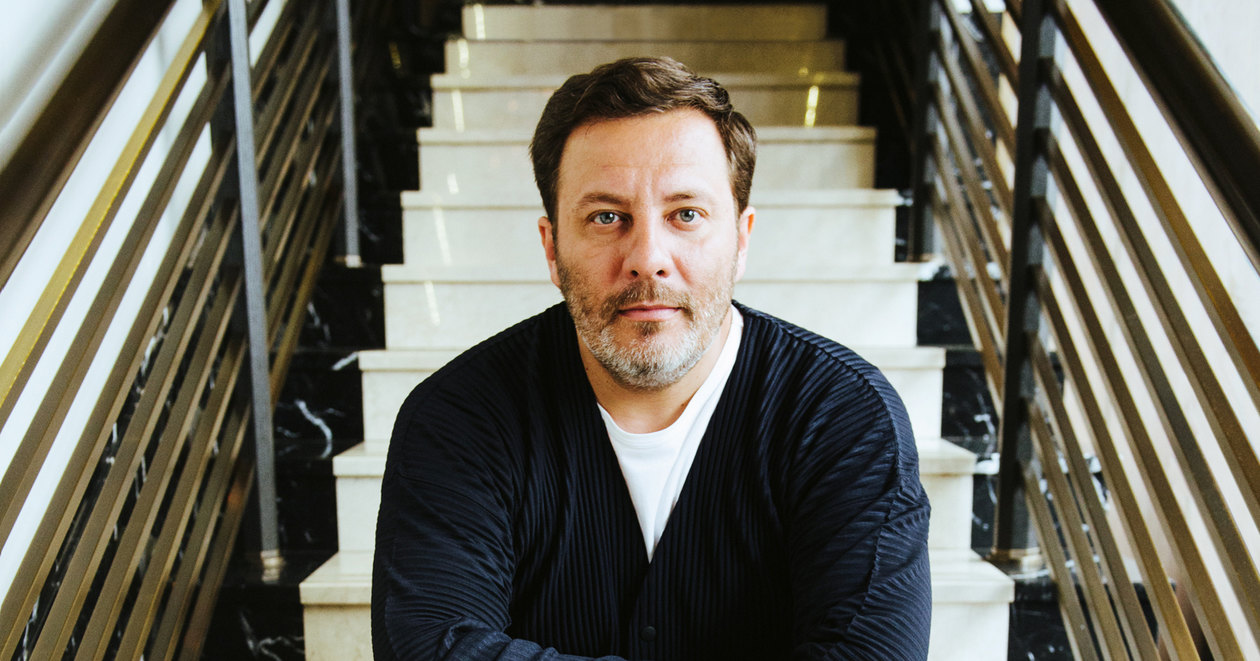 Article Categories:
Show Business