Alla Pugacheva had a stormy personal life and many boyfriends and friends. Now the artists have taken the fashion to remember how the Prima Donna ruined their career, but Sergei Minaev, on the contrary, admits that the singer helped him, and in general, they were very close friends. But not only Alla Borisovna provided help to the showman, but he himself, according to him, gave her a lot and found an approach to her.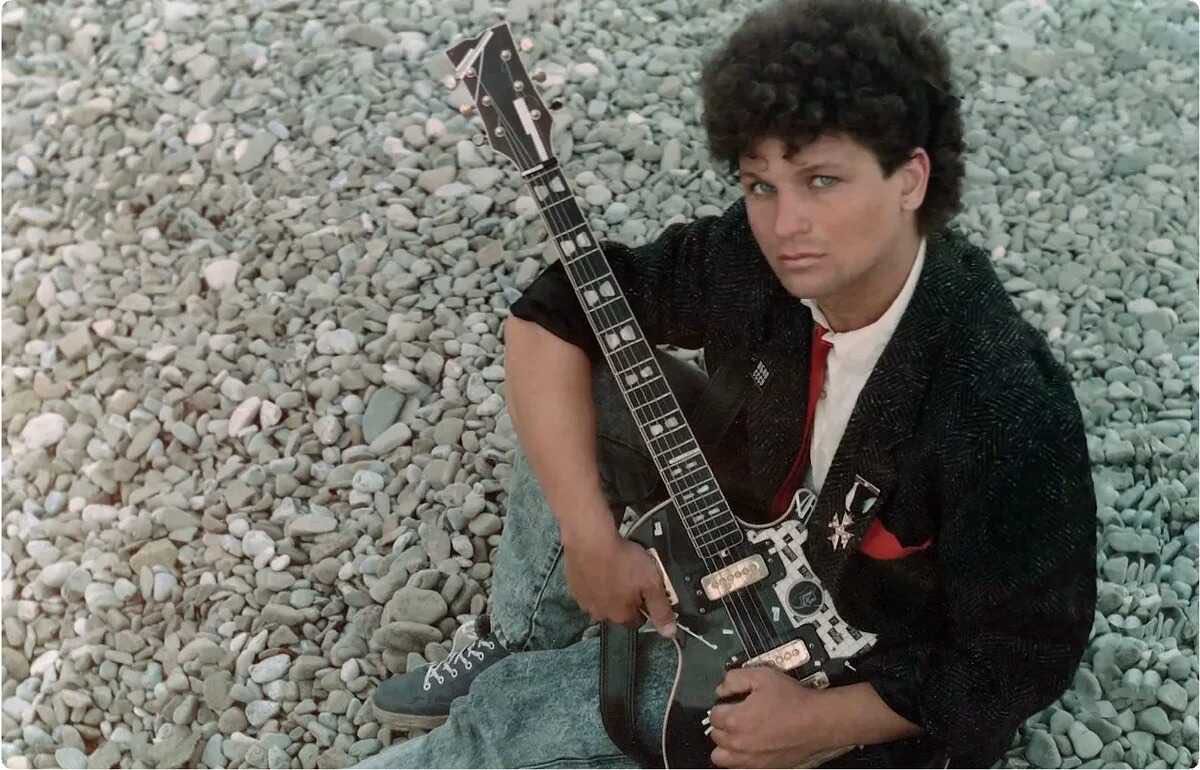 "Alla Borisovna is a capricious star with us. And it seems that something happened in Odessa then. Her administrators sent me to talk to her, because then I was such a favorite with her, "recalls the artist.
Then Minaev came to Alla, who refused to release her to the stage and was able to convince her to speak, explaining that the fate of people depended on her. After all, the viewer came to her, which means that the concert will not take place without her performance.
In addition, Sergei contributed to the fact that Pugacheva changed her image.
"I began to move more, began to dress differently, and changed my repertoire. She's a very smart person, "said Minaev.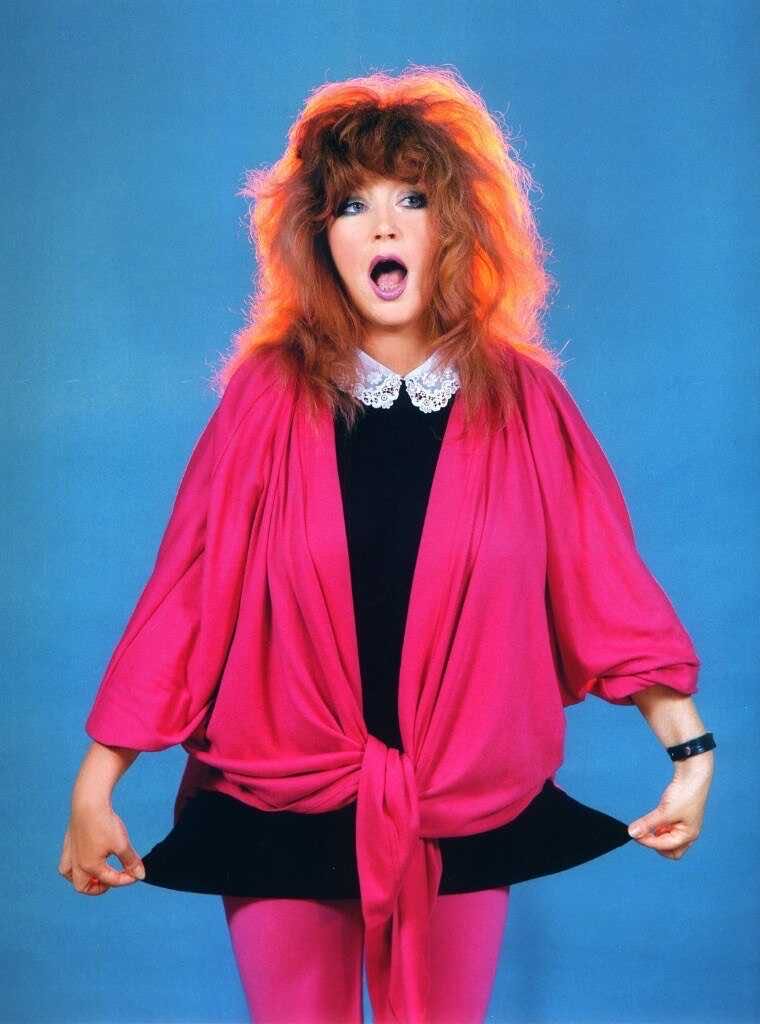 Article Categories:
Show Business