It's not a secret for anyone that the last couple of years Sergei Lazarev and Alex Malinovsky have been connected by tender feelings.
Young people travel together and do not try to make a secret out of this, although Lazarev is not ready to admit that he and Malinovsky are more than friends, therefore in all joint photos they are on opposite sides.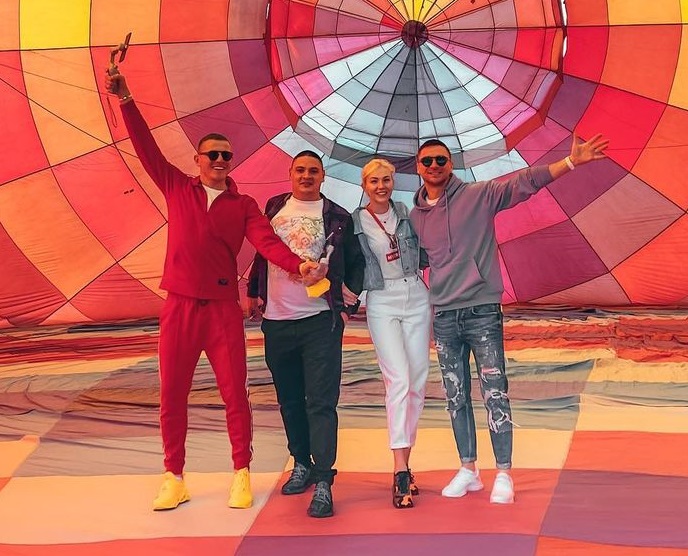 Moreover, in the photographs everything looks as if Sergey is resting there with a girl who gently laid her hand on his shoulder.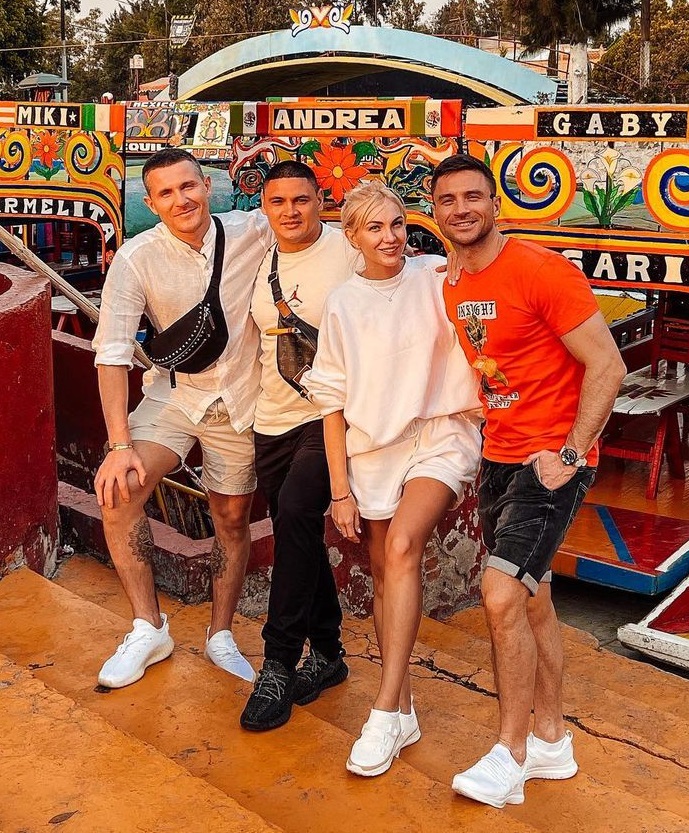 True, Lazarev has already made an attempt to powder everyone's brains and during the last trip he even recorded a video where he walked arm in arm with her, demonstrating more than friendly relations.
But we know that this beauty Karina Korobova is married. And it is her husband who travels with her, Alex and Serezha.
But Lazarev cannot yet come out, and we are waiting.
Article Categories:
Show Business