The singer, and also the father of two children, told about what his heirs asked from Santa Claus. Sergey Lazarev is raising a daughter, Anna, and a son, Nikita. In connection with the coronavirus and the cancellation of all concerts and corporate events, the artist will celebrate the New Year with his family for the first time in a long time. In a recent interview, Sergei told what gifts his children expect from Santa Claus.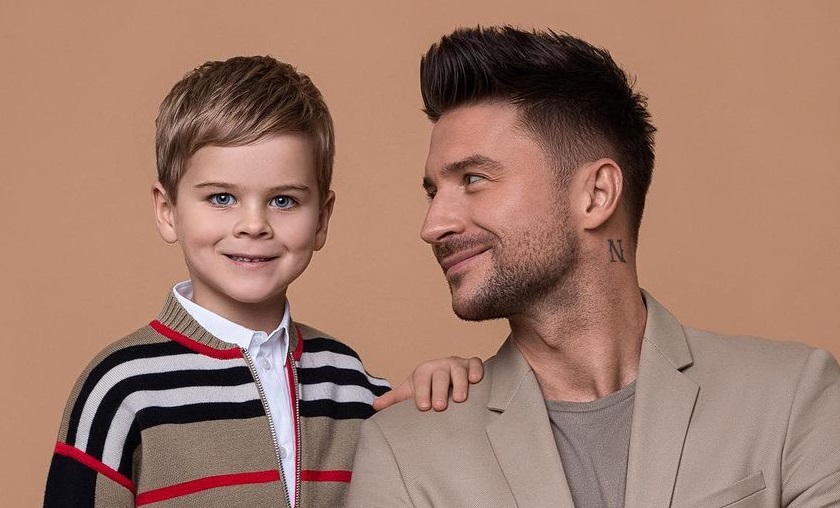 "Anyutka ordered different toys, and Nikita already has a larger list – there is a backpack with Batman, various LEGO sets, hotwils … Of course, we will give both educational games and the necessary clothes. I think that Santa Claus will have to try," said the artist …
In addition, Lazarev complained that the eldest child already suspects that Santa Claus does not exist.
"Nikita suddenly asked the other day:" Daddy, does Santa Claus not exist? "I was so stunned … I say:" How does it not exist ?! And who brings you gifts? "He thought about it, agreed:" Oh, yes … "This time we managed to outsmart him a little, but next year, I think, it won't work. But as long as the children believe in Grandfather Moroz, I will invite him! ", – said Lazarev.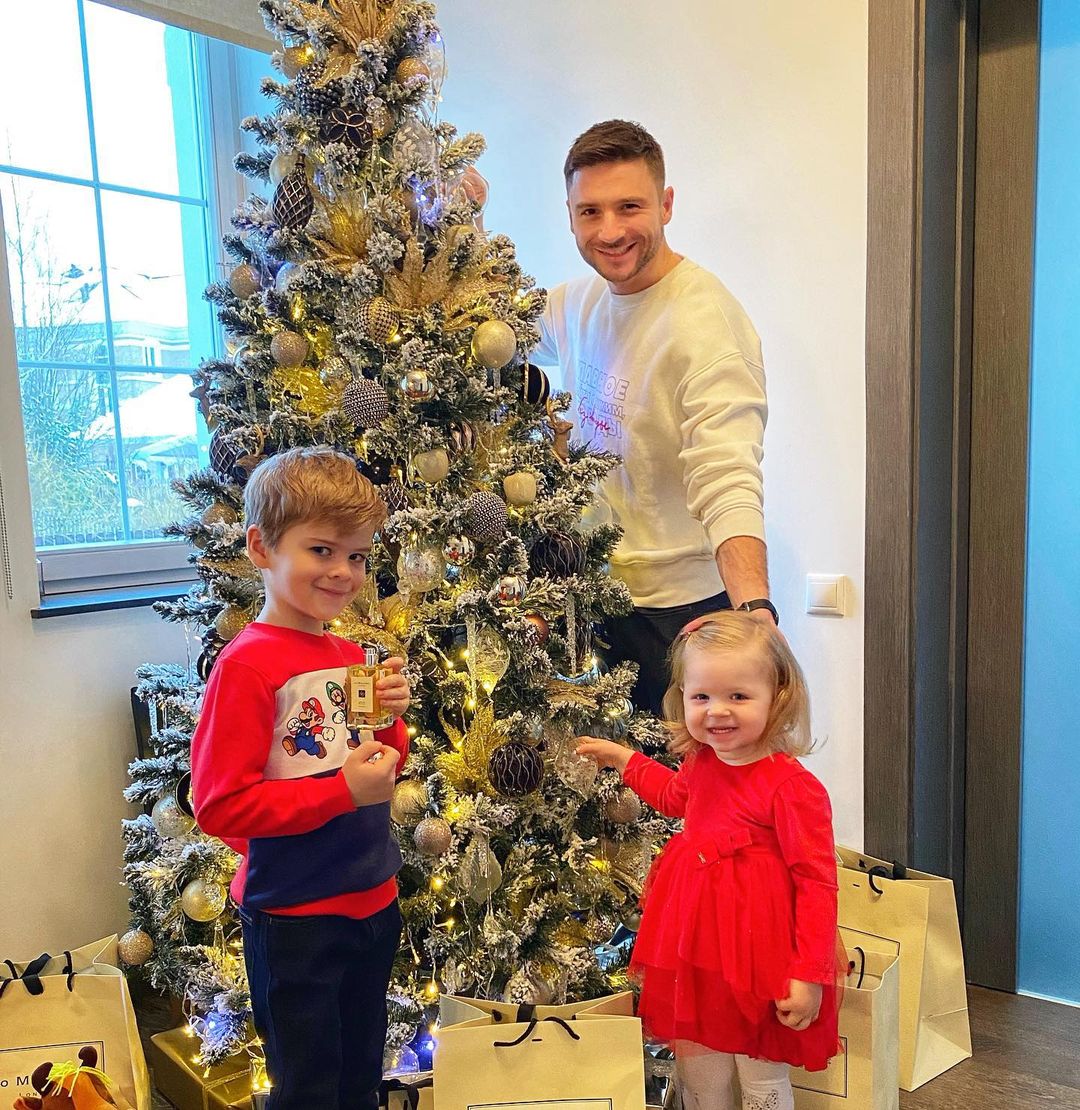 Article Categories:
Show Business