Sergey Lazarev took children with him to Ani Lorak's concert. The artist performed in Turkey, where at that time her colleague was resting with his heirs, sister and mother.
At the event, the girl met the boy and danced with him. Both kids had fun and did not leave each other, little Anya smiled sweetly at the gentleman.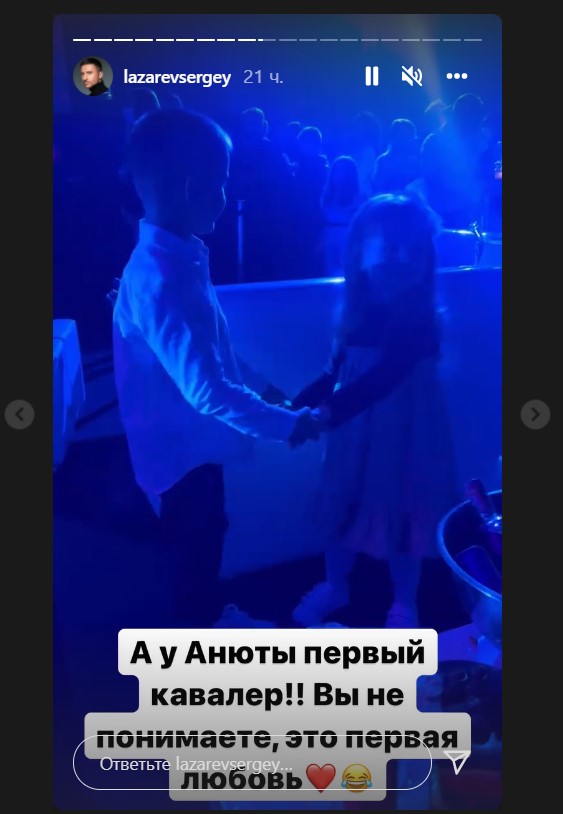 Then the boyfriend even invited her to a slow dance. Her dad drew attention to the girl's behavior and filmed how she was dancing with a companion, joking at the same time: "Anyuta has her first gentleman!"
Subscribers love Lazarev's heiress, so they immediately reacted to the video and began to be moved.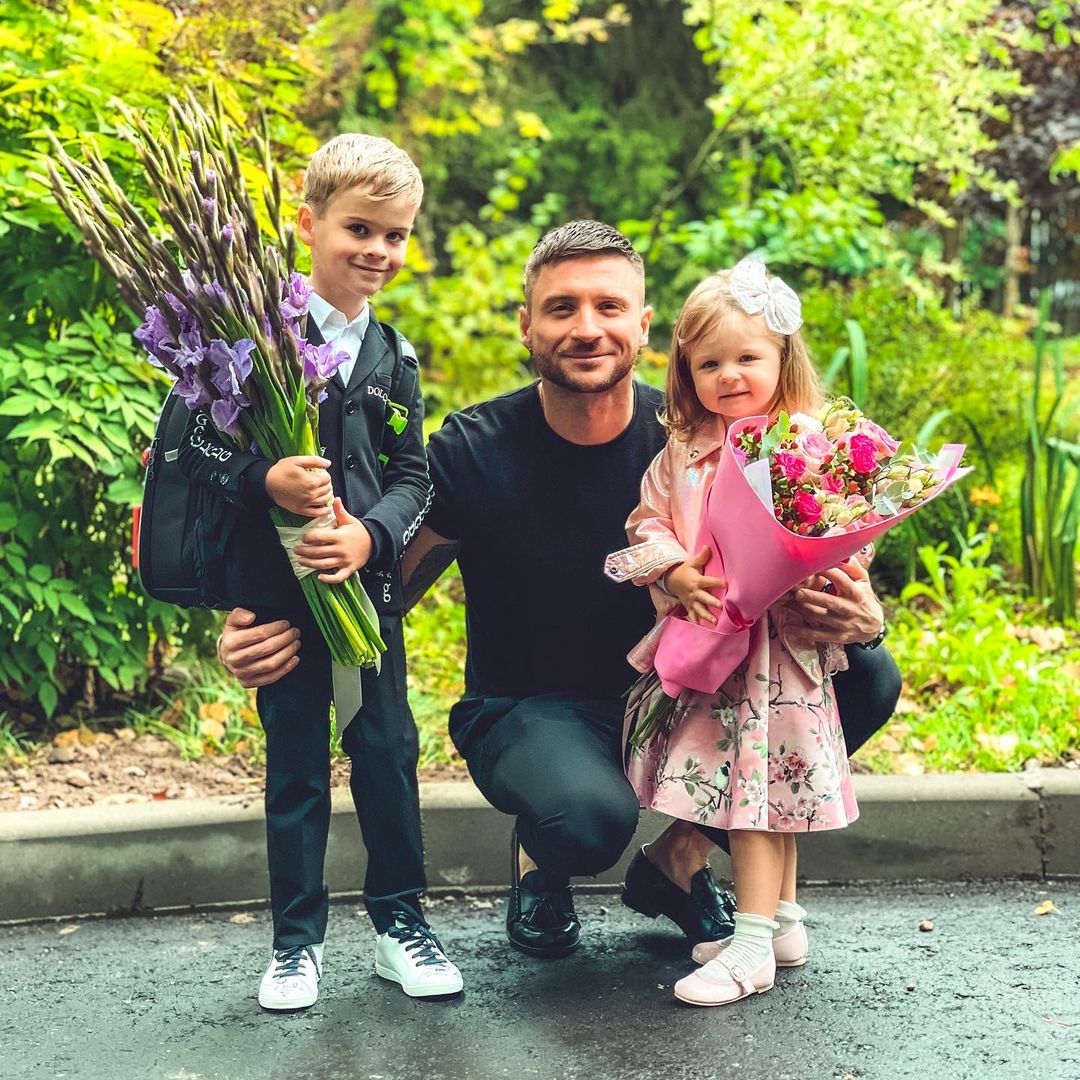 Article Categories:
Show Business