There has been a real pun in our show business these past few months. Someone runs, someone is put on some lists, someone cancels or boycotts concerts. Everyone, without exception, is sorted by the public according to the principle of their own – someone else's. Sergei Lazarev is also in a mess.
The artist disappeared from the media space and deleted social networks. Recently, an unpleasant situation occurred in Lipetsk, where the singer was replaced by Nikolai Baskov. Lazarev was going to deal with embarrassment and even went to the city, at least, so his representatives said. But, apparently, Seryozha never made it to Lipetsk.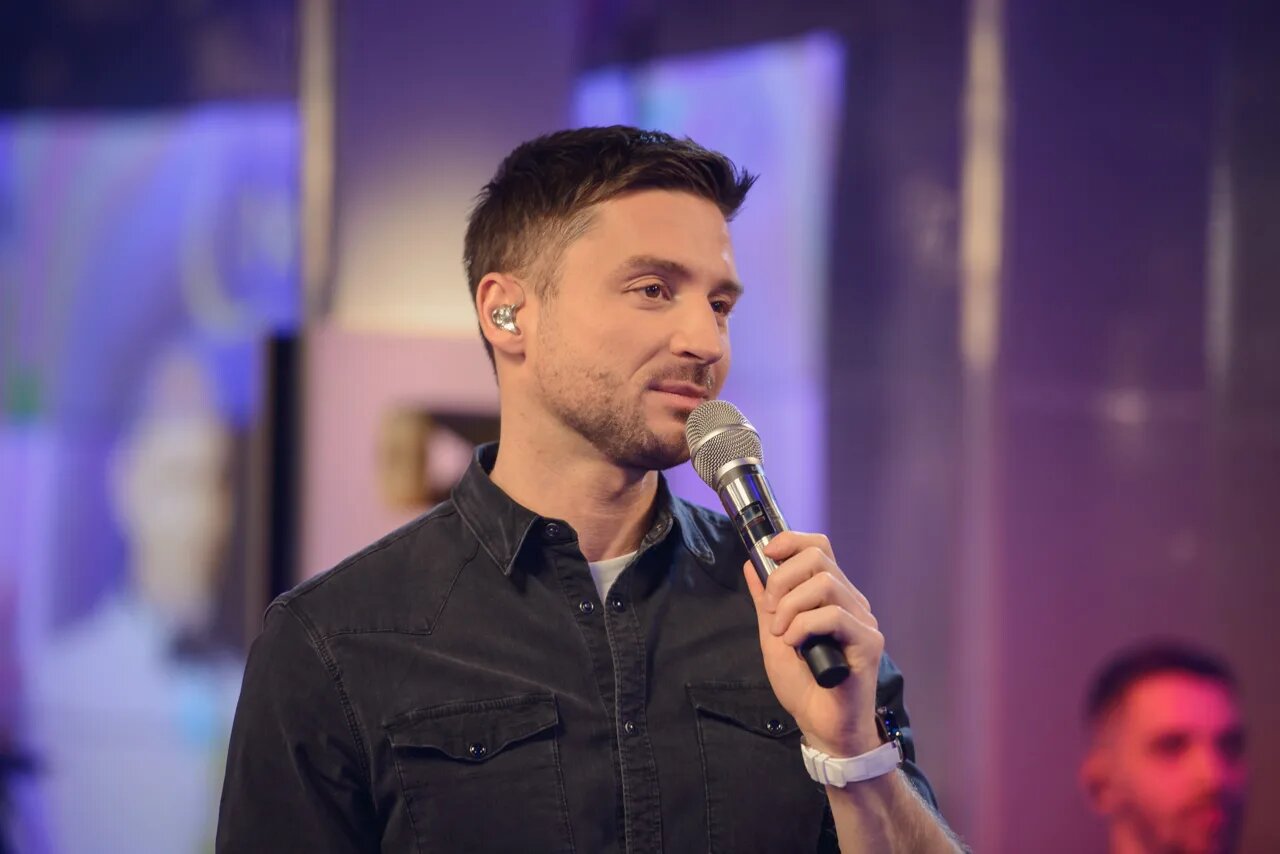 At the same time, the network began to actively raise the topic of the fact that Lazarev decided to end his career and would no longer perform. It sounds strange against the background of the fact that right now the singer is on a big tour of the country.
"Once again, I ask you to stop spreading fakes and believe in them until you get official first-hand information! This already looks like targeted bullying! The news that I am finishing my creative activity, I stop giving concerts and writing new musical material, is actively replicated in the media! I want to say one thing – do not wait! ", – Lazarev addressed the gossips in his telegram.
Moreover, the artist expanded the list of cities and extended the tour so that no one doubted that he did not intend to leave the stage.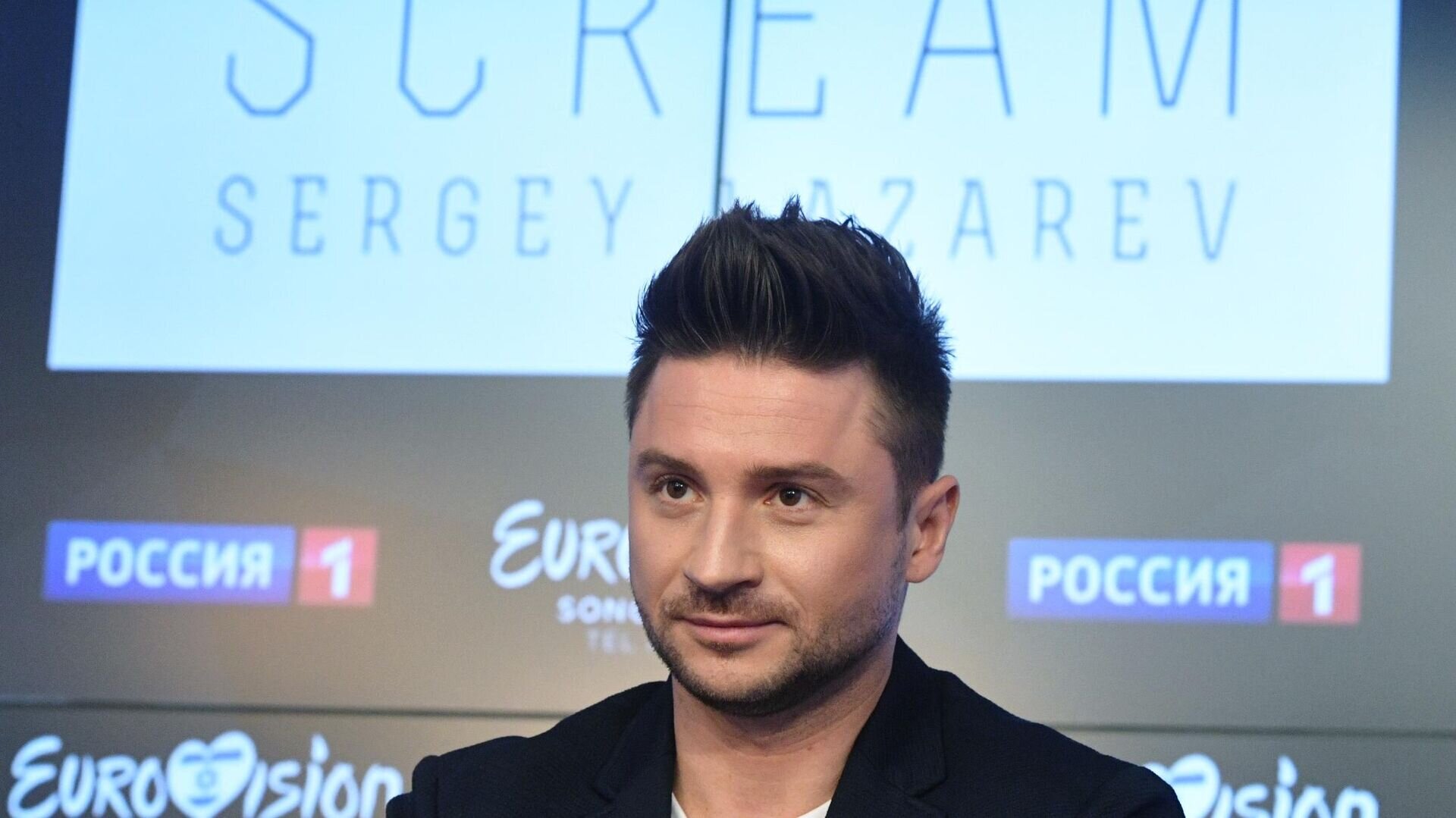 Article Categories:
Show Business