It seems that Sergei Lazarev again began to have problems that he would very much like to solve.
As you know, Sergey Lazarev reacted too emotionally to the start of the special operation and even deleted his account. It seemed that this could end badly for Serezha, but it seemed to work out – he continued his tour of Russia and was even announced for a charity patriotic concert "For Russia" in Lipetsk.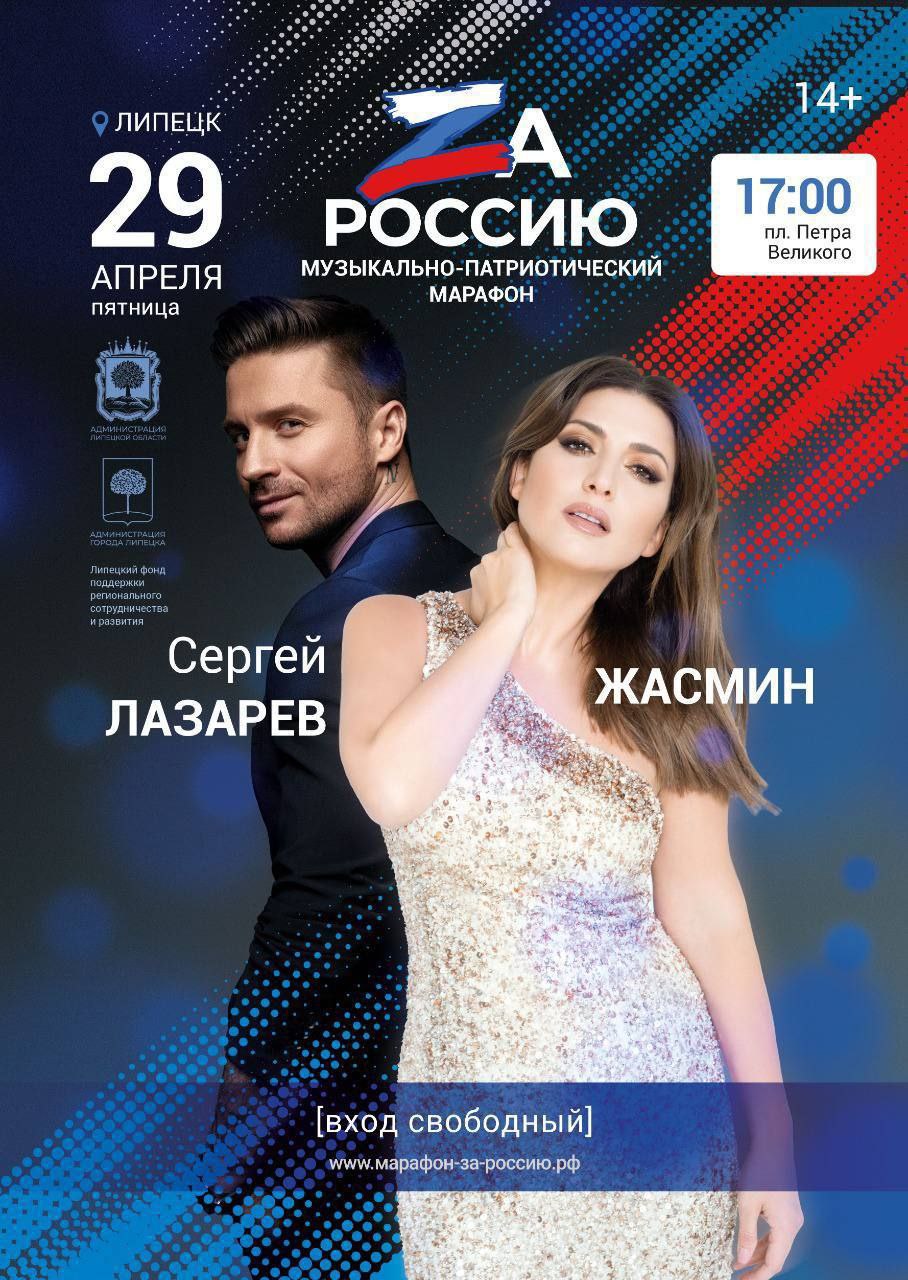 But suddenly the organizers announced that they offered Lazarev to talk with refugees from Donetsk and Lugansk, but he refused not only to meet, but also to speak. So, Seryozha was quickly changed to Nikolai Baskov.
But the press service of Lzarev officially declares that nothing of the kind happened, and the fact that Sergei was replaced by Nikolai at the last moment came as a complete surprise to him. Nevertheless, he still went to Lipetsk to deal with what had happened on the spot.
The concert should start today at 17-00. So let's wait and see who will perform there.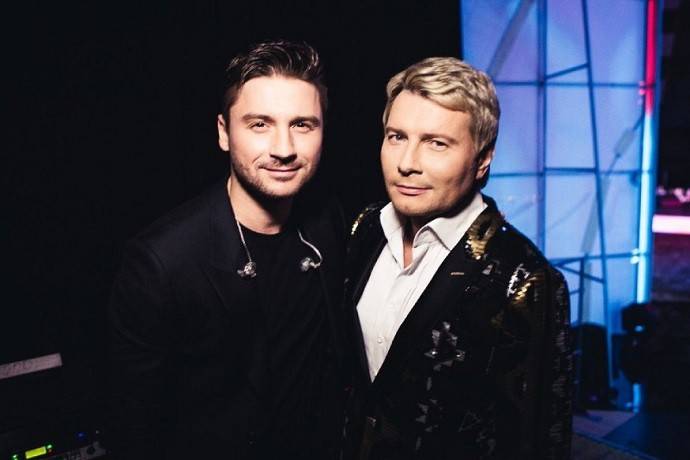 Article Categories:
Show Business