Alex Malinovsky and Sergey Lazarev for the last couple of years have not hidden that they prefer to relax together and. it seemed that the coming-out was just a stone's throw away.
But now the couple have unsubscribed from each other on Instagram, and Lazarev, like an offended schoolgirl, completely removed all references to Malinovsky from his instagram.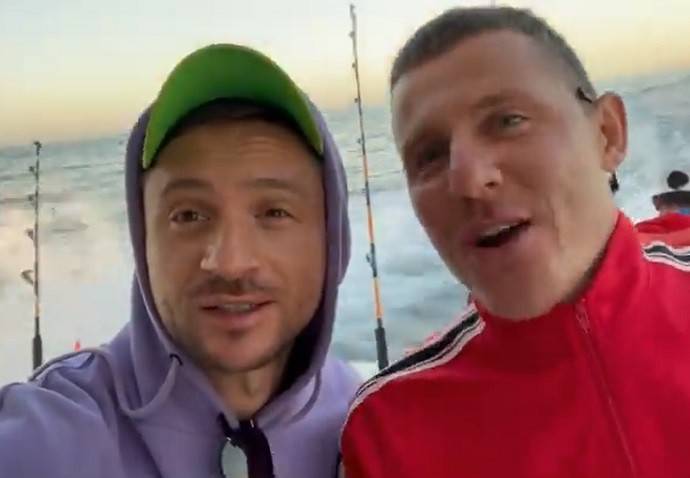 It happens – love has passed, tomatoes wilted … But just before that it became known that the Bank of Russia had included Malinovsky's company CROWDWIZ in the list of "financial pyramids". And although Malinovsky quickly renamed his crypto-currency brainchild to CWD-GLOBAL, this does not mean that there will be no more questions from the supervisory authorities.
It is worth recalling that quite recently the well-known producer Leonid Dzyunik talked about how Sergey Lazarev, moving towards his goal, shamelessly uses people and very easily steps over them.
– If today Malinovsky has some kind of business and he can help Sergei make a new single or video, I more than admit Lazarev's closeness with him, – the producer commented then on the relationship between Sergei and Alex.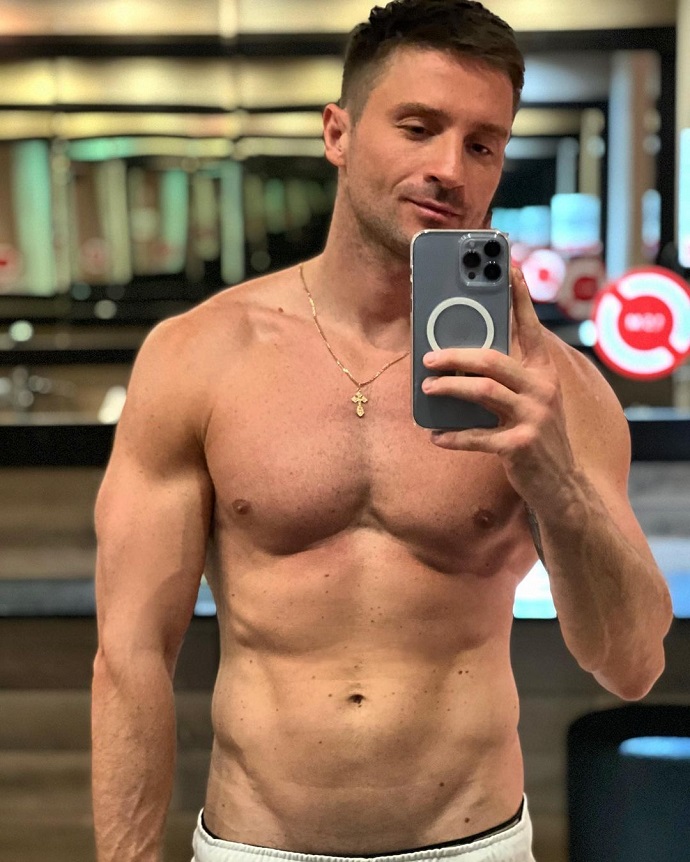 And now Malinovsky's business is on the verge of collapse, Seryozha breaks off all ties with him, and Alex himself leaves to live in Thailand, where, according to rumors, he has already found a new boyfriend.
So, love is love, and money apart.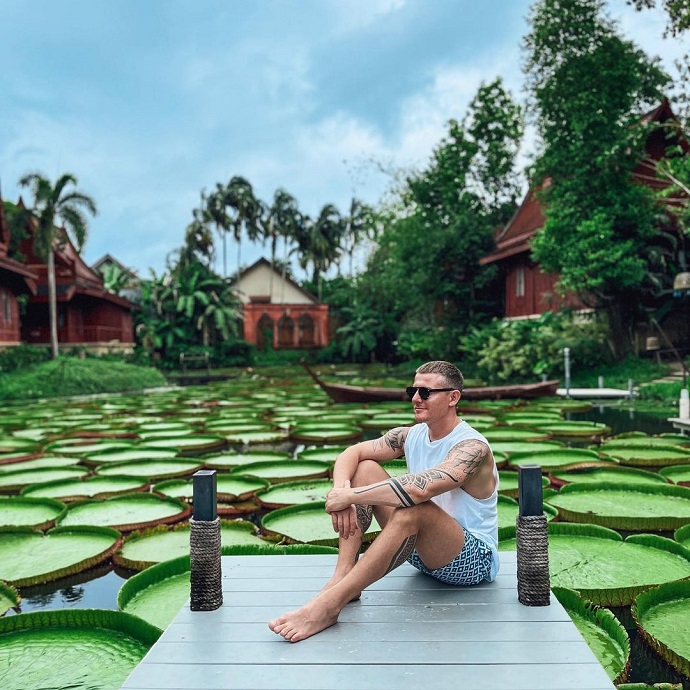 Article Categories:
Show Business