The singer recently took part in the YouTube show "Needs to be Discussed." In an interview, Lazarev talked a lot about creativity and earnings. So, he admitted that he does not have enough money to buy a Maybach, for example, like TikTok blogger Danya Milokhin. Further, Lazarev said that he was jealous of the young man that he knew how to earn so cool.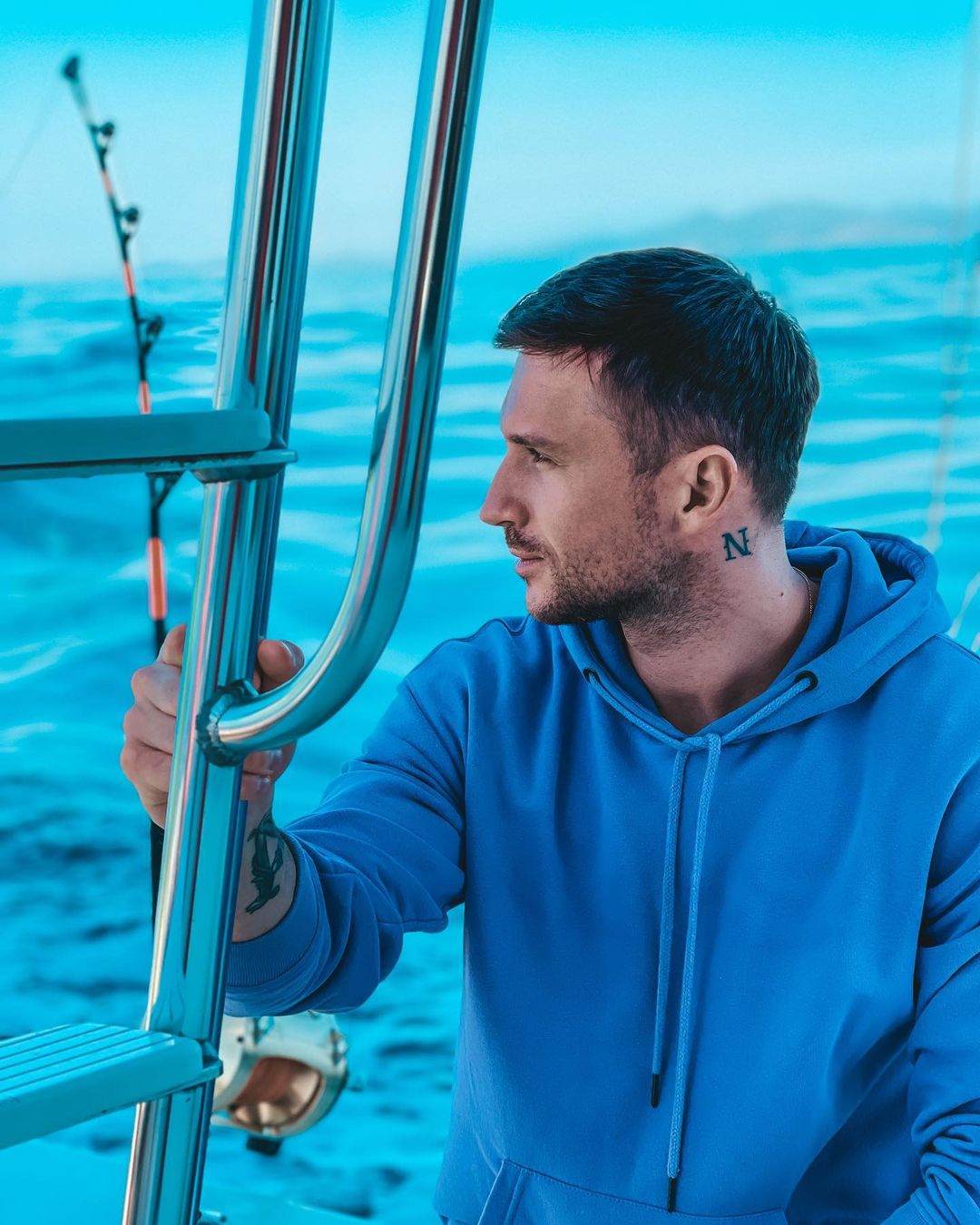 According to the singer, most of his earnings go to his own team, shows and costumes. Sergey does not see the point in looking for sponsors for all these expenses, since he does not want to remain indebted to anyone. At the same time, he also explained that he does not want to live like Danya, because he has children and such frivolity is unacceptable.
"Danechka Milokhin is a fine fellow, he has a Maybach, but Seryozha still can't save up. I'm not one of those who will buy a Maybach with the last money, but will be in holey socks," Lazarev explained his position.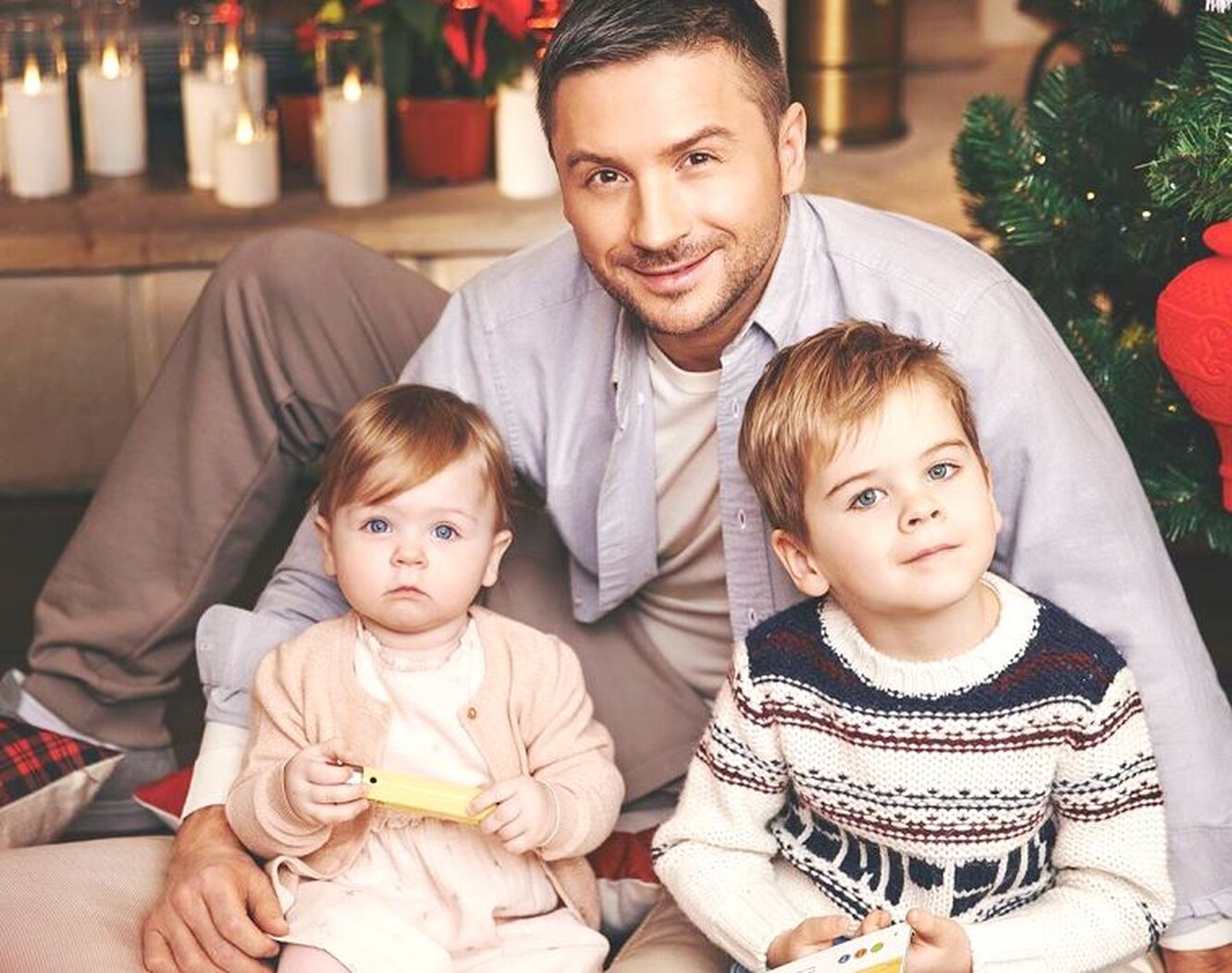 Article Categories:
Show Business