The relationship of the ex-member of the "Cream" group and the soloist "Hands Up" developed very slowly. According to Zhukov, this was due to the constant employment of both lovers, who devoted more time to their careers.
In addition, for a long time, Regina did not want to introduce the famous boyfriend to her family. Hands Up was very popular, so many girls also followed Sergei. In the eyes of the parents of the chosen one, the man did not look serious.
"I'll give you a small example. For four months I could not approach her apartment, because" dad will see "," the artist shared.
Regina noted that her father is much older than her mother. At the time of his acquaintance with Zhukov, he was already 70 years old, so he had a conservative outlook on life.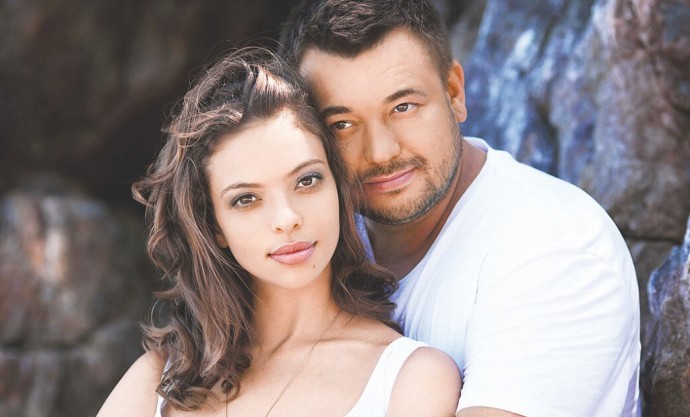 "My parents brought up this way - I didn't want to rush some moments, but at some point I caught myself thinking:" I love him. What if tomorrow something happens to him, and I have nothing left of the relationship? I wanted to continue so much that we somehow decided together, "- shared Regina.
Acquaintance with the parents took place in a restaurant, where Sergey found a common language with his future father-in-law. He was especially helped by the fact that he is a football fan himself.
Regina's father Vladimir Burd was a football referee and made friends with Vyacheslav Fetisov, Vladislav Tretyak and other sports stars.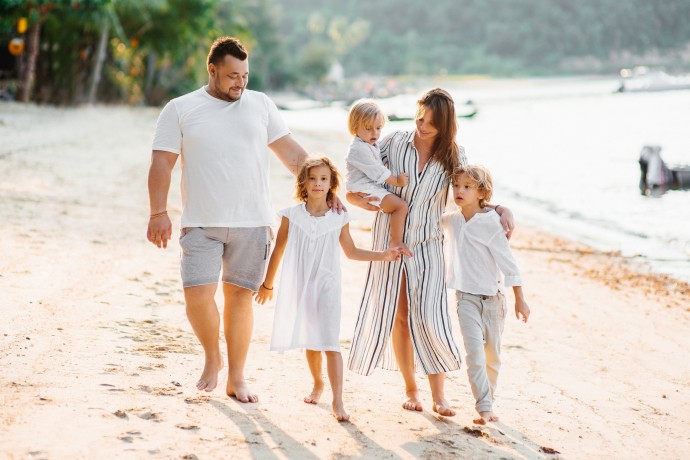 Article Categories:
Show Business