Star lawyer Sergei Zhorin was involved in the divorce proceedings of Yevgeny Petrosyan. The lawyer said that the comedian from the very beginning created an image of an abandoned unfortunate woman for herself in order to arouse the pity of society and win support.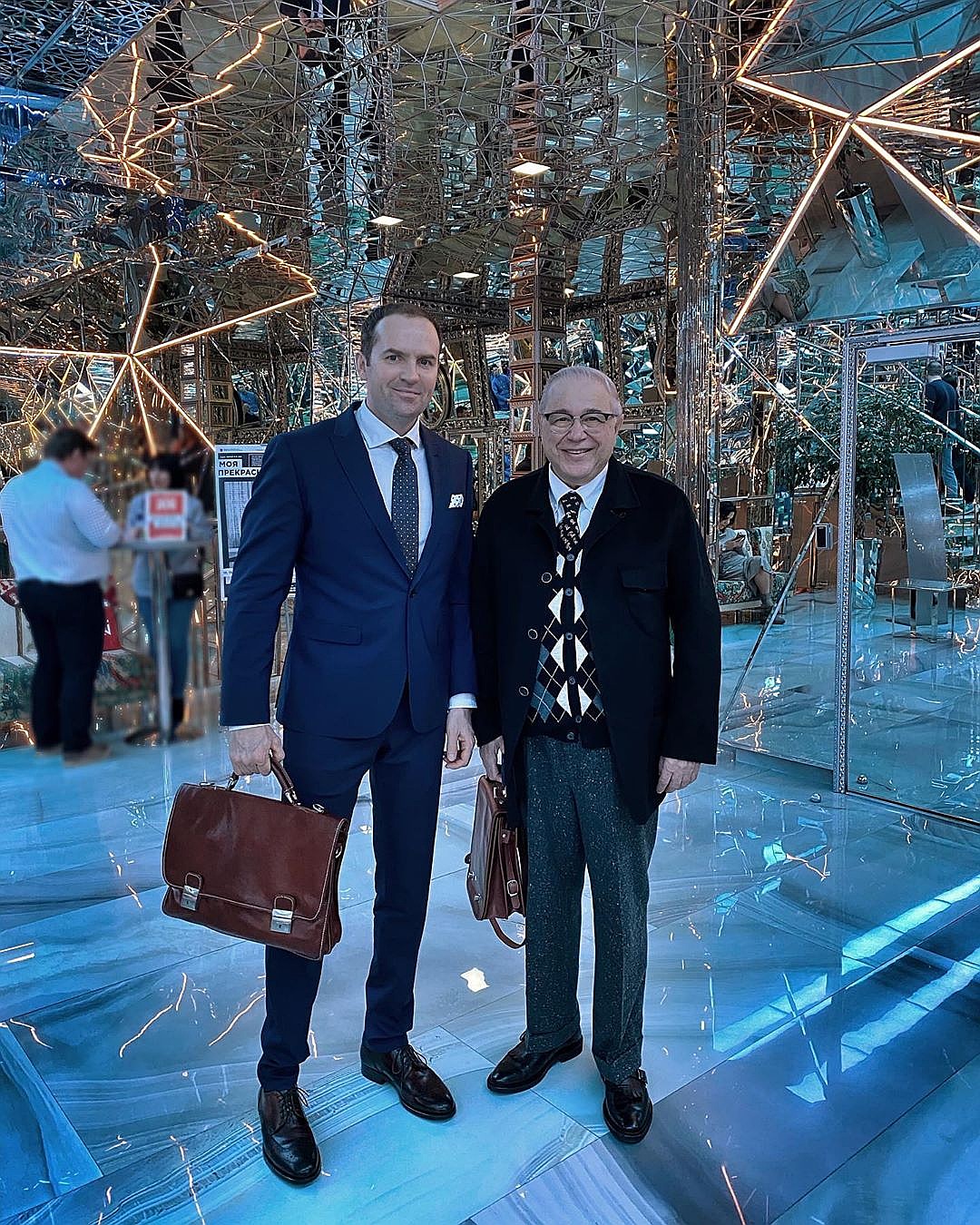 In fact, you need to feel sorry for Petrosyan, because Elena had a lover with whom she cheated on her husband for a long time.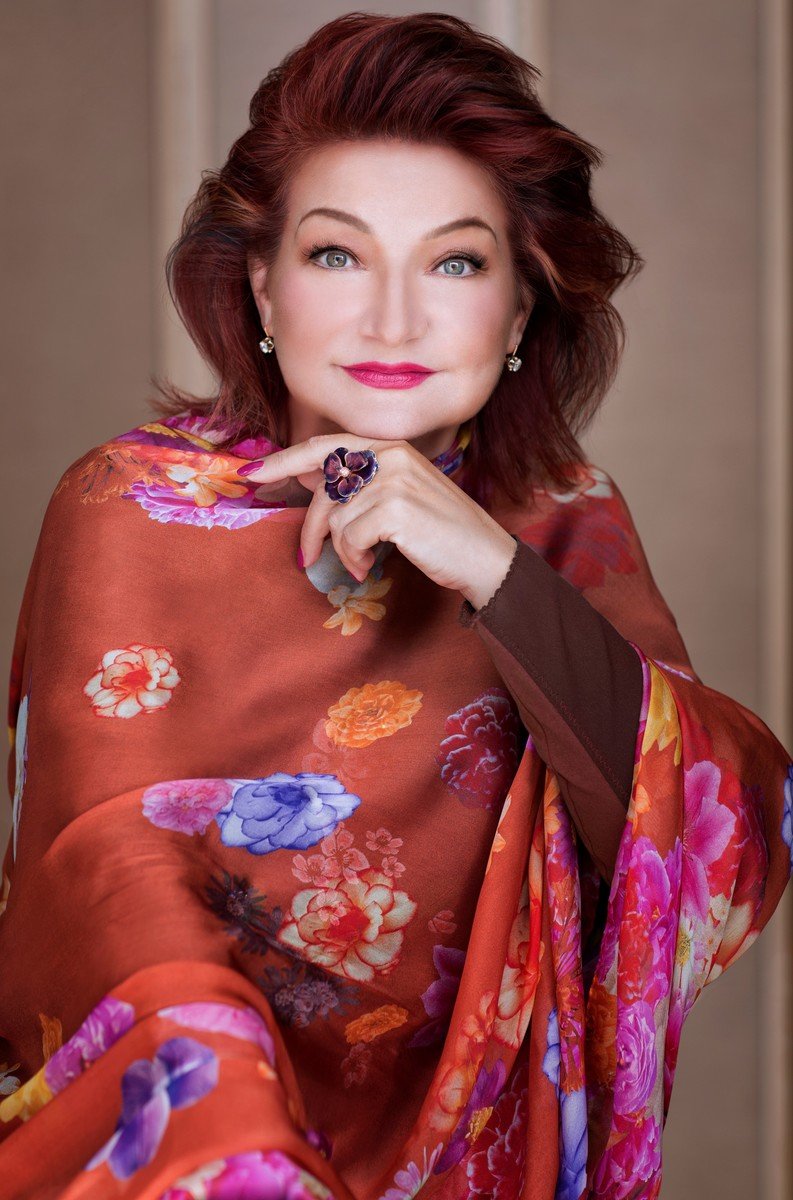 Of the 33 years of married life, 15 were very stressful and the couple had not lived together for years. Zhorin managed to achieve a fair, as he believes, division of property, but Stepanenko was very upset by this alignment, she even said that she was sick from nervousness. The artist wanted 80% of the property, but did not get what she wanted.
And now Sergei is dealing with the case of Joseph Prigogine, who is suing Abraham Russo for libel.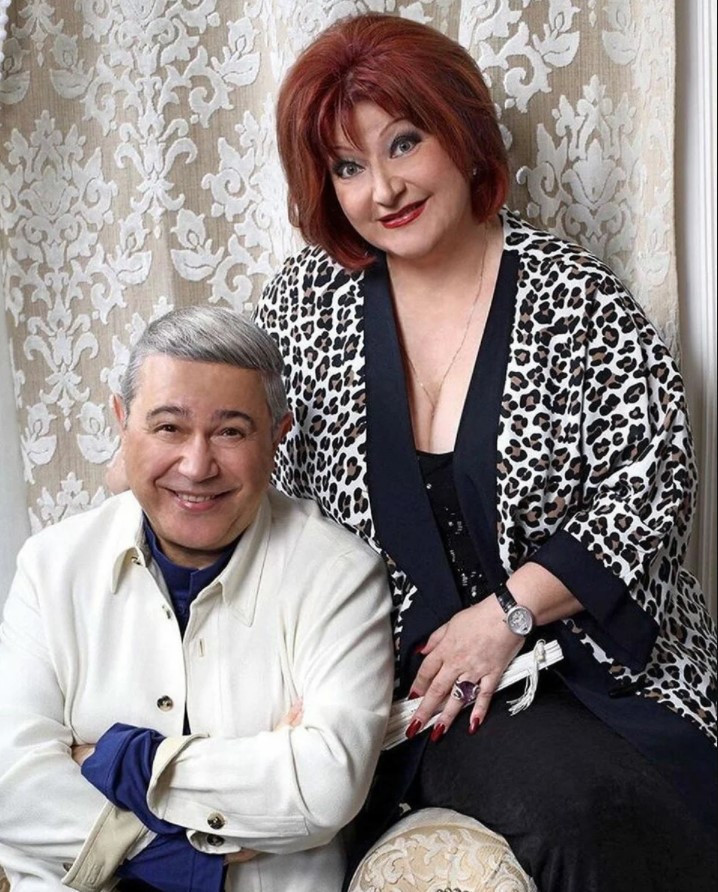 Article Categories:
Show Business