The wife of the late Alexander Gradsky Marina Kotashenko said that she was robbed. But there are too many inaccuracies in this case and questions arise. For example, it seemed strange to lawyer Sergei Zhorin that the widow turned to the police late.
Information about the incident appeared on the network on January 16, and Marina arrived at the department on the same day, but not immediately, but only late in the evening.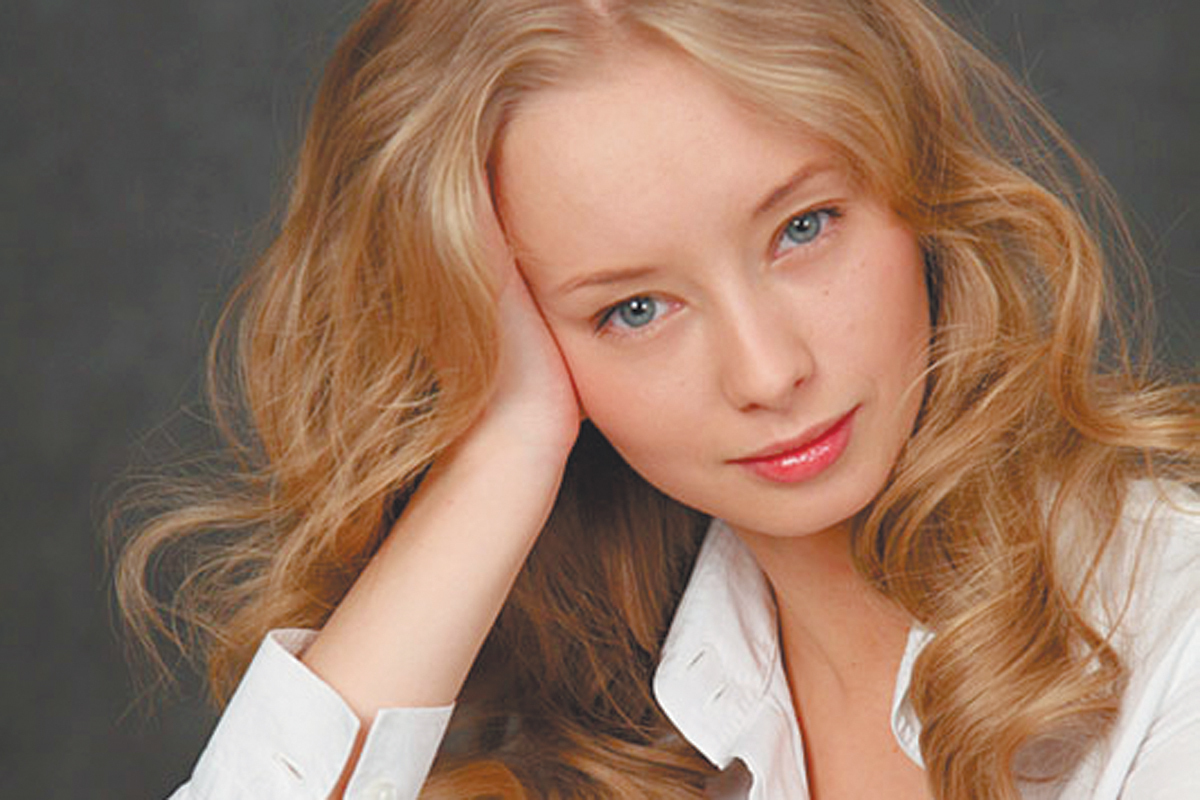 The lawyer noted: "If from 1 pm to 8 pm nothing prevented her from contacting law enforcement agencies, but she did not, this raises a large number of questions, since many crimes are revealed in hot pursuit."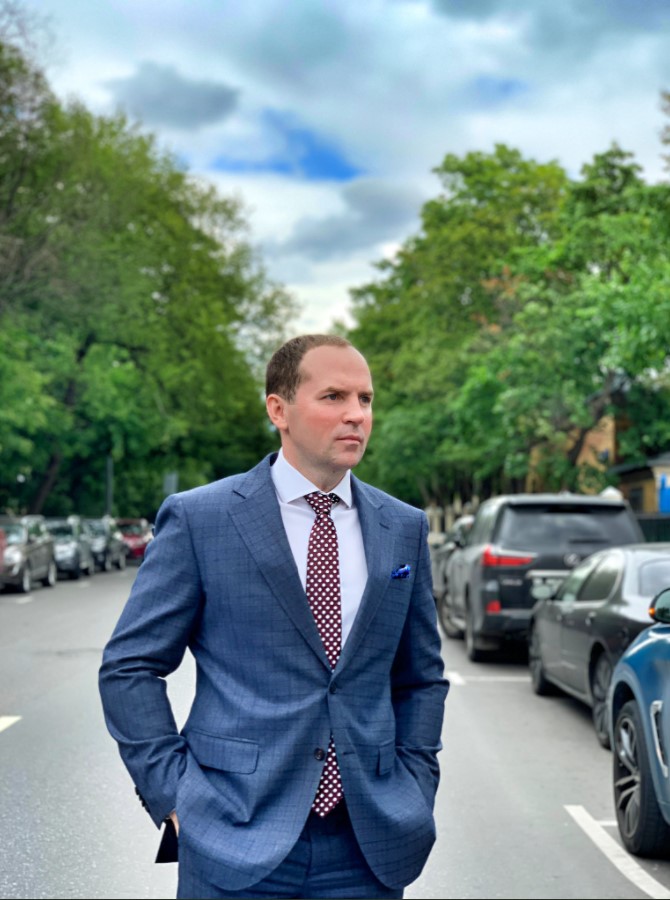 Zhorin added that if Kotashenko came up with all this and deceives the police and the public, all this will be revealed sooner or later. And the woman will be prosecuted.
Many began to suspect that the musician's widow could well set up a robbery specifically for selfish purposes. All right now, the relevant documents on the division of the inheritance between the relatives of Gradsky, who died recently, are being considered.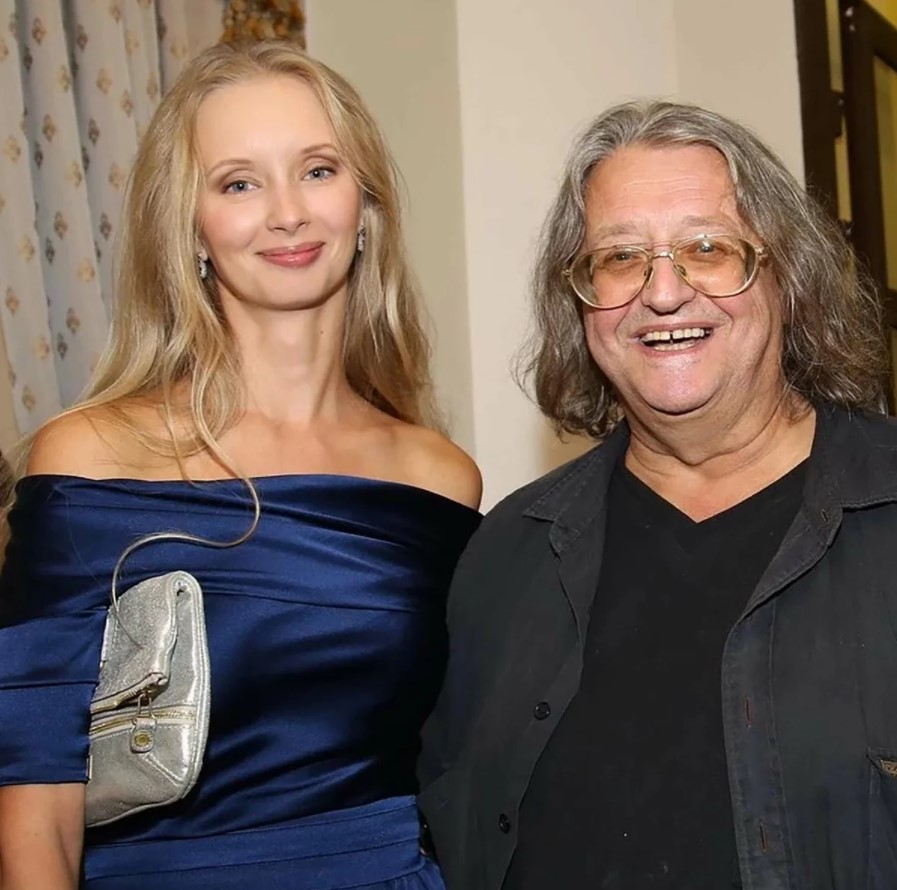 Article Categories:
Show Business