Sergei Zhigunov was very surprised when he learned that the next season of the series "Matchmakers" is being released in Russia. It hurt him, and he decided to speak out publicly.
The actor does not understand why this Ukrainian project can be shown, and Ukraine itself behaved very ugly in relation to some domestic films after the events of 2014.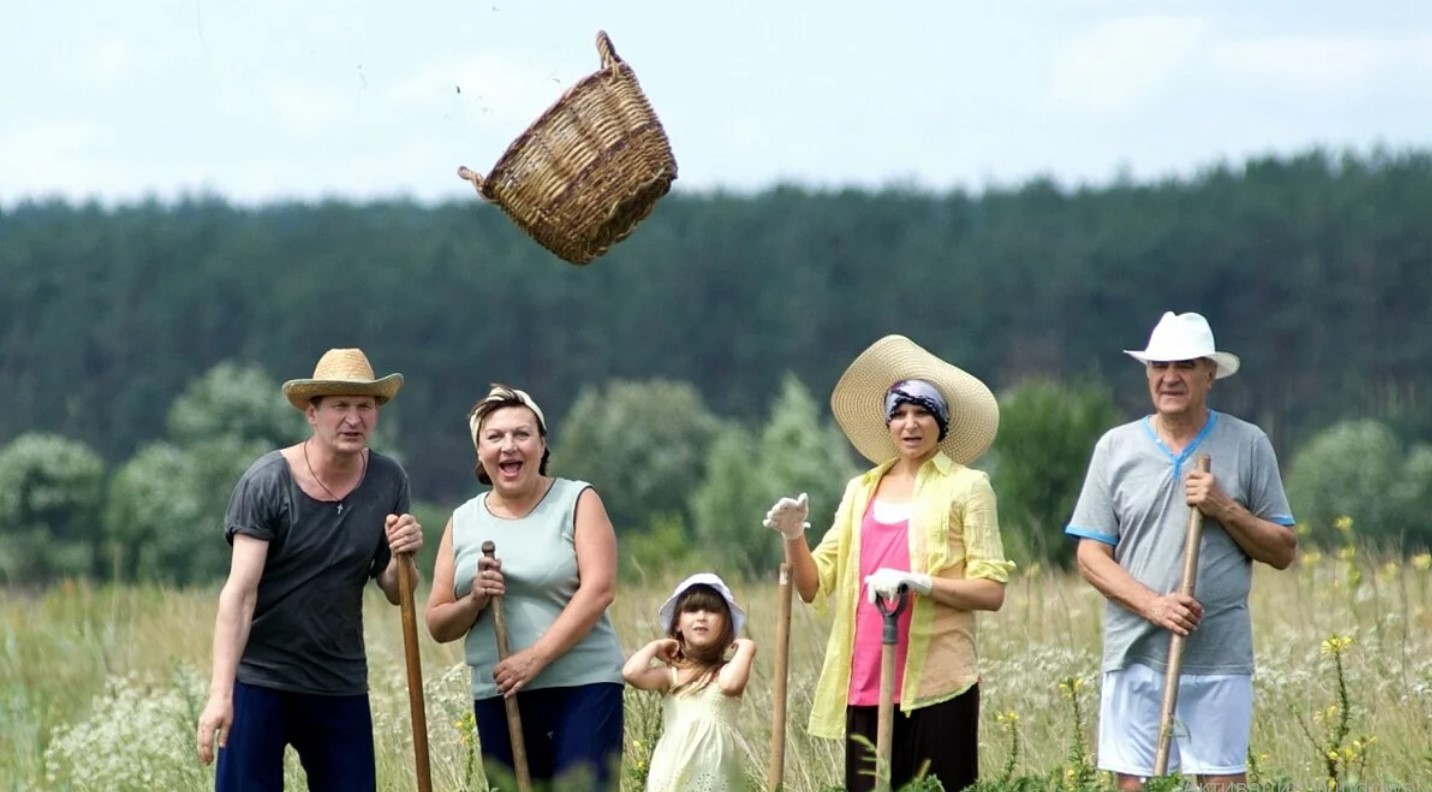 He recalled the actions of his neighbors: "First they banned films where there are our soldiers, then – where the policemen, then they banned" Midshipmen ", because Boyarsky said something wrong about Ukraine, and Kharatyan sang about the bridge."
In addition, Sergei recalled that about 30% of the budget of Russian films comes from their sale to Ukraine. And today this source of funding has been blocked. But the TV channel "Russia" still continues to acquire projects of Ukrainian cinema.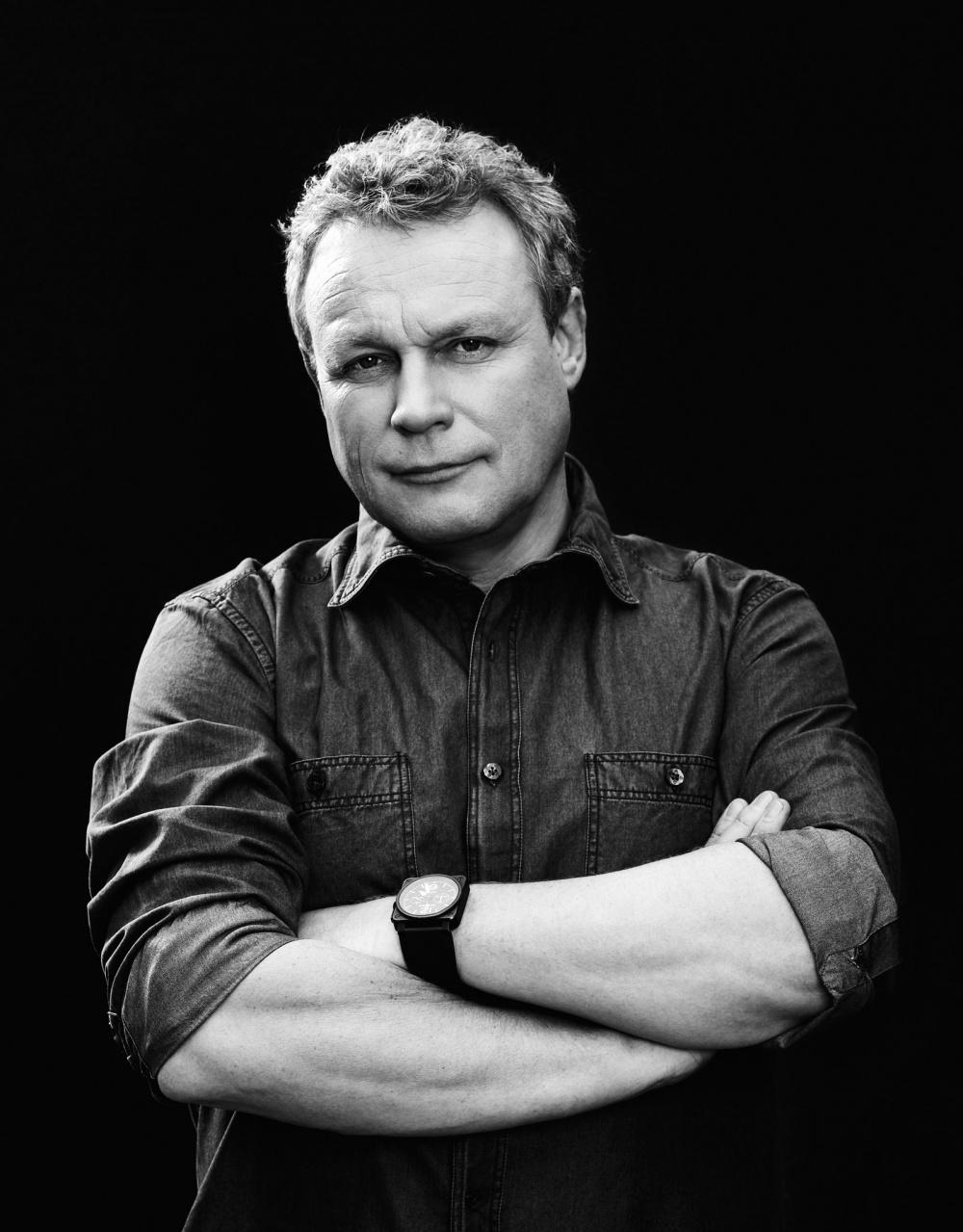 Zhigunov sarcastically concluded: "Matchmakers" is a series bought for budget money, that is, for my taxes. It's good to be big and generous. I like".
Earlier, the actor said about threats from the film company "Amedia", which is now suing.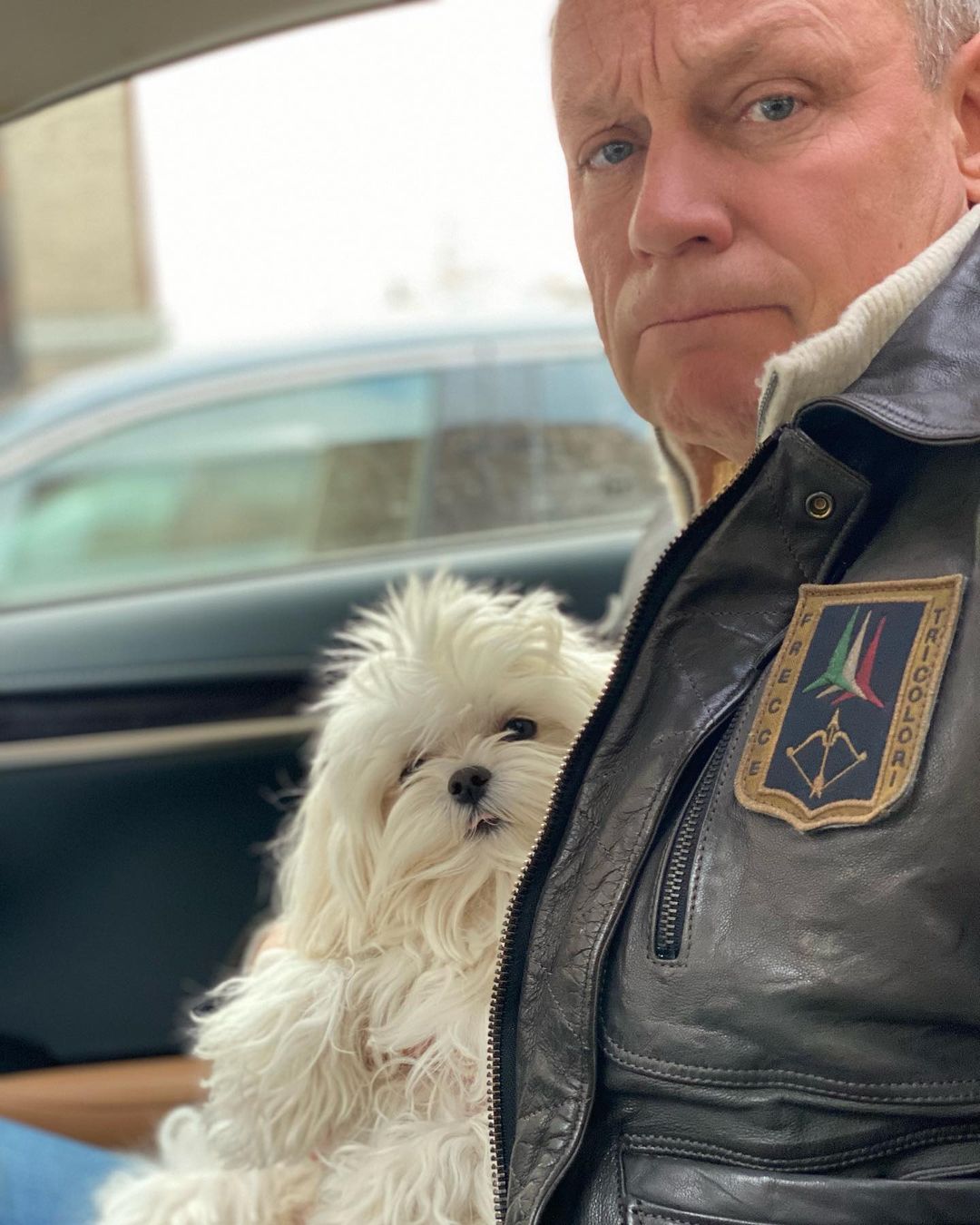 Article Categories:
Show Business