Frontman of the Metal Corrosion Group Sergei Troitsky gave journalists very interesting information, though where he got it from, it remains a mystery. It all started with criticism of the "Voice" show, which the artist considers completely useless.
Then he remembered about Sergei Shnurov and his group "Leningrad". The musician believes that great popularity came to the singer in a difficult way, namely thanks to connections.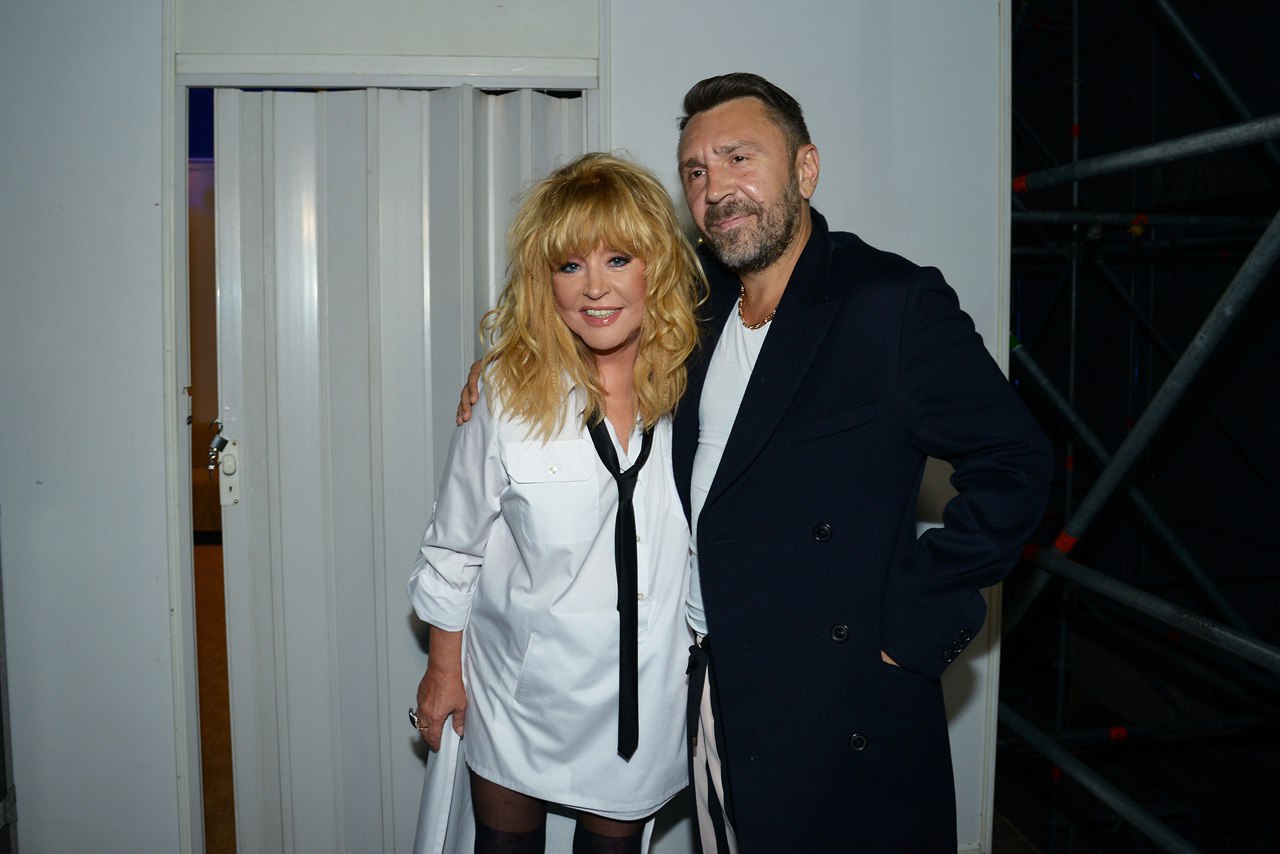 Troitsky said: "Shnurov had sex with Pugacheva – that's how his career went up. Thanks to her, I took part in the New Wave. Cord's broadcasts started. He now claims that he has removed himself from all social networks, as they are conducting anti-Russian activities. Funny! If you don't sleep like a gay with Cool, then what will you have in show business? That's right – nothing. Debauchery alone flourishes! "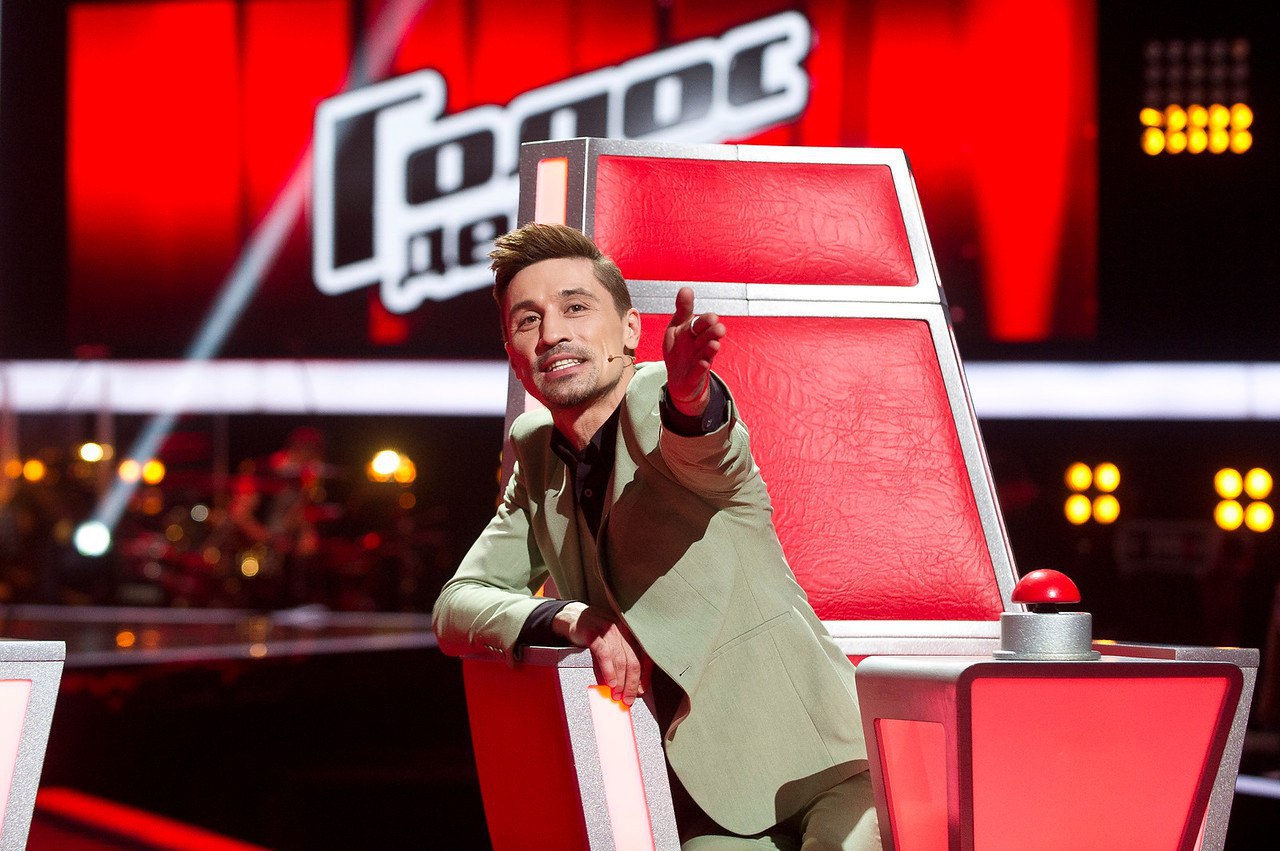 He also mentioned the children's version of the competition, adding that this is a real provocation for various perverts who are looking out for children to invite them to visit under the pretext of promoting them.
Yuri Loza even demands to close this program and sue the First Channel because of plagiarism.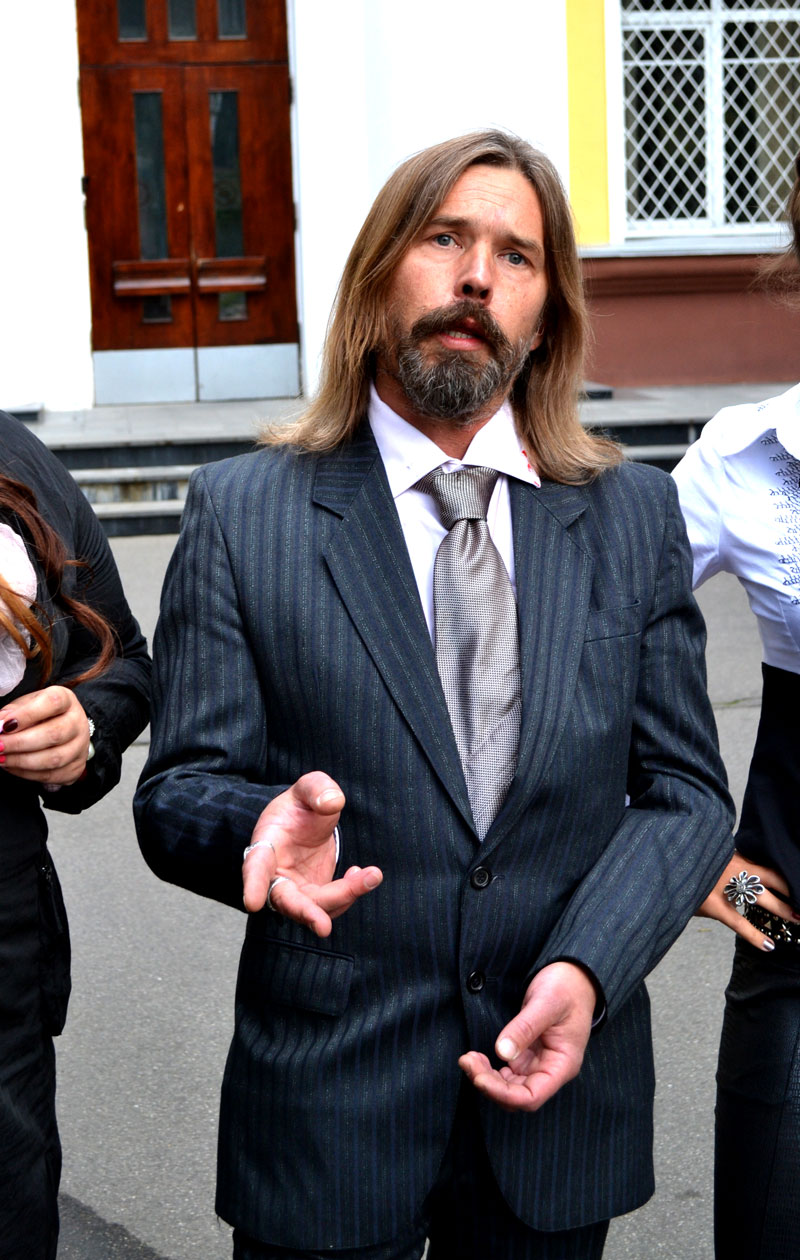 Article Categories:
Show Business