The famous critic Sergei Sosedov has been living with his own mother Antonina Petrovna for many years. Such a life suits him, the man has long admitted to the country that he is not interested in women.
The journalist always speaks of the parent with genuine admiration and is proud that at such an old age she is in great shape. And it's not only about the physical abilities of a woman, but also about mental ones.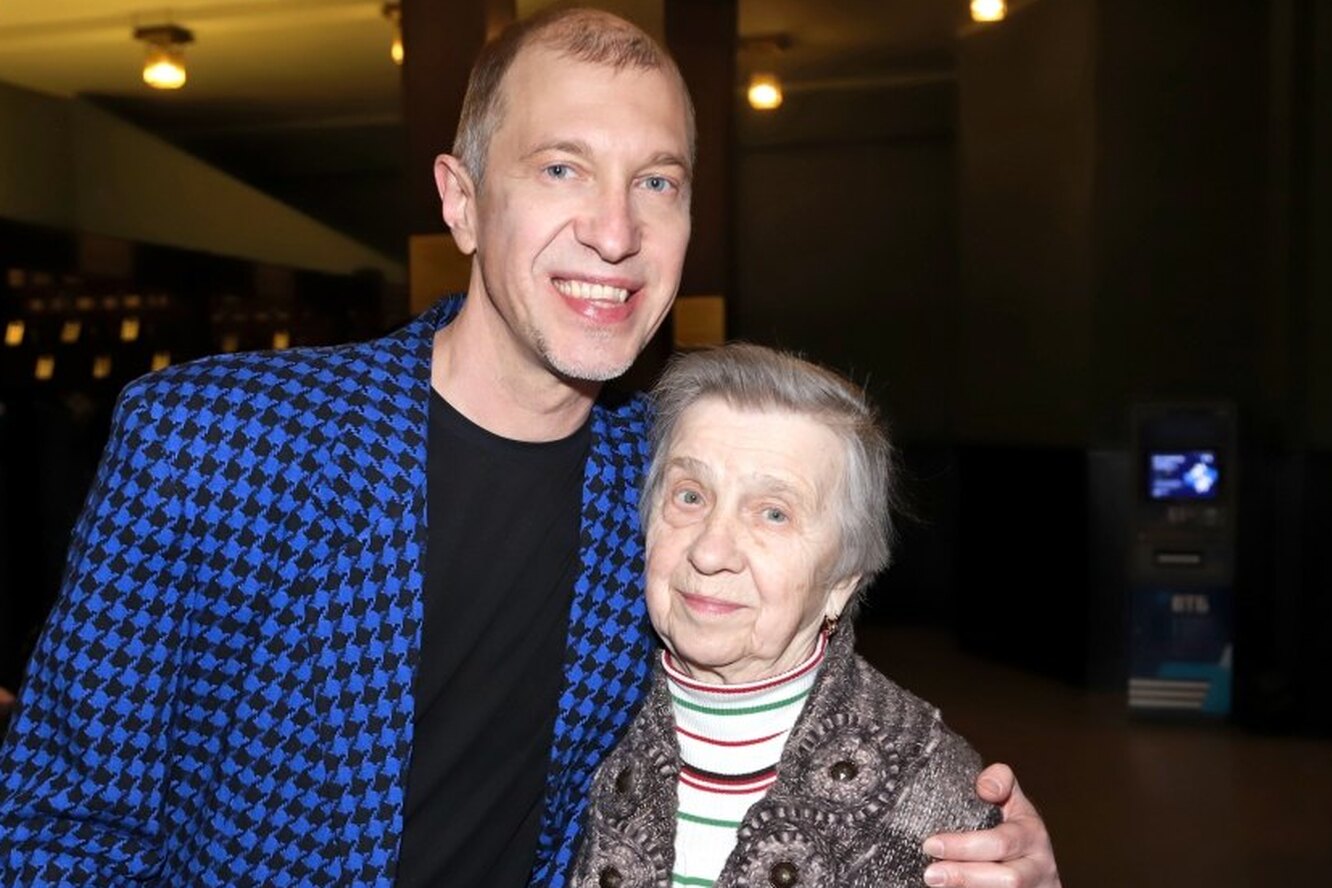 Neighbors proudly told that at the age of 85, Antonina Petrovna is a great fellow: "Mom thinks well and will never let strangers into the apartment. Her intelligence is so high that she can solve the most difficult Sudoku, which is beyond my power. "
The critic's mother's mindset is mathematical, and this is not surprising. All her life she worked as a technician, the brain is used to constantly work and is now protected from senile dementia.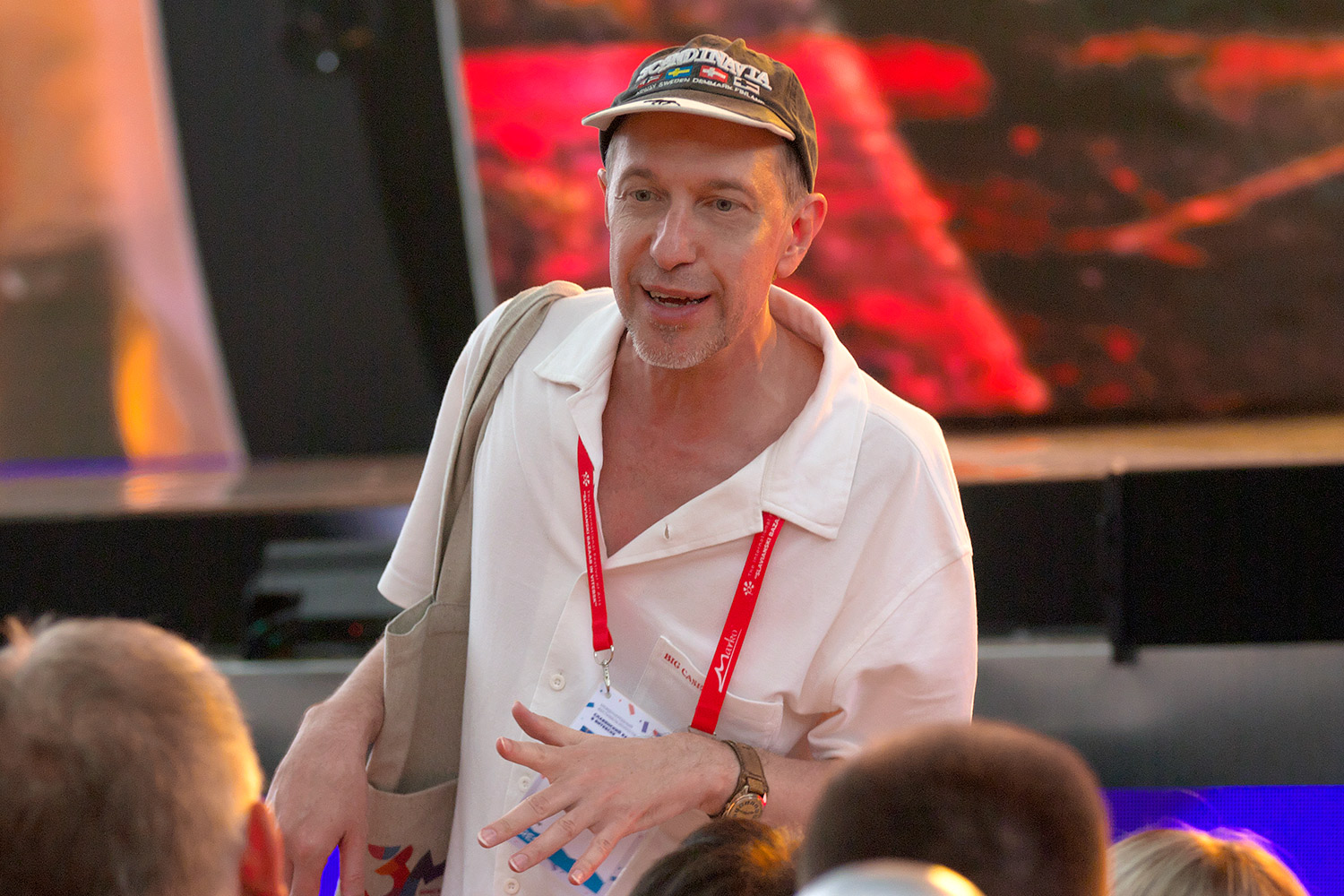 Article Categories:
Show Business