Sergei Sosedov spoke out categorically about music contests that are held among children and criticized Eurovision. He considers all these events to be profanity, which is needed to satisfy the vanity of the parents and to make money for the organizers.
This year, Tanya Mezhentseva will go to Junior Eurovision from Russia, but the critic is sure that she does not need it.
He added: "I believe that children should play music in schools or in private. I am totally against children's contests in principle. She should not go anywhere and no one should go. "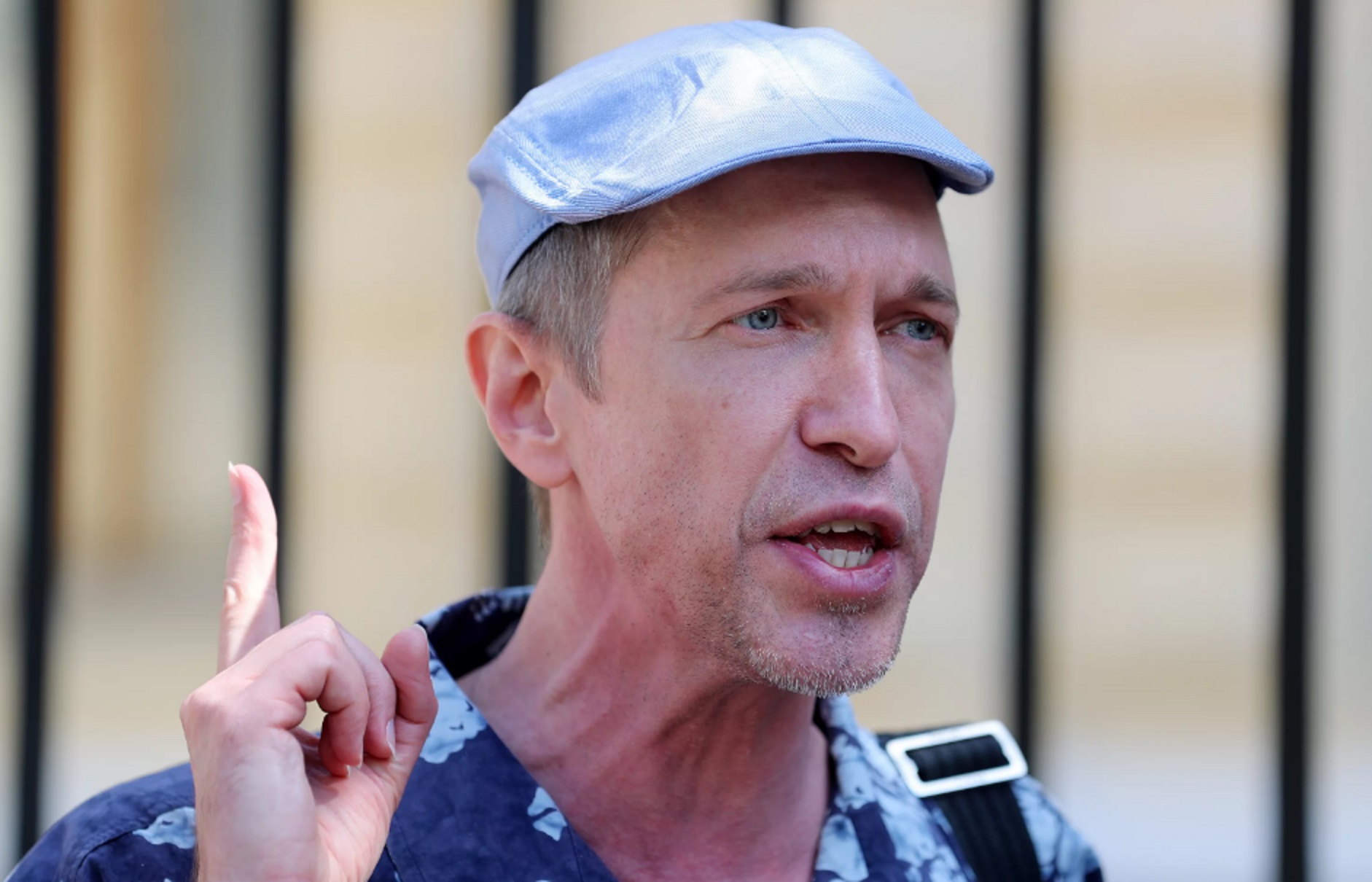 The presenter is outraged and in his opinion, first you need to get a musical education and grow up: "Children are victims here, she is a victim! Children have to learn, they still can't do anything, they go out only on "sweetness", on the feeling of affection of adults. There is neither skill nor taste behind this tenderness. "
Neighbors urged parents to stop dragging their heirs through competitions and advised them to take up their education.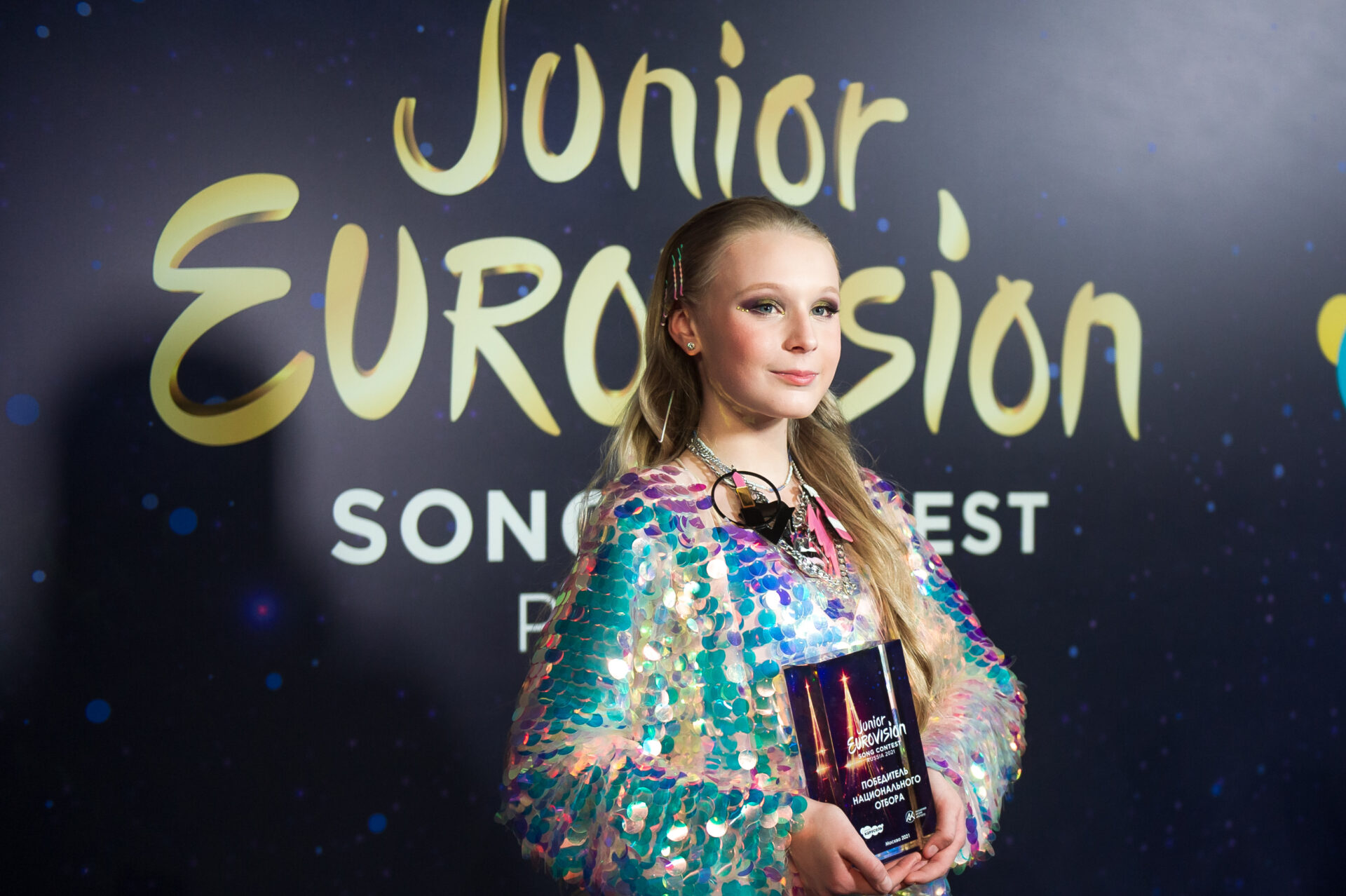 Article Categories:
Show Business