Recently, Lena Katina announced the good news – she and Yulia Volkova will again go on stage together and thereby revive the Tatu group. However, all this raises doubts among Sergei Sosedov.
The critic was skeptical about such a statement, because a few years ago both girls flatly refused to greet each other, not to mention a joint performance on stage.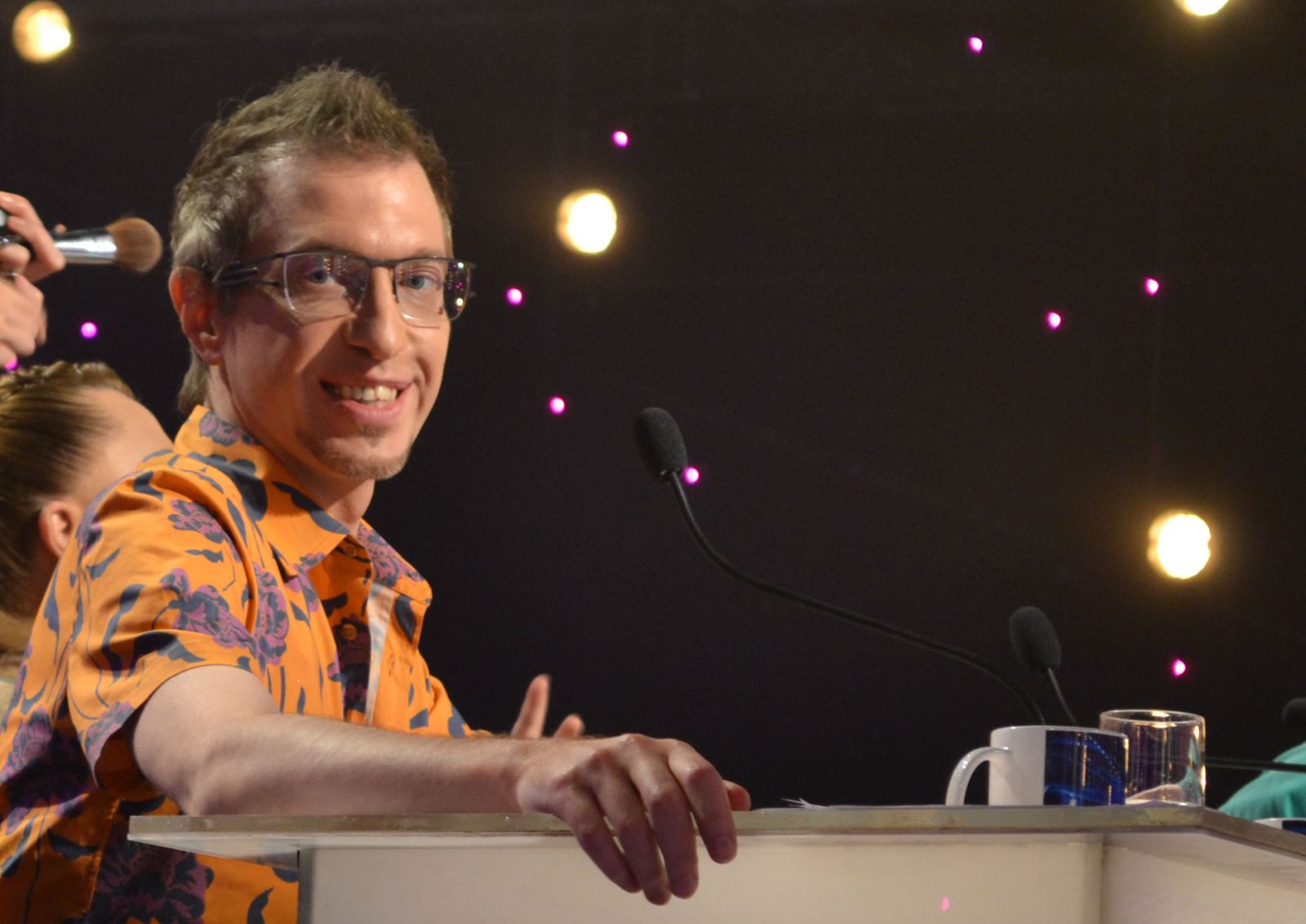 The presenter is sure that even if the group gets together again, they will never achieve their former success: "It seems to me that their time is long gone. There can be no question of any success, as it was before. Perhaps there will be some small success on the wave of past memories, but what should be the new repertoire for the audience to really catch on? I can't even imagine. And Volkova, from the vocal point of view, is not in the best shape, to put it mildly. Therefore, I do not believe in success. "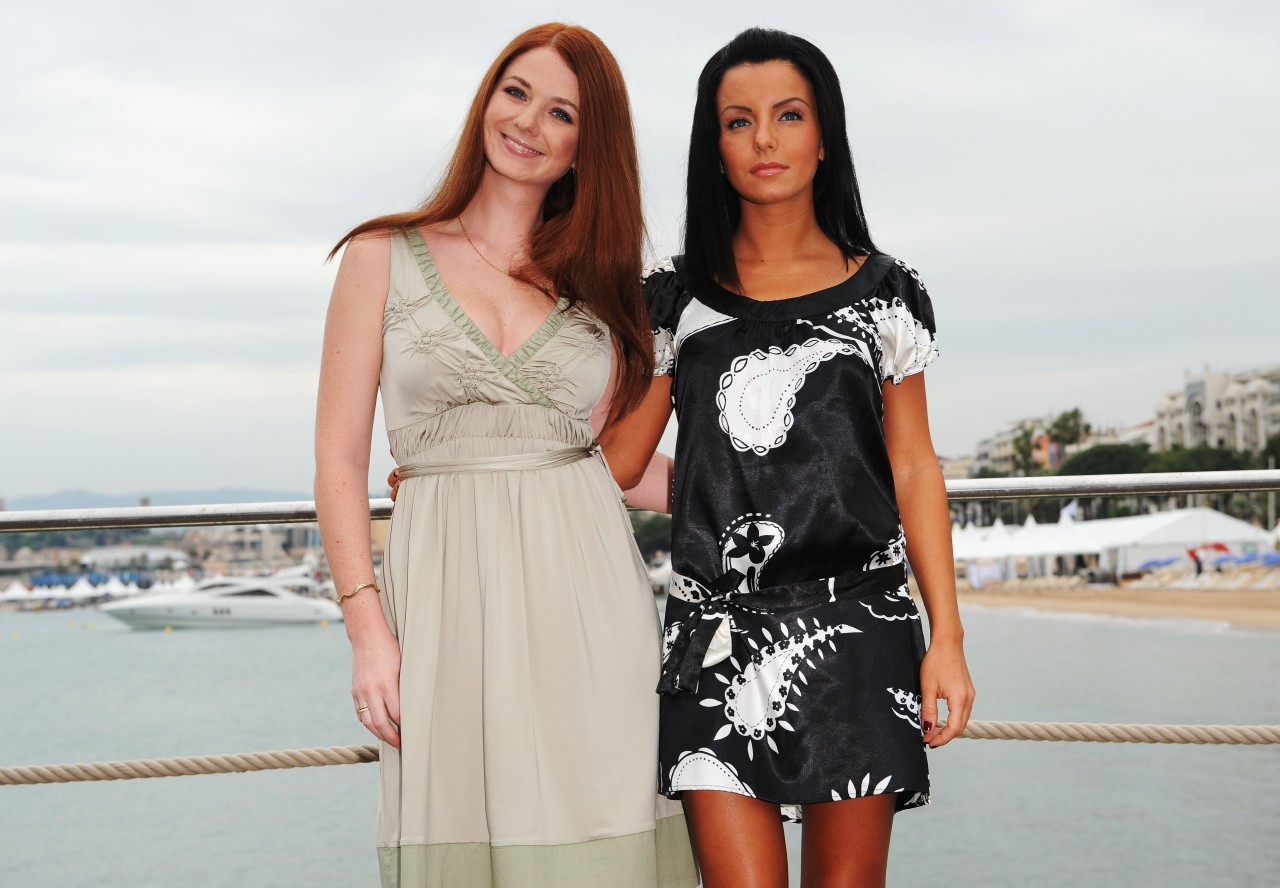 Interestingly, Tatu's producer also reacted to the interesting news. The man was very surprised that the artists did not even bother to discuss their grandiose plans with him. He announced that he forbade them to perform the hits written by him. Against this background, the neighbors asks the question, what then are the girls going to perform in front of the fans?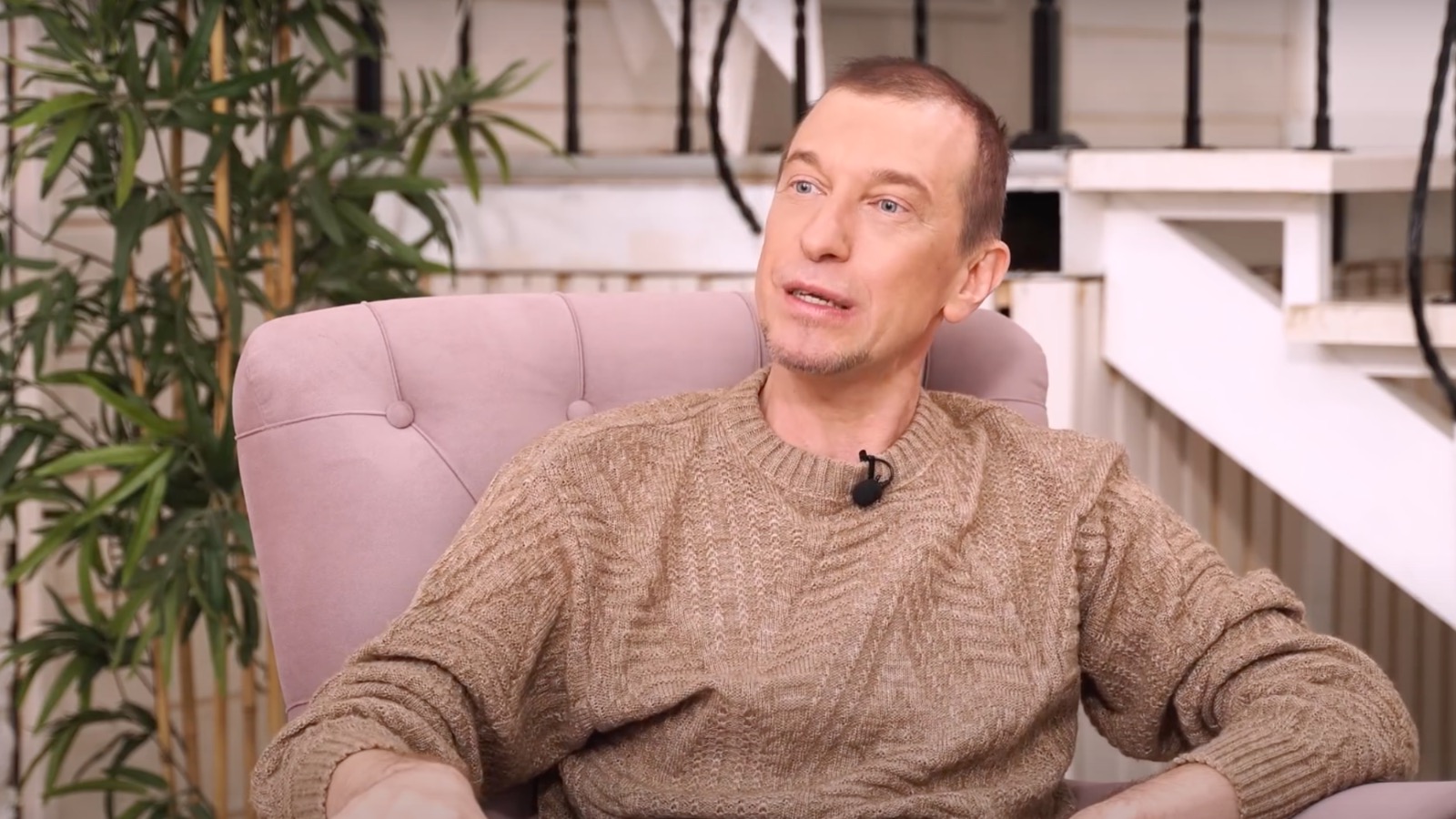 Article Categories:
Show Business