Alena Apina takes part in the Superstar. Return ", where Sergey Sosedov is on the jury. The critic did not like the song and he decided to directly say what he thinks about the number of the star of the 90s.
The artist chose her once popular hit "Lech", which she sang in a new arrangement, as it should be according to the transfer rules.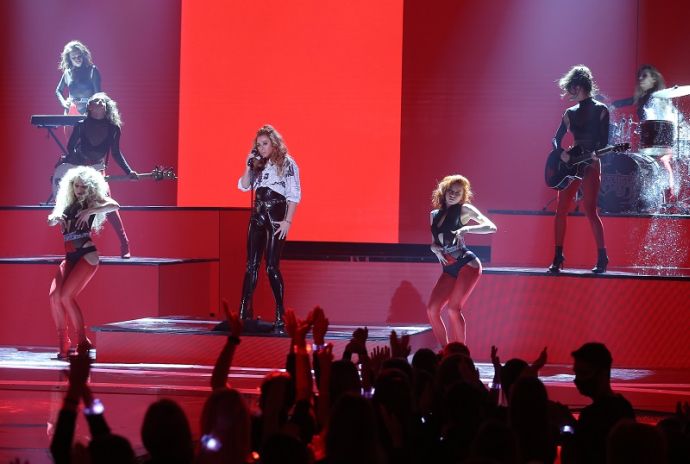 The critic smashed this performance and Alena: "The song is hit, no one argues. But over time, the song became completely emasculated. Years have passed. Lech married another long ago, left for another city. But the project came up, I need to sing something. Everything is sleek, refined. No drive. This, as they say, is that, but not that. "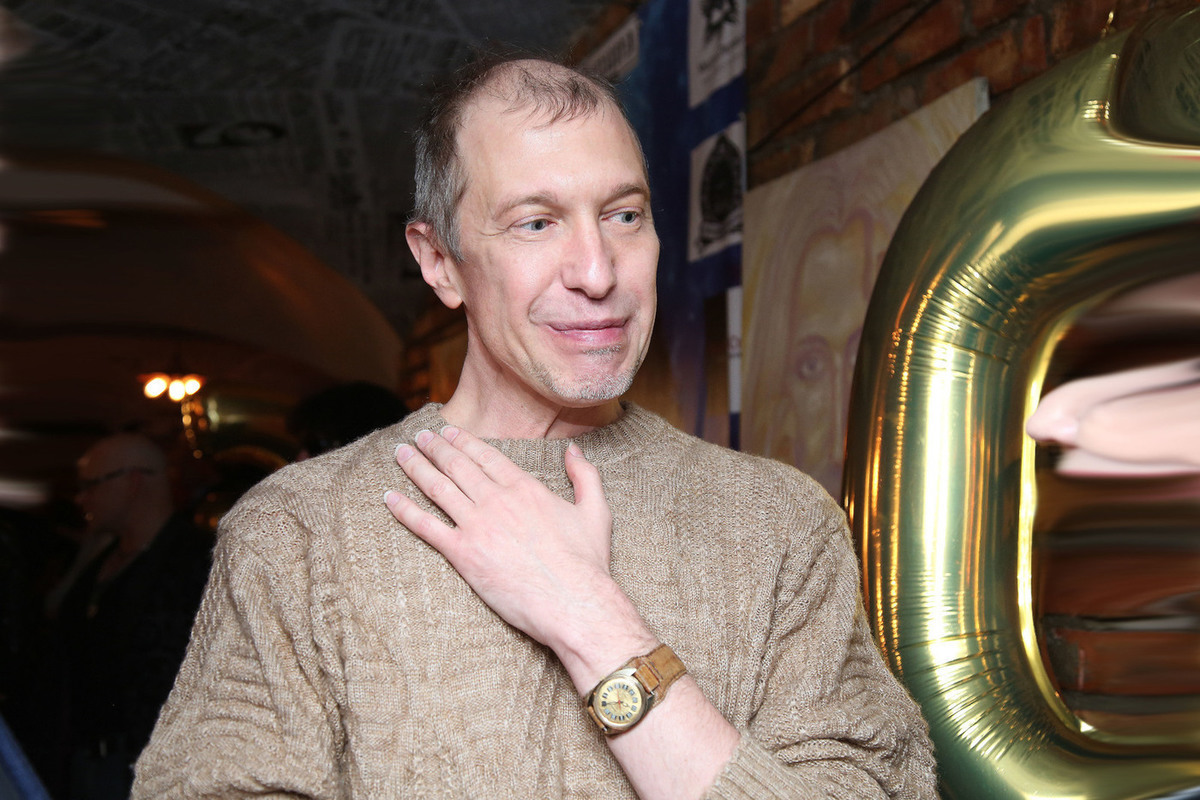 Neighbors added that the song was sung completely unconvincingly and should have chosen something else.
Apina remained dissatisfied with the criticism and was indignant: "What are we judging? I want to understand how to satisfy the jury. "
To which Sergey answered her: "Image, voice, arrangement, presentation! But not you. "
Earlier, Julian expressed that he did not like the presence of Sosedov on the jury, since he did not understand anything about music …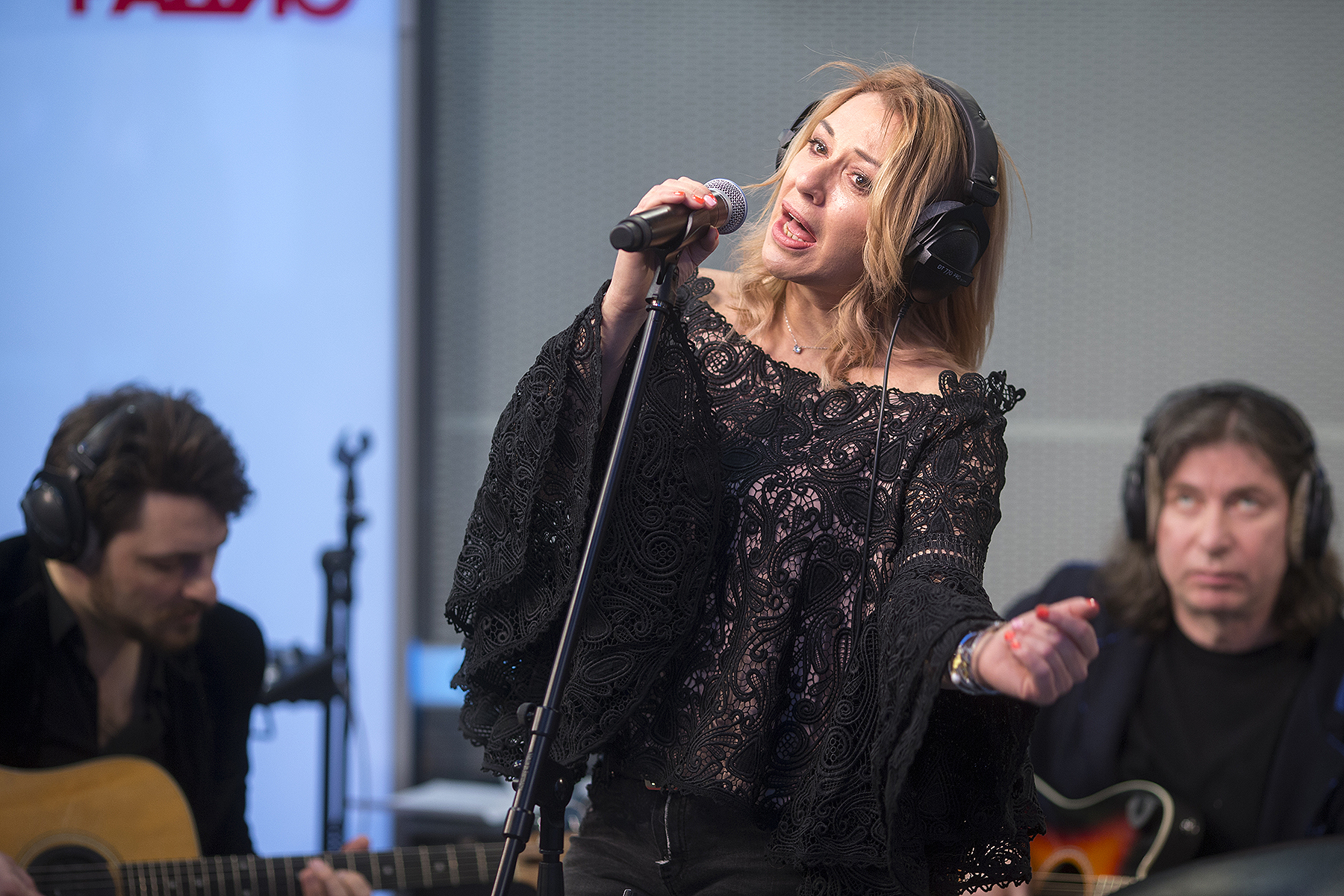 You can see more photos and images of other artists by clicking on the pages below: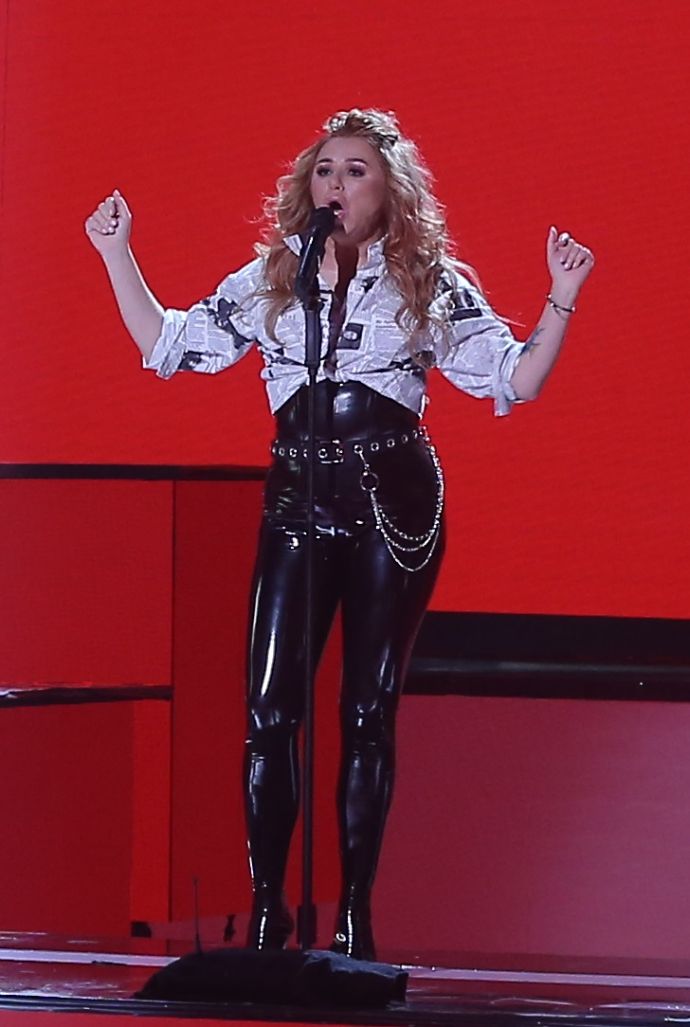 Article Categories:
Show Business