Celebrity make-up artist Serdar Kambarov worked on the "Reboot" project, but after the first season he left with a scandal. According to his confession, he was forced to quit his conflict relations with the rest of the employees of the show.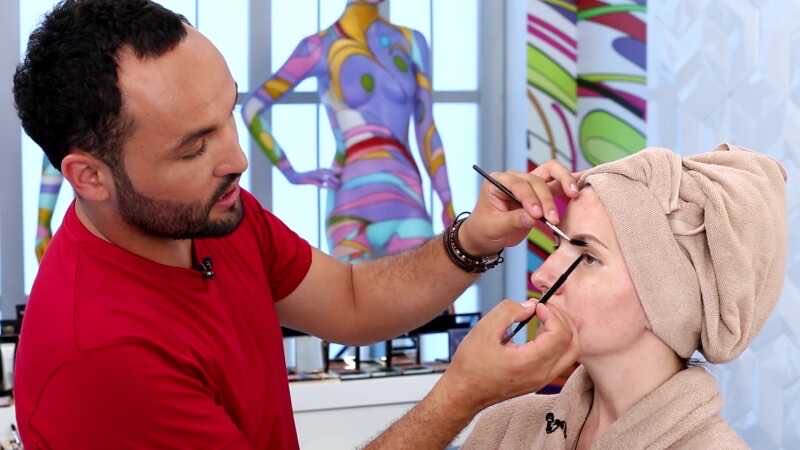 "I'm so tired of it all, to be honest. During the pandemic, I thought, "Why do I need this?" And our relationship was not very good with the producer. I'm really tired. I got my own and began to give more. That is, they seemed to need me more than they needed me. The conditions were uncomfortable. And when it's uncomfortable and even more so there is some kind of aggression, I can't work at all. Better to say goodbye and that's it. Here in my salons should be positive. As soon as aggression starts, I kick out the person who brings it in, because I can't work like that, "the makeup artist shared.
By the way, the TV show changed the team and after that Kambarov returned to the project. In addition to working for TNT, Serdar owns a network of luxury beauty salons. A happy client will have to pay about 200 thousand rubles for makeup from Kambarov. And there are more than enough people willing.
According to the man, there were cases when he was paid half a million for the make-up and delivered to a client in another city in business class and settled in an expensive hotel.
"To be honest, they paid more. There was a bride to whom I flew for half a million. And it's just makeup. There was also a business class flight, a hotel … Everything cost her somewhere in a million. There are people who really want to, for them it is not so much money, "said Kambarov.
For example, a master of making money out of nothing, Elena Blinovskaya recently celebrated her birthday, spending 119 million rubles, so 1 million on makeup for some is a very real amount.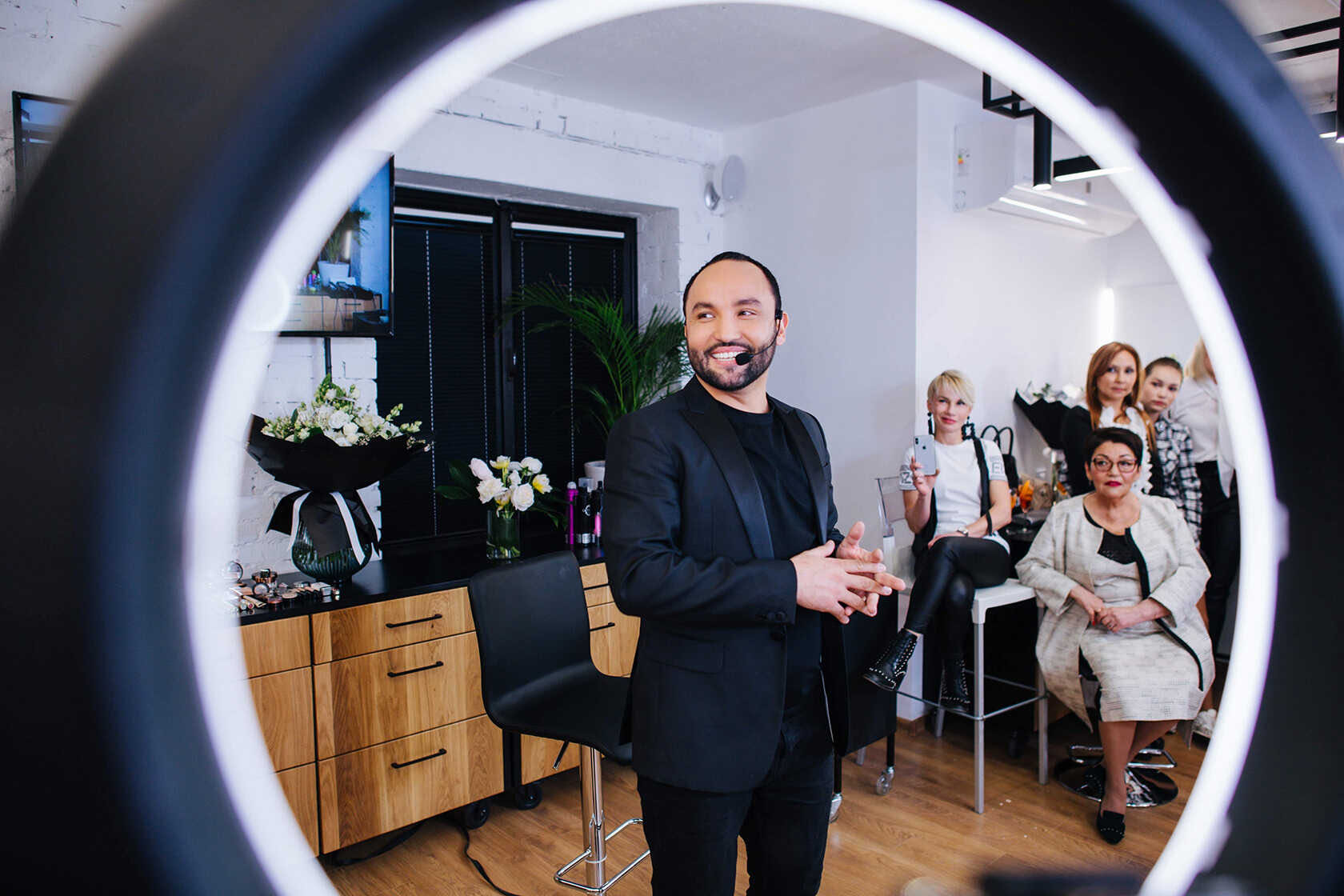 Article Categories:
Show Business