Hailey Bieber already got a lot of hate because of Justin Bieber's ex-girlfriend Selena Gomez. Now, the singer had to apologize to the model. The story is rather stupid, but publicity obliges to listen to public opinion. So, Hailey Bieber posted a short video on her blog showing how she does everyday makeup.
There is nothing special in the video, the model simply applies funds to her face with her fingers and brushes. But, a few hours later, a similar video appeared on Selena Gomez's personal page, only there she demonstrates not makeup, but facial care, rubbing creams into her skin, clinging patches under her eyes and applying lip balm.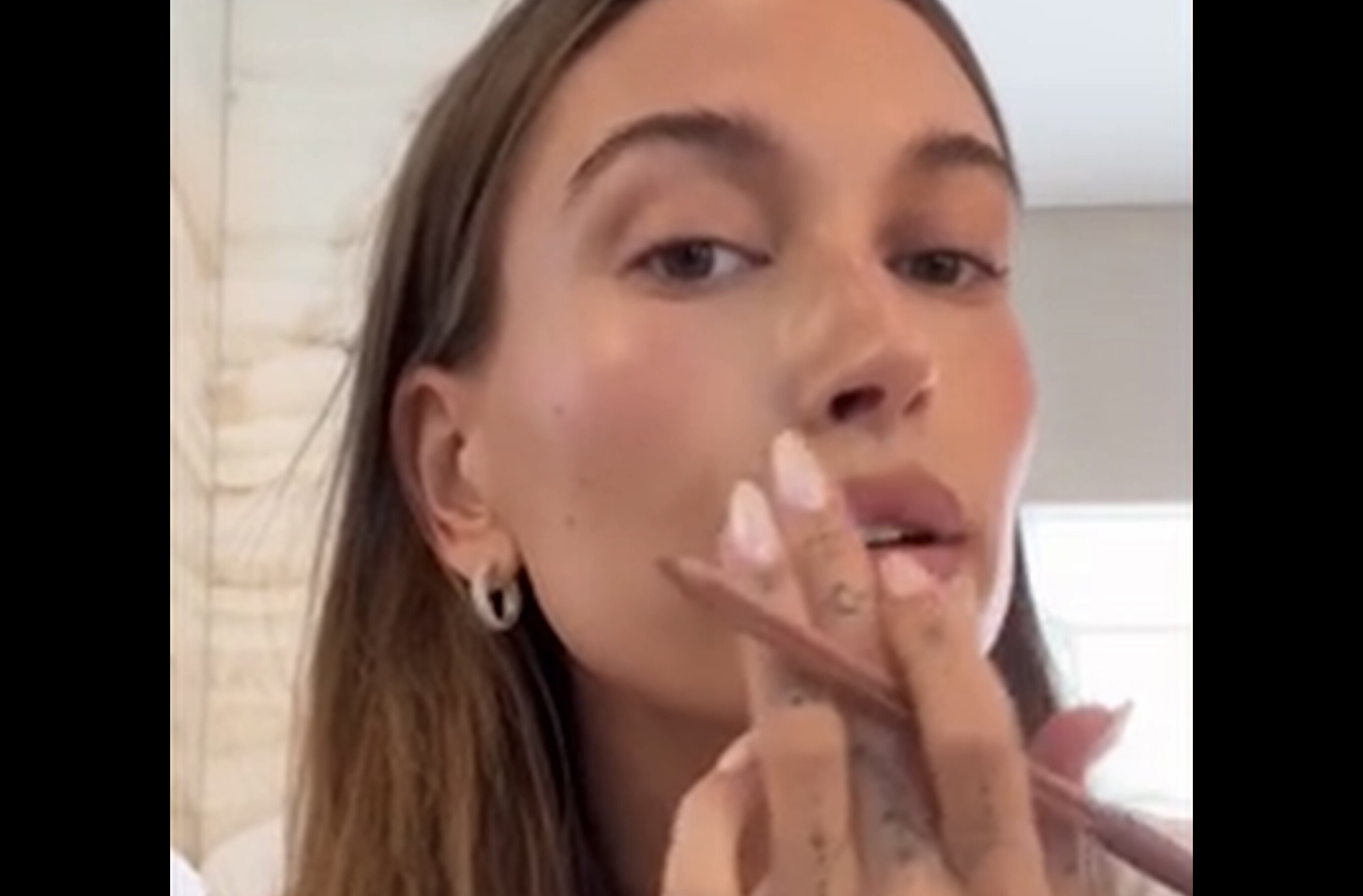 At the same time, according to the audience, the singer repeated the movements of the ex-boyfriend's wife, slightly grimacing. In general, the public is sure that Gomez intended to humiliate Mrs. Bieber by parodying her. Selena was attacked with condemnation and calls to get rid of Hayley and Justin. As a result, the artist justified herself by saying that she was not going to offend or parody anyone, but for the sake of her mental health, she deletes the video, and, just in case, apologizes.
By the way, last year, fans of Selena Gomez brought Hailey Bieber to tears right on the red carpet.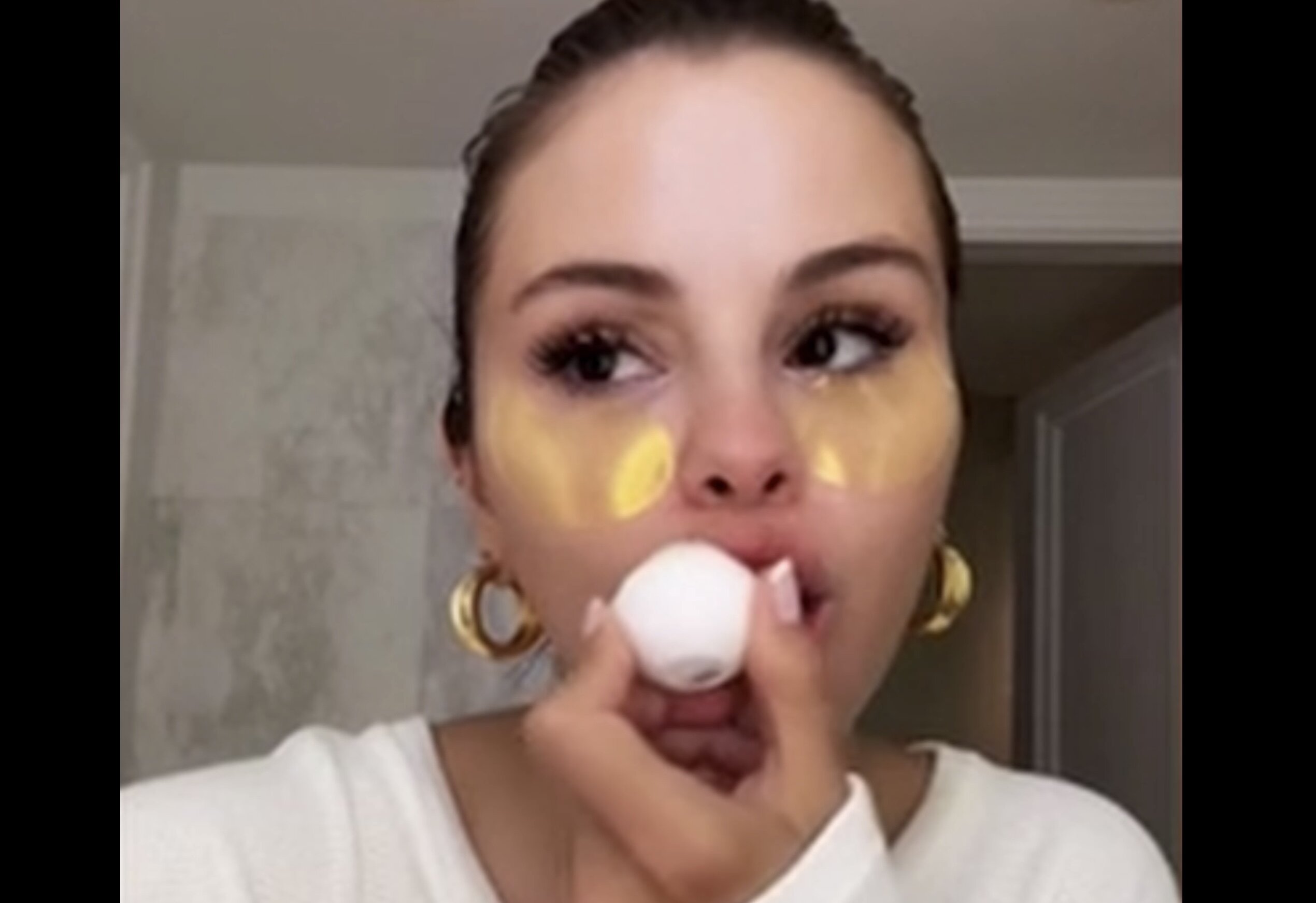 Article Categories:
Show Business