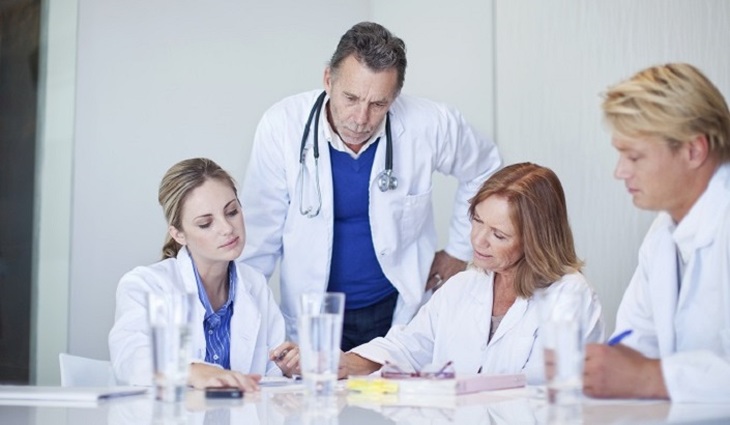 In the UK, eminent representatives of the world of science began to ask uncomfortable questions.
The focus was on Sir Jeremy Farrar, director of the famed medical foundation, tropical disease expert and WHO adviser. The Daily Mail columnist Ian Birrell calls him "arguably Britain's most influential scientist" and the Farrar Foundation donated £1.2bn to medical and scientific research last year alone. But it was he who was one of those who significantly interfered with the real investigation into the origin of the pandemic.
Farrar has become one of the conspirators of senior British and American scientists who have dismissed any suggestion that a strain of coronavirus is linked to a leak from China's Wuhan lab as a "conspiracy theory" as a "conspiracy theory".
Medical luminaries have decided that further debate about the artificial origin of the virus will only distract researchers from their important work and harm science, as well as China.
The British public insists on the need to put the activities of scientists under strict regulation.
Birrell writes that the more we learn, the clearer it becomes that there is conspiracy within the scientific establishment to prevent discussion of what is happening in science at "high risk" and to condemn those who oppose experiments dangerous to humanity.
In the United States, presidential adviser Dr. Anthony Fauci and Dr. Francis Collins, who was the head of an organization that financed risky experiments with viruses, were the main participants in this conspiracy. They, along with other experts, published statements refuting the laboratory leak of the virus in the most prestigious scientific journals, some of these publications were commercially linked to China.
Nikolai Ivanov
Photo: Pixabay.com
Article Categories:
Politics