Actor Arnold Schwarzenegger posted an appeal on his Twitter page, which has already been called sensational and historical. The former governor of California is confident that American leader Donald Trump will go down in history as the worst president in the United States.
In his speech, a Republican like Arnold accuses Trump of attempting a coup:
"President Trump tried to change the results of an election, a fair election. He tried to orchestrate a coup by convincing people of lies. President Trump failed as a leader. He will be remembered as the worst president in history … Our democracy is like the steel that sword is made of."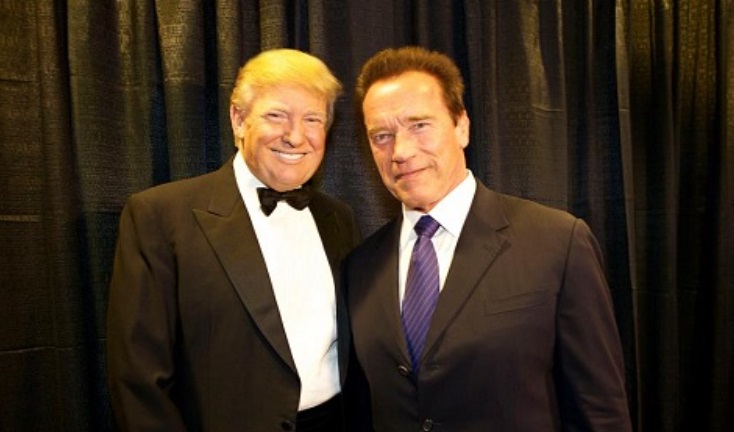 As a result of the conversation, Trump supported the current president:
"President-elect Biden, we wish you success as president. Your success will mean success for our country," says Schwarzenegger.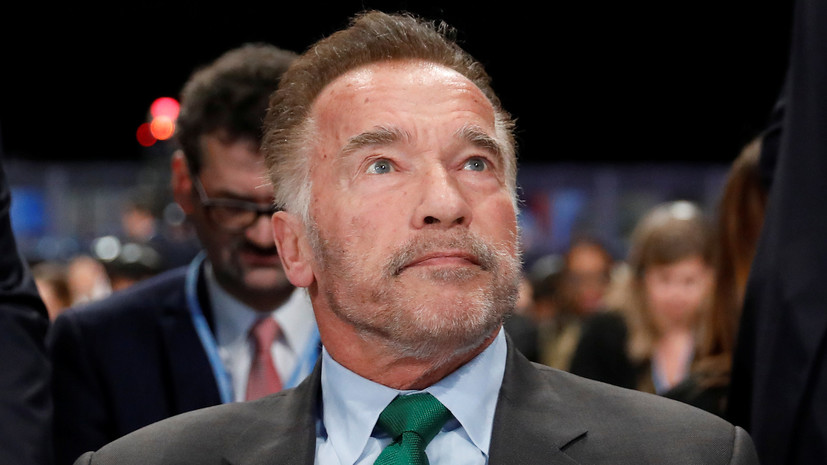 Article Categories:
Show Business