50-year-old figure skater Pyotr Chernyshov works tirelessly to provide his wife, Anastasia Zavorotnyuk, with first-class treatment. We will remind, not the first year the star of the series "My Fair Nanny" has been trying to fight against oncology.
So it turned out that Peter's business does not pay off, and the creditors had serious questions to the athlete about his solvency.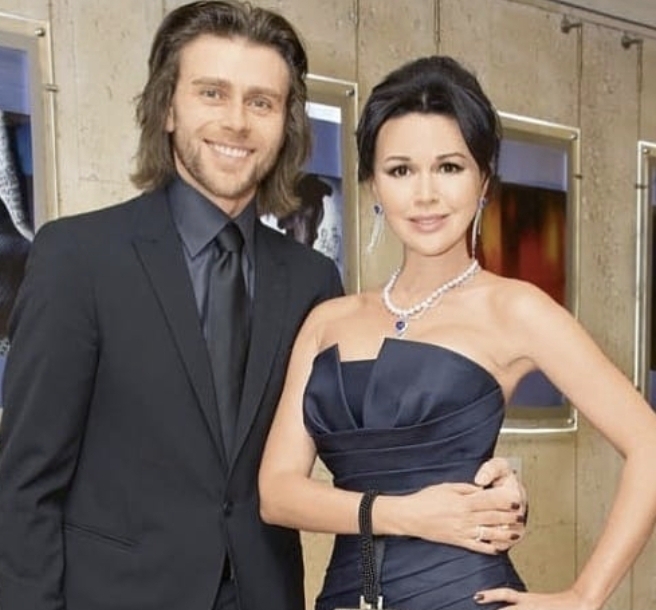 Already, bailiffs have opened a case against Chernyshev's school. If he cannot fulfill the obligations under the contract, then he risks being left without an institution and finances for the treatment of his wife and for taking care of the children.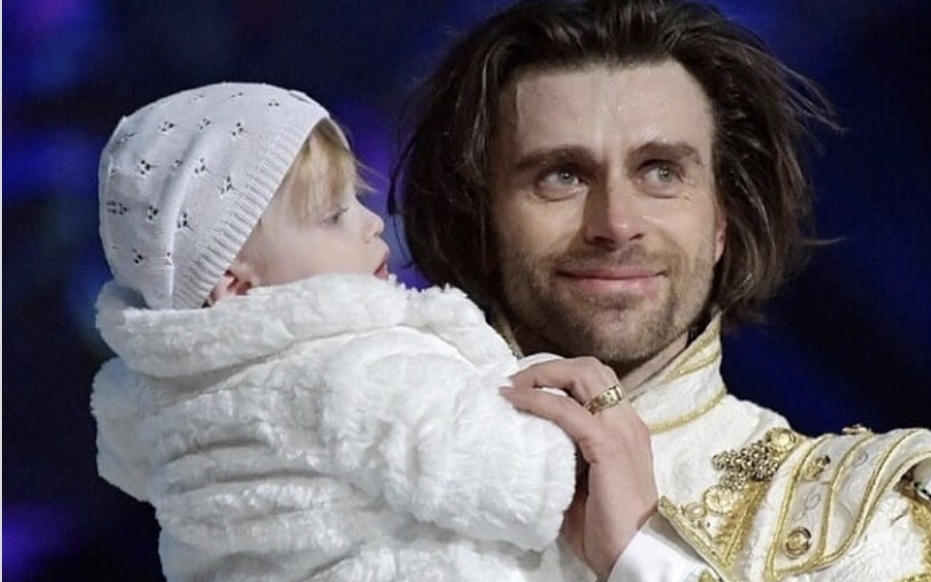 Fans persuade the artist to ask for money from the public, from friends, or, finally, to start taking Anastasia Zavorotnyuk on shows, which pay very well for "serials" built on human pain.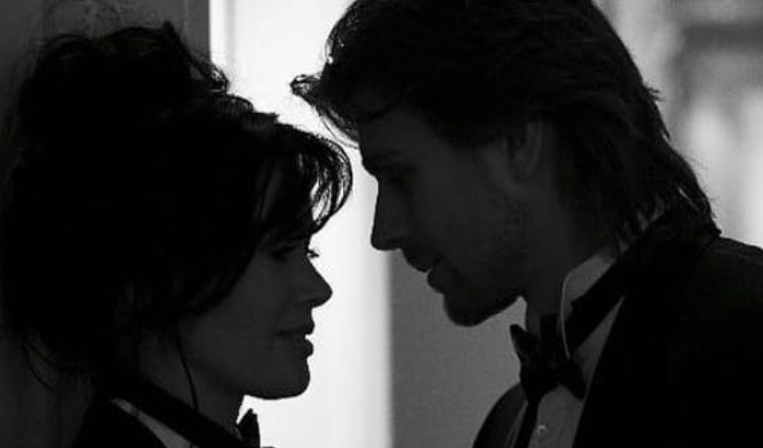 So far, Chernyshov is above it. We will remind, not so long ago, Tatyana Navka published a winter photo of Peter, where you can see how he lost weight …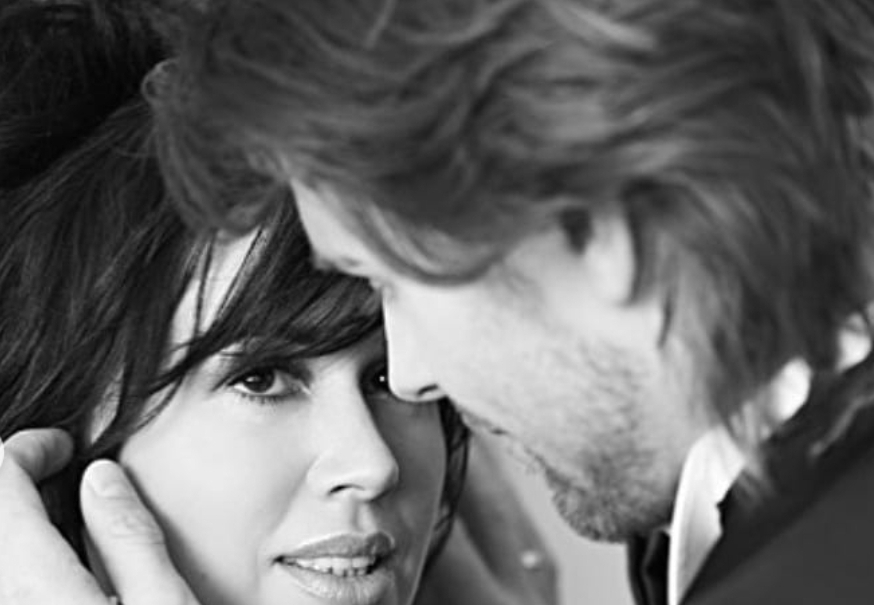 Article Categories:
Show Business