In the heart of Anastasia Volochkova, an insult to the ex-husband of the millionaire Igor Vdovin has forever lodged. The reason for the hatred was not only a failed family life, but also money.
So, at one time, a businessman borrowed three million dollars from a ballerina, which he invested in the construction of an elite residential complex in Astrakhan. But Vdovin did not return the money to Nastya, instead having written off 22 apartments to her in the same complex, the cost of which still does not reach the amount borrowed. This arrangement did not suit the ballerina.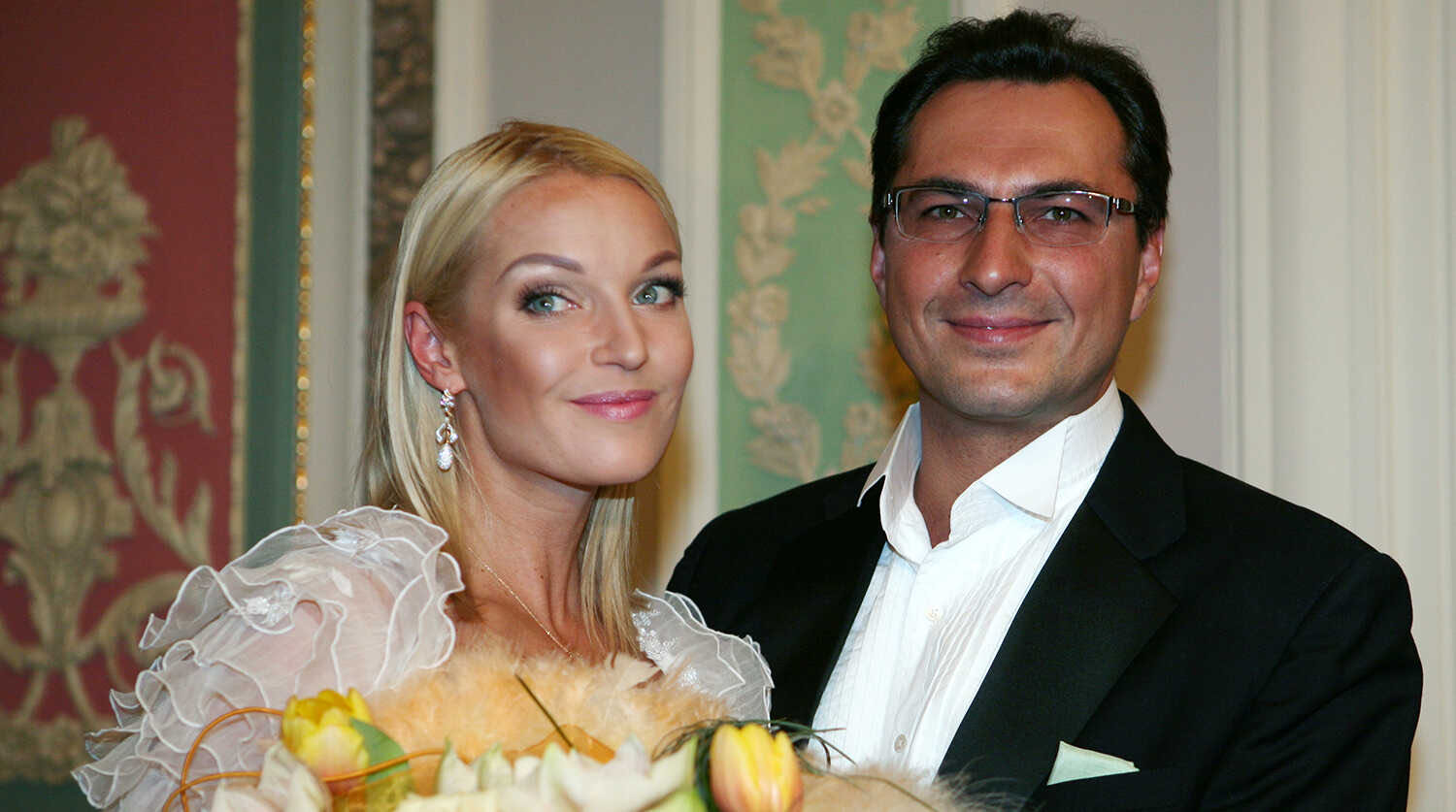 Now Igor Vdovin is married to TV presenter Elena Nikolaeva. The couple will soon have a baby. The current wife now and then admits how lucky she is with her husband and they live very happily. The daughter of Vdovin and Volochkova, Ariadna, has been living with them for many years.
Recently, the TV presenter gave an interview in which she talked about the relationship with a businessman and their pleasant chores in anticipation of the first common child. For Volochkova, these joyful chirps did not evoke positive emotions. She hastened to speak out, calling Vdovin and Nikolaev "schmuck" and "purse".
"This schmuck borrowed money from me, starting from the first steps of our relationship. He stole money from me, extorting it in such an ugly way. They live on my money! Why don't you say that this is a new husband of another wallet? I care about the big drum, how, where and with whom he lives. I have my own life, my beloved person. Aren't you funny yourself? And this wallet this dude lives with? Why don't they call her? This schmuck wanted to be promoted at the expense of my name, "Volochkova said emotionally.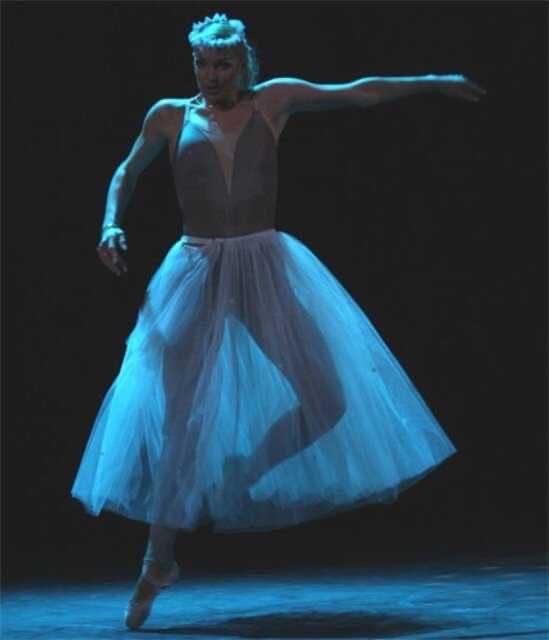 Article Categories:
Show Business