With grief in half, getting rid of drug addiction, Dana Borisova became a hostage to a new passion – plastic surgery and cosmetology. What kind of procedures with her face she no longer did, it came to heavy artillery – operations. Before that, the TV presenter made herself a stomach, the result is generally so-so.
Now she began to work at the back and waist, pumping out fat from there. All in order to get a dream figure and remove the hated kilograms. Indeed, over the past year, according to the glory of Borisova, she recovered by 9 kilograms.
"Exactly one week since the liposuction. Get before and after photos. It is too early to draw conclusions, the figure, of course, will still change for the better, "Dana wrote on her personal blog, posting a picture.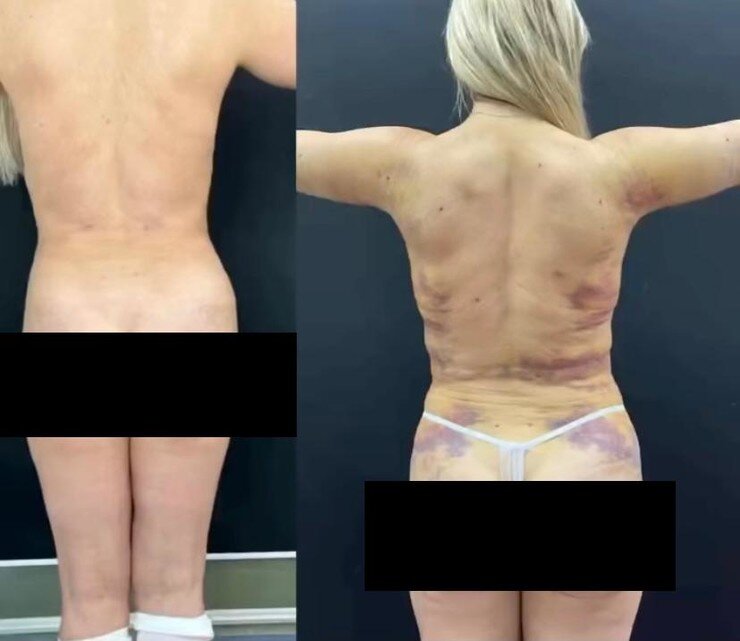 Fans did not approve of Borisova's new hobby. "So what? You can't call the result stunning, why spend money and endure pain!", "You could achieve such an effect with sports", "She has nowhere to put money? Or is it all on barter for advertising?", "They are already doing asses on barter", "Where are so many bruises from? Scary to watch! Did the doctor do liposuction with a baseball bat?", "Dana, you are just lazy. Soon you will get hot again and that's it! Only sports will help! ", Subscribers react emotionally.
By the way, many also noted that Borisova already looked good and she did not need such operations.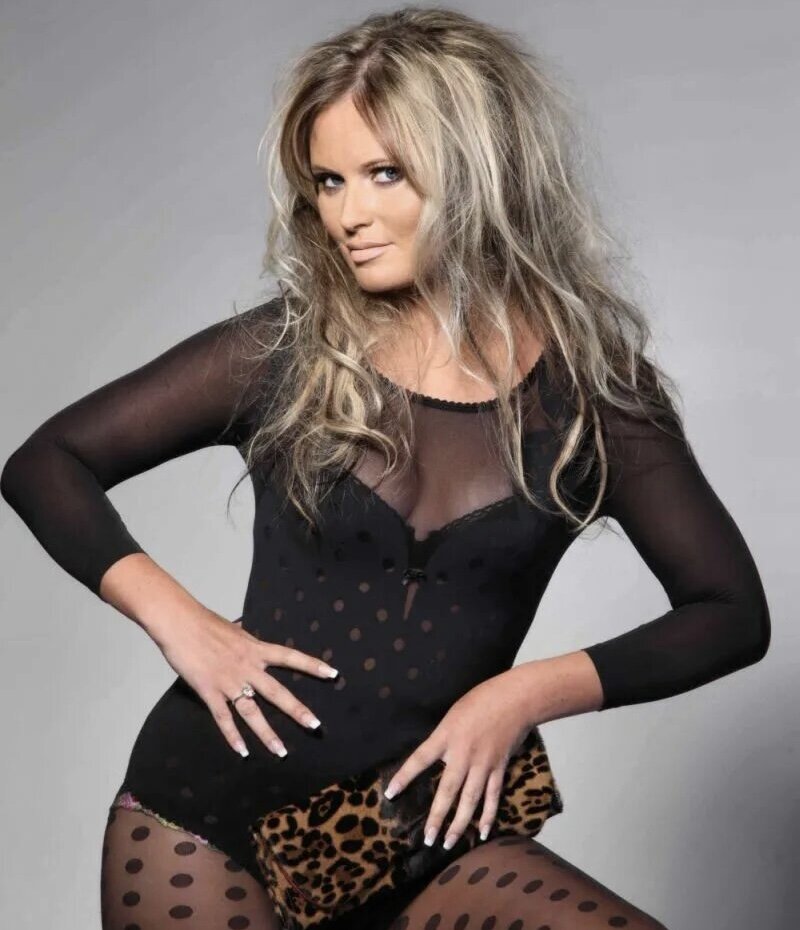 Article Categories:
Show Business