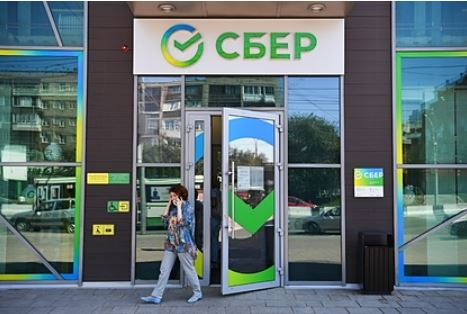 Deputy Chairman of the Board of Sberbank Alexander Vedyakhin announced a possible growth of gross domestic product (GDP) by 4.2-4.3 percent, a record for many years. His words are quoted by RIA Novosti.
The GDP growth rates forecasted by Sberbank will be the highest since 2012.
"Now, apparently, the peak of the third wave in Russia has been passed. Restrictions are loosened, and this contributes to the growth of consumer spending, "- said Vedyakhin.
He noted that the forecast for economic growth is based on the dynamics of consumer demand. At present, the structure of consumption is becoming more and more similar to the pre-crisis, and the service sector has already returned to stable growth in nominal terms. At the same time, we are still talking about a recovery after a strong drop last year.
On August 13, Rosstat reported that in the second quarter of the year, Russia's GDP grew by 10.3 percent at an annual level. In terms of economic growth, the country has overtaken the United States, where in April-June GDP grew by 6.5 percent.
Article Categories:
Economy