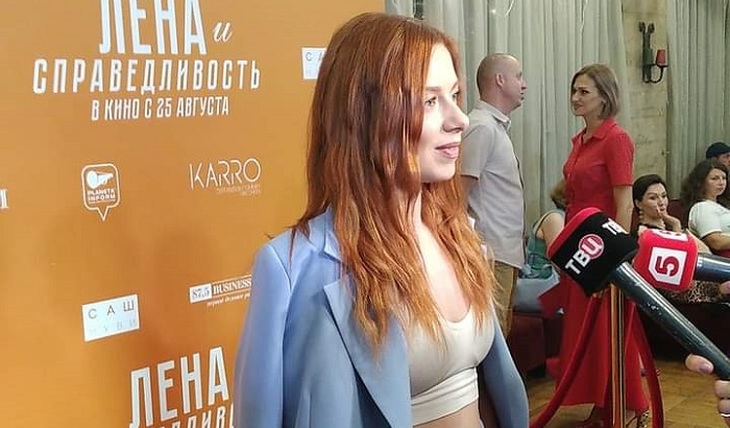 At the premiere of the comedy Lena and Justice, the famous singer, and now an actress, Yuli Savicheva complained that on the eve of the first of September, she recalls how unfair the teachers of algebra and geometry, physics and chemistry were to her.
– I was a leader and ringleader at school, my classmates followed me and aspired to become an excellent student. But she remained a creative person, she loved literature, music, drawing and physical education, but she could not stand algebra, geometry, physics. I tried to take it by memorization and cramming, but it turned out badly.
But when Yulia became famous in the country, and came from Moscow to her native Kurgan, giving free concerts at the school where she once studied, teachers of the exact sciences who had not yet retired even apologized to her for being so demanding and tough.
– So justice finally prevailed. And I would really not want my daughter, when she goes to school in a year or two, to the first grade, not to face such problems that I faced.
True, while Julia's daughter lives with her mother-in-law in Portugal, Julia and her husband often visit her.
– Many will not understand me: and, perhaps, they will condemn me. But I really don't want my daughter to either not see her mother at all, who always disappears on the set or on tour, or to watch me nervous, tired after work. I think it is much more important and useful for a child to give himself completely to him when you are around. This is how my husband and I do it. When there is a break in work, we go to our daughter and spend time with her and her grandmother, my mother-in-law, – said Yulia.
Andrey Knyazev,
photo of the author.
Article Categories:
Show Business