The former soloist of the Fabrika group, Sati Kazanova, created a new post on Instagram, where she speculated about her personal life before marriage and even gave advice to subscribers.
The artist said that she had unpleasant men in her life, she herself, due to inexperience and stupidity, did not understand the essence of personal problems and blamed herself for everything.
The singer had a relationship with the married oligarch Arsen Kanokov, who supported her. The girl, due to a scandalous relationship with a married woman, often found herself in the center of various scandals, this became one of the reasons for the discord in the group.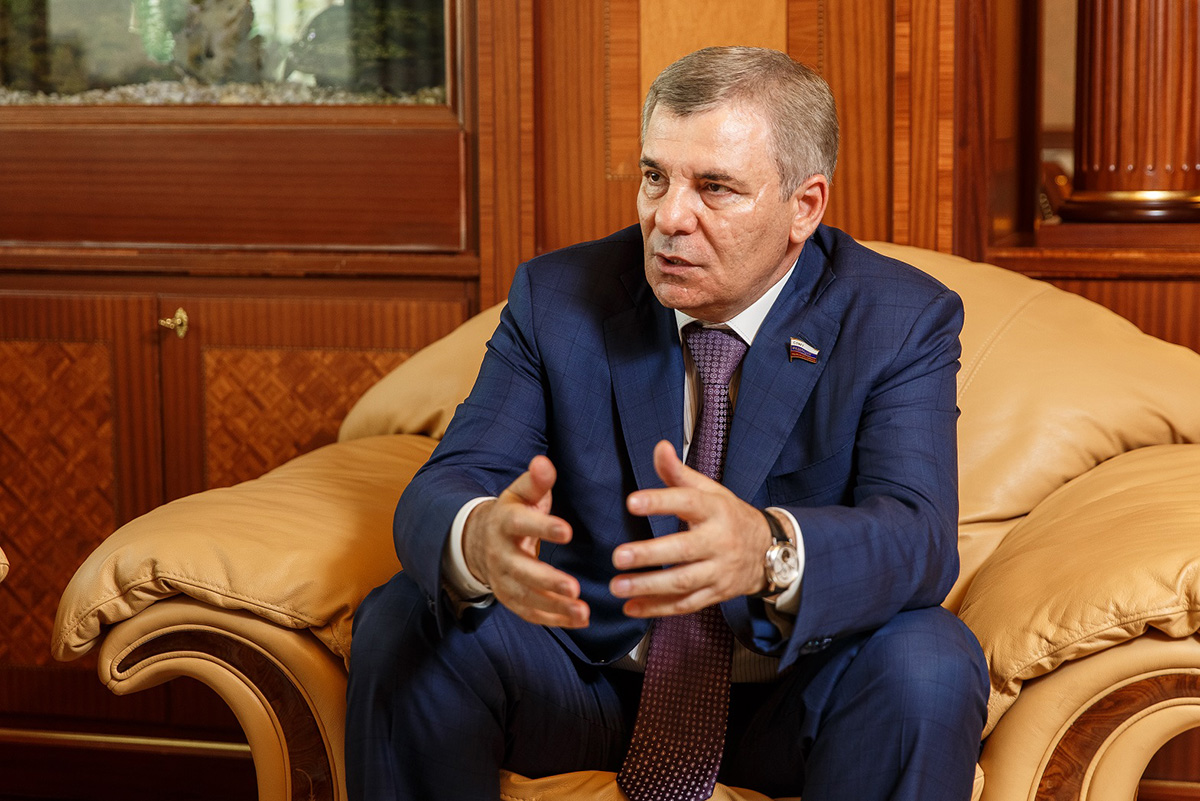 Ira Toneva, for example, accused Sati of showing disrespect to other girls. When Casanova became very popular, she decided to leave the group and start a solo career. Over time, she realized her mistakes and became wiser.
The artist urged women to value themselves and not allow abusive relationships, total control and constant jealousy. Choose worthy men with whom they will be happy.
Recently, the singer Slava also made a confession that she found her personal happiness by destroying someone else's family. She also had an affair with a married man, who left the family and went to her.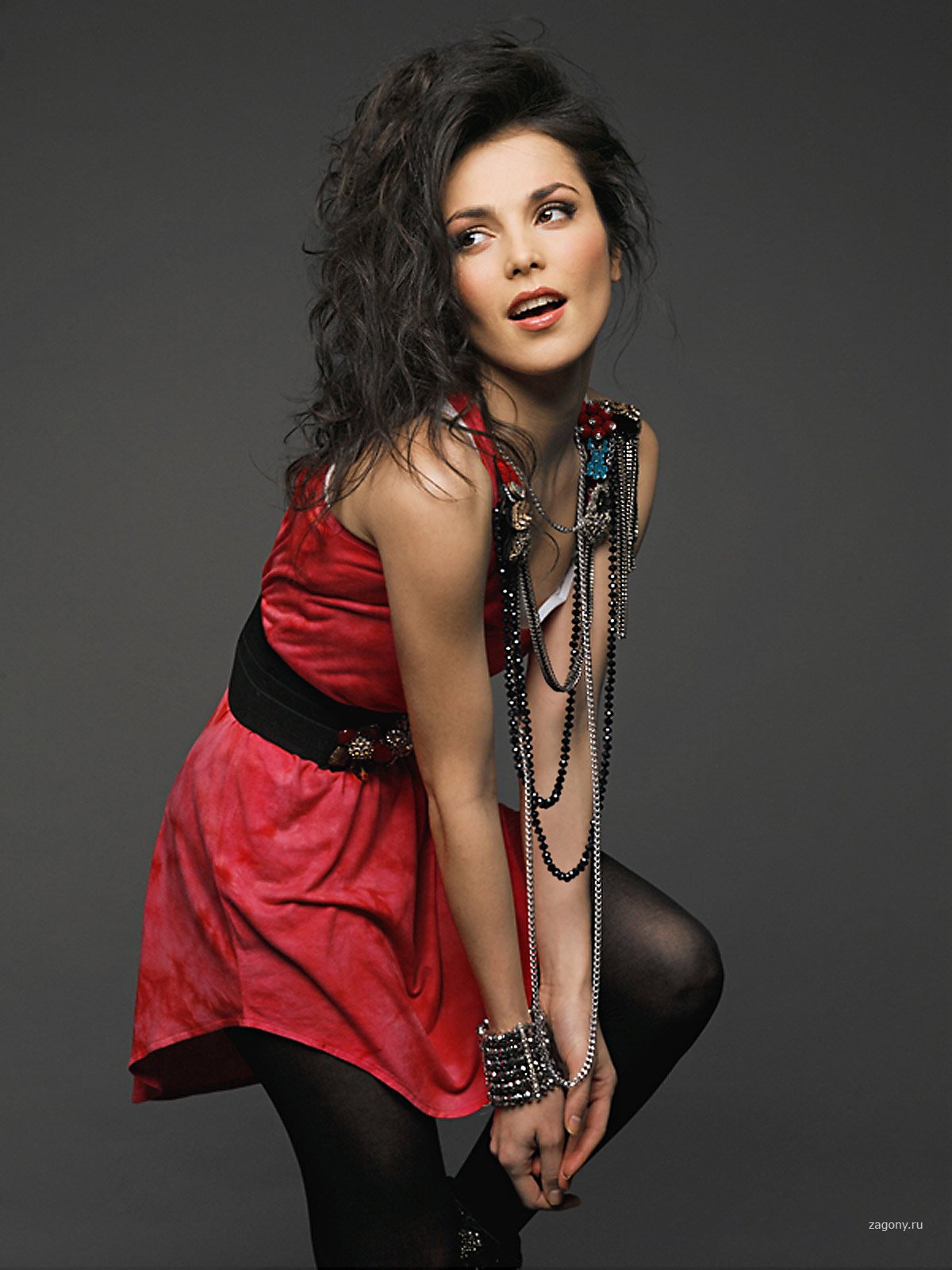 Article Categories:
Show Business