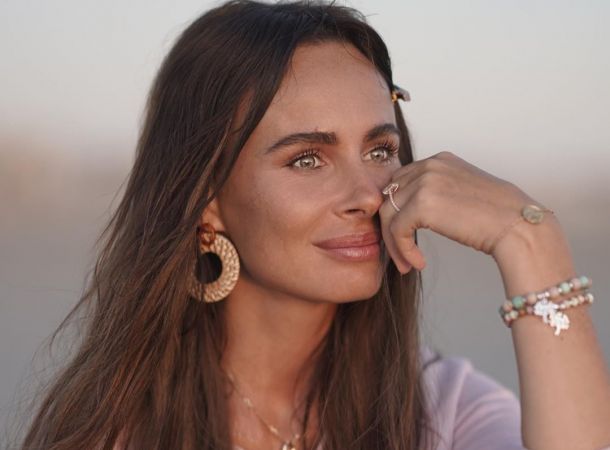 Singer Sasha Zvereva, who is known not only for her work, but also for a very specific approach to medicine, childbirth and the like, spoke out rather ambiguously about precautions regarding coronavirus infection . An artist who adheres to alternative medicine believes that all the popular precautions against coronavirus are actually not effective.
Sasha shared her thoughts on her microblog, as if many people were fleeing from coronavirus, use masks, gloves and disinfectants, sometimes even in their own cars. She very much doubts that such people will be protected by 05% with the same masks and gloves.
"I am watching the theater of the absurd. People drive up to the parking lot in their own cars - in a mask, gloves, disinfect the gloves before going out and go, full of confidence that they are protected for everything %), " - made fun of Zvereva Americans.
True, very few people shared the opinion of Sasha Zvereva. Still, the majority of Zvereva's subscribers believe that precautionary measures are not just superfluous, but also necessary, given the catastrophic situation with the incidence. The followers also noted that it was strange for Sasha to hear such skepticism, given that she lives in the USA, in a country that became the epicenter of an outbreak of infection.
Previously, Sasha Zvereva boasted a new home in USA.
Article Categories:
Show Business