Barely divorcing his wife Masey (Irina Meshchanskaya), the shocking blogger Sasha Shpak found a new lover Diana, but the girl did not last two months with him. Despite the fact that Alexander introduced the passion to his mother and immediately moved her to Moscow, starting to live together, the woman decided to leave.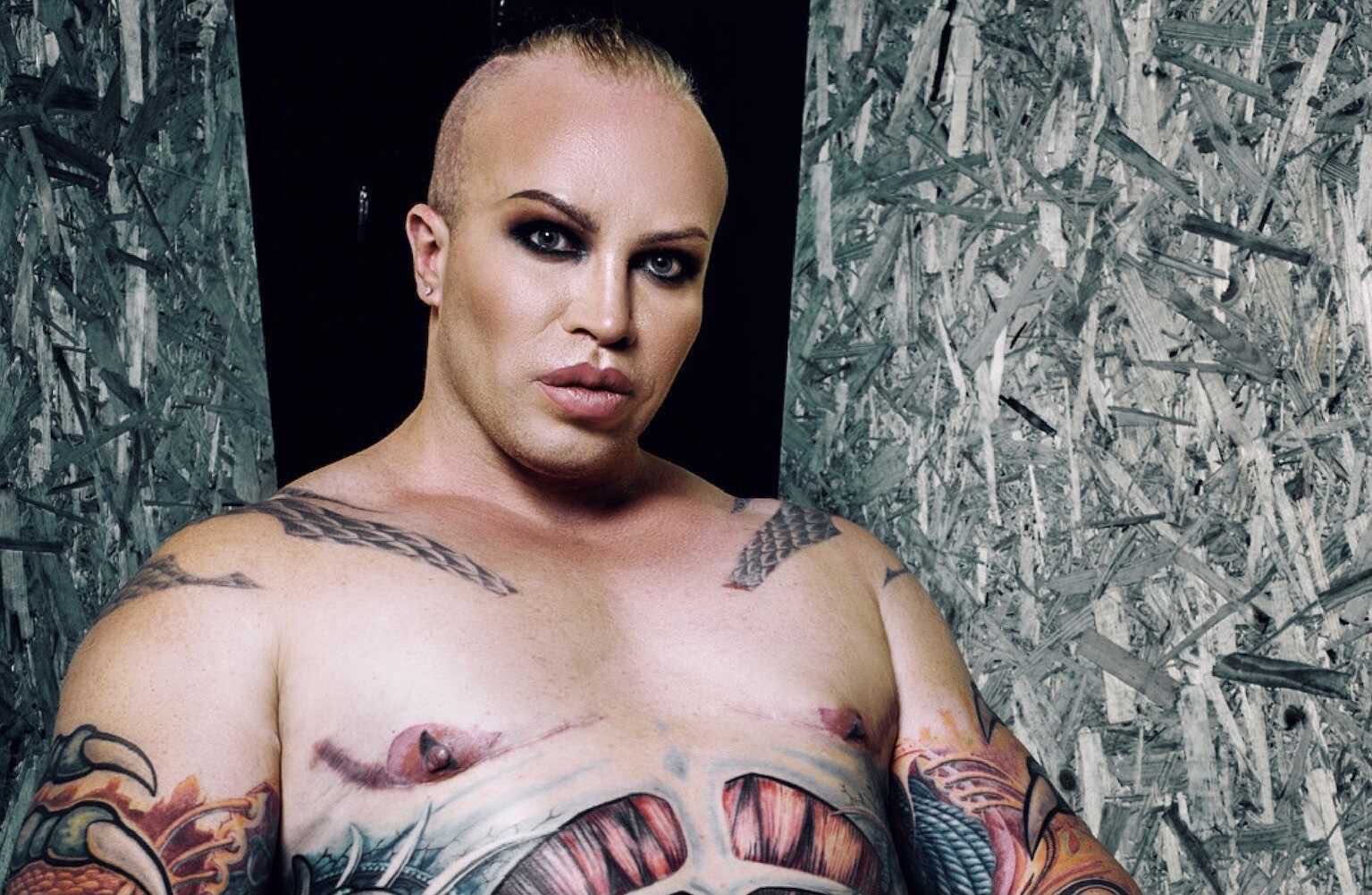 Diana explained her act by the fact that she and Shpak could not find a common language, their relationship developed too quickly and they did not get to know each other properly, immediately starting to live together. And the main reason for the discord was that she was an absolutely non-public person and was not ready for life for show and public pressure.
"I don't want to talk about all our conflicts. We broke up. I am a non-public person, far from condemnation, do not compare me with Sasha's ex. We put an end to it and that's it. This is where my life does not intersect with Sasha. What is the reason? I was not ready for public attacks and public pressure. I didn't think that our whole life would be in sight! Yes, it all broke me. I don't care what people say about my appearance, but I don't like it when my intelligence is criticized. I am a self-sufficient person, I provide myself, "said Diana.
It is reported that Shpak tried to make peace and return the girl, but she refused.
Earlier, the reasons for the divorce of Sasha and Masi Shpakov, who had been married for 5 years, became known.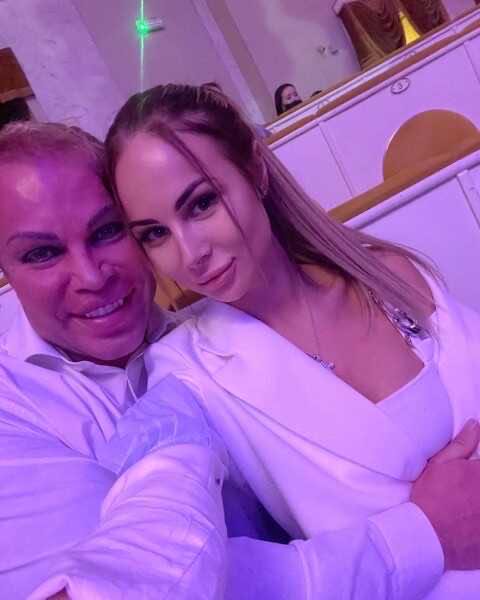 Article Categories:
Show Business