Sasha Savelyeva and her family decided to spend the weekend outside the city. The singer said that she loves outdoor activities – ice skating, fishing and various games. But she did not expect that the vacation would end in injury. While riding a snowmobile, Sasha fell on her right hand and had to go to the doctors.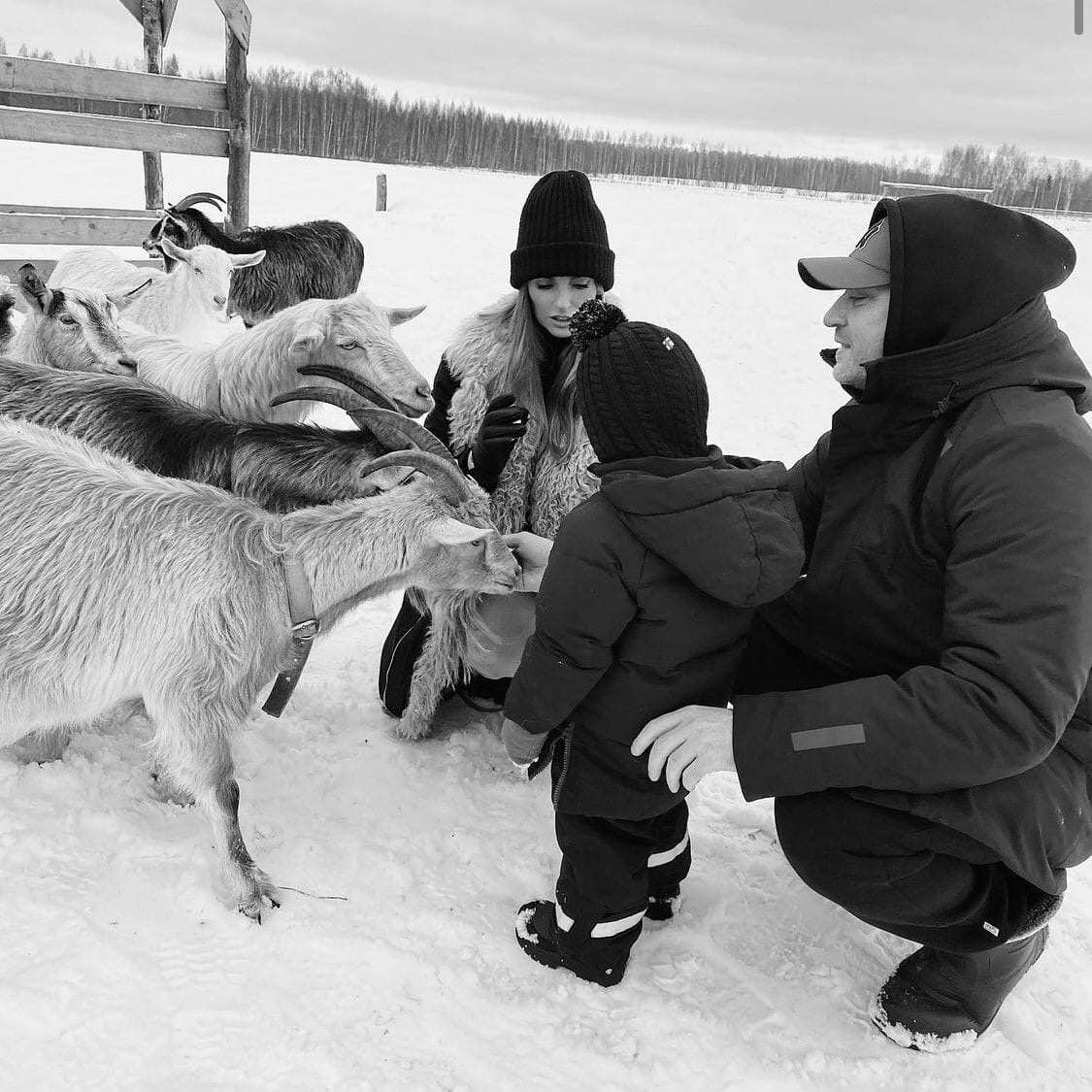 "As a result, there's a crack. Now I'll wear a splint. Until recently, I hoped it was a bruise. But, apparently, it should have happened," complained the ex-soloist of the Fabrika group.
Now Savelyeva will not be able to play tennis, the piano, or do anything with her right hand for four weeks.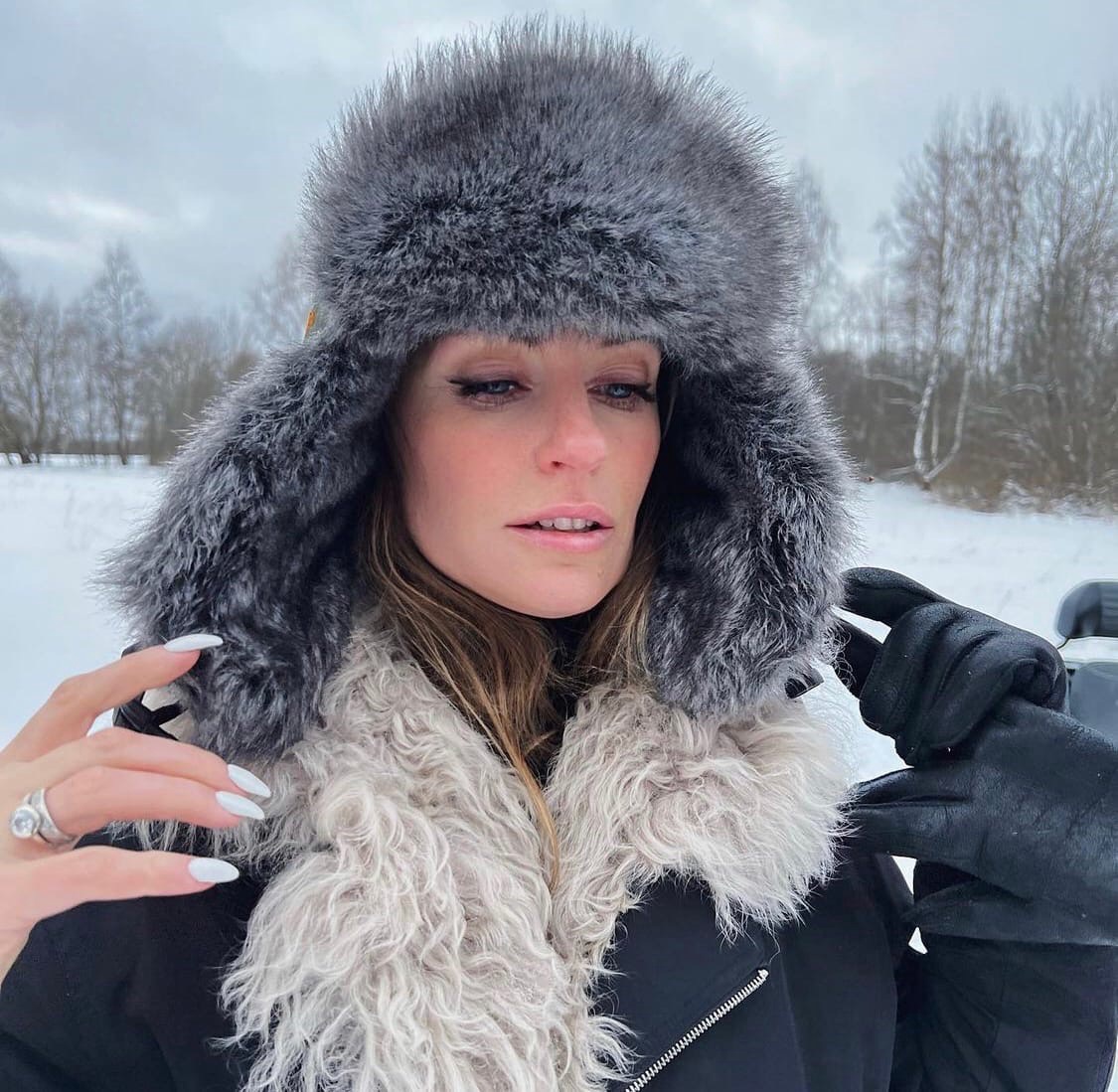 Article Categories:
Show Business