Former member of the "Star Factory" Sasha Savelyeva shared her memories of participating in the project. So, according to her, the organizers did not give the participants any connection with the outside world. They were given only cassette players. Alexander Berdnikov got a player with a radio receiver, so the manufacturers learned from the news about what was happening in the world.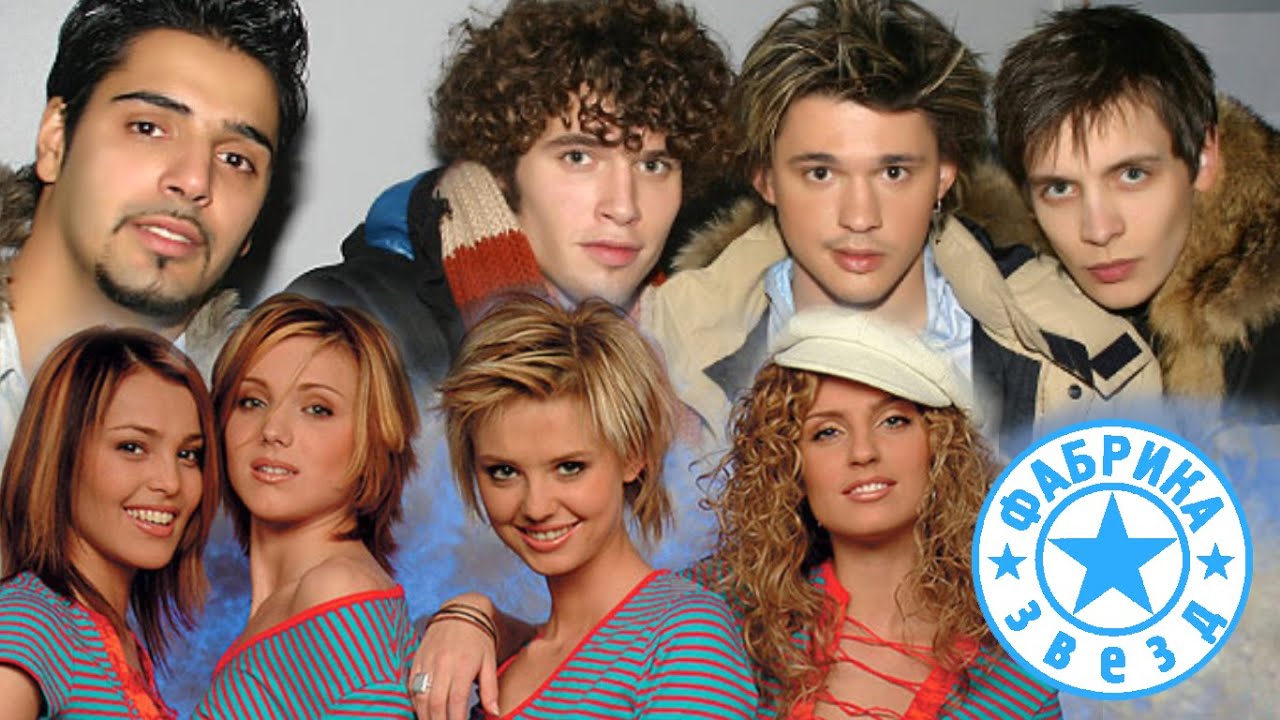 Once, having turned on the radio, the participants of the show heard that hostages had been taken in Moscow at the musical "Nord-Ost". The project management was in a panic and took the "manufacturers" out of town.
"We were completely cut off from the world. We were given cassette players. And Berdnikov got a radio set. He turned it on, and the first news was that the 'Nord-Ost' was mined. It was a shock for everyone. There was a tragedy at the start of filming. the paper that we were leaving was taken to some suburban sanatorium … The producers were simply afraid that something like this could happen to us. It was a stressful moment, we did not understand what was happening, what was happening, "Savelieva shared.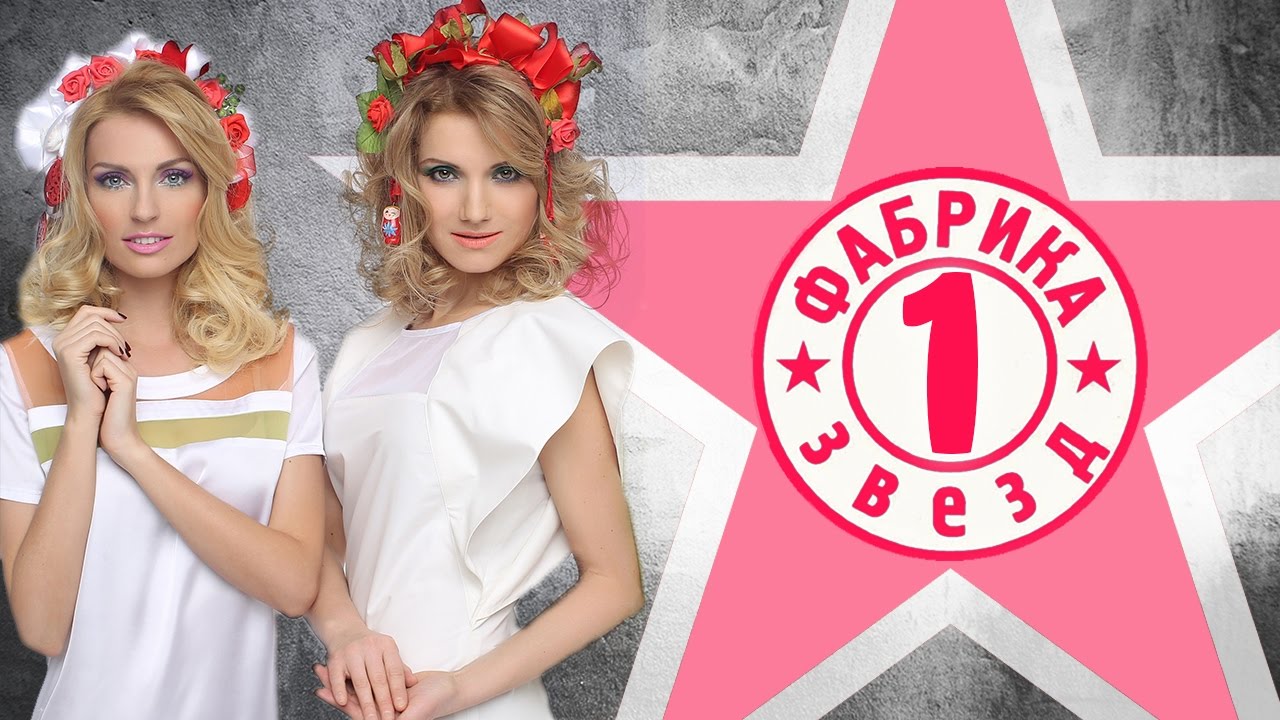 Article Categories:
Show Business