Blogger Sasha Kabaeva has repeatedly written that she is happy in a relationship with hockey player Yegor Zaitsev. The couple has been dating for almost a year, Sasha is officially divorced, so she can safely accept a marriage proposal from her lover.
Moreover, the couple is already being congratulated on their wedding.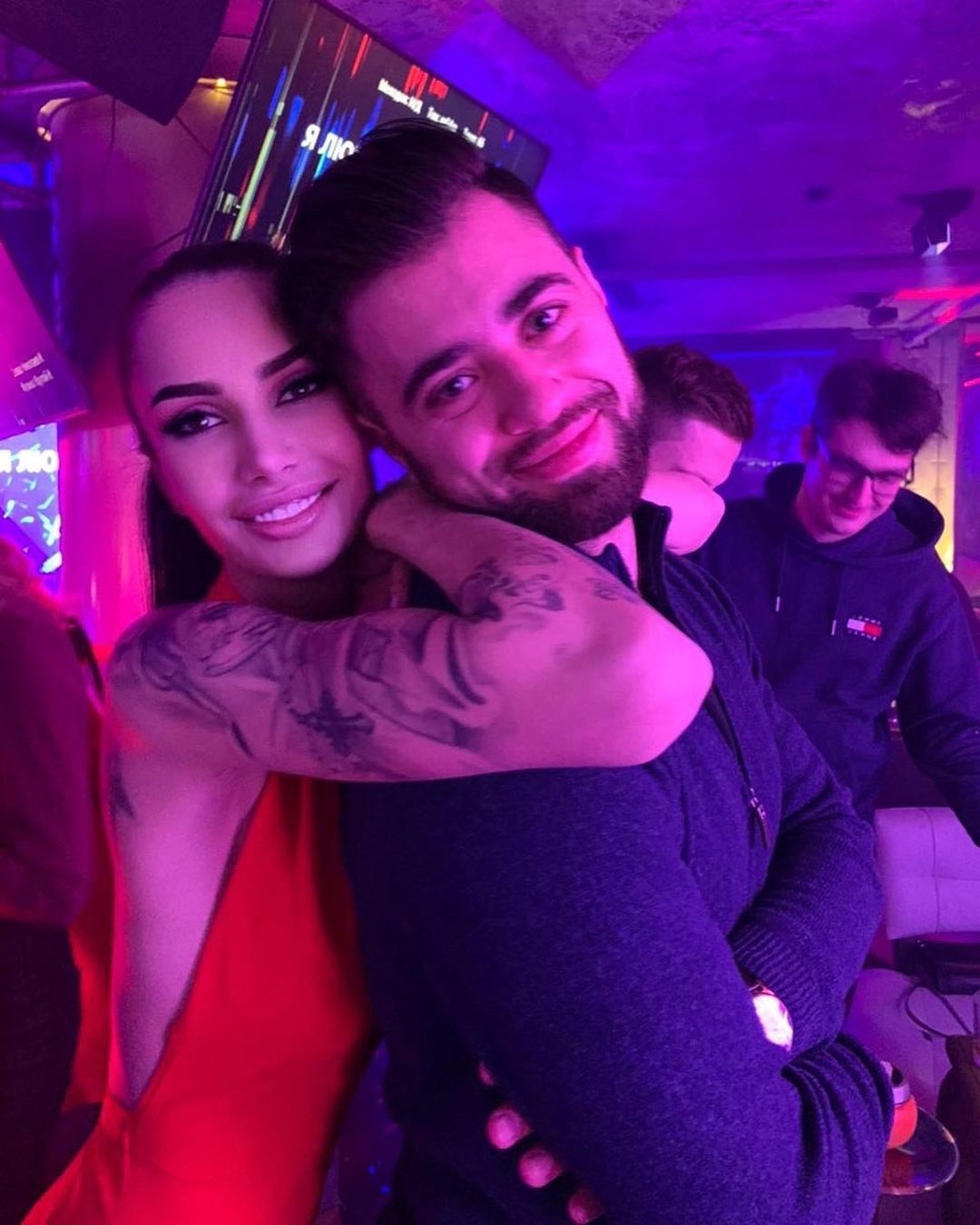 Such thoughts were brought up by a photo on Alexandra's blog, in which a girl in a white dress with a ring on the ring finger of her right hand hugs Yegor. The picture also shows the son of Kabaeva Demid, born in a relationship with Alexander Lipov.
"11/08/2021. I'm just happy, and today I'm especially … I love it very much," the brunette signed the family picture.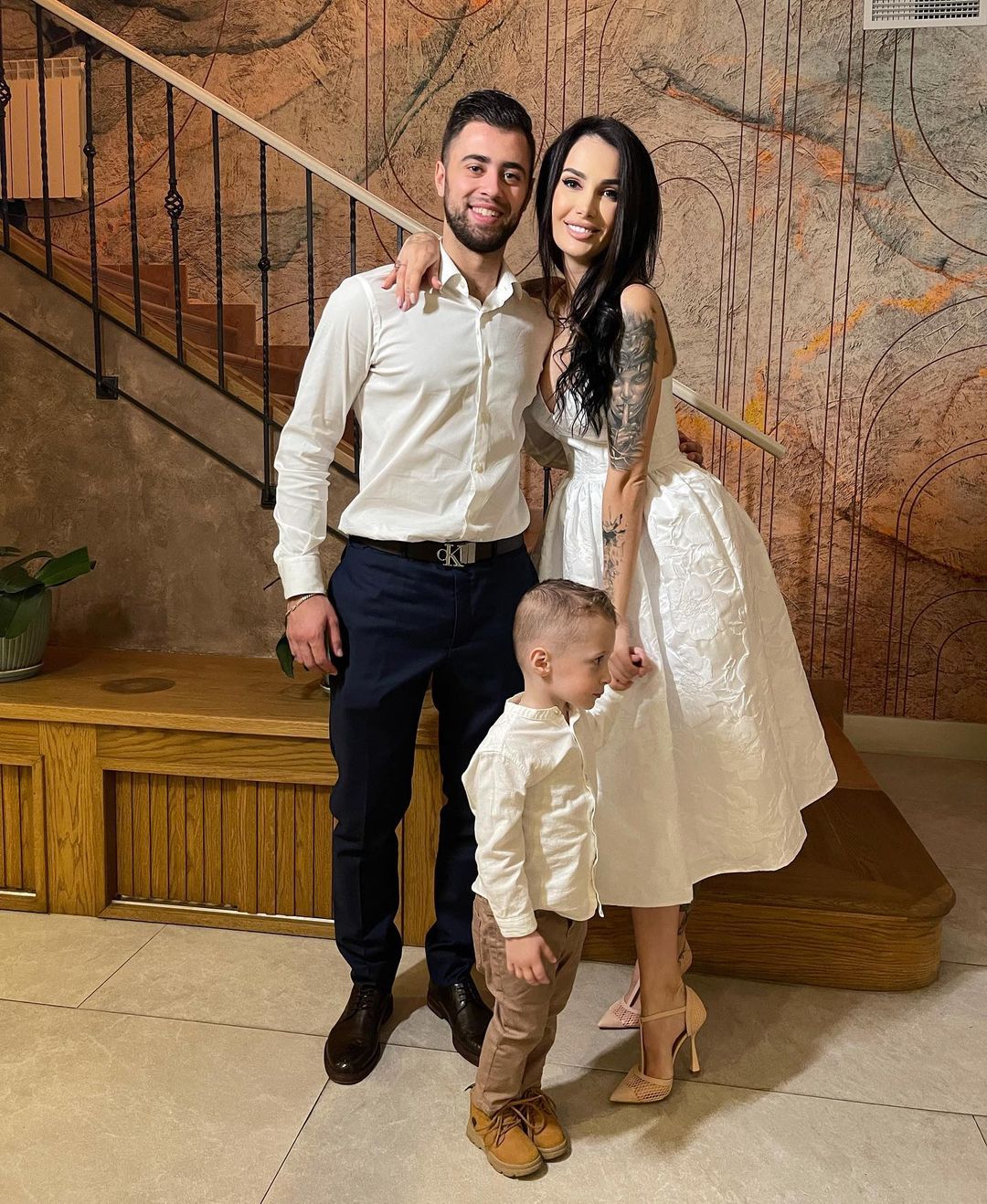 Followers are sure – either Yegor made an official offer to Sasha, or the couple has already signed, deciding not to arrange a feast for the whole world.
It is worth noting that Lipovoy also does not waste time, driving wedges to his first ex-wife Alana Mamaeva …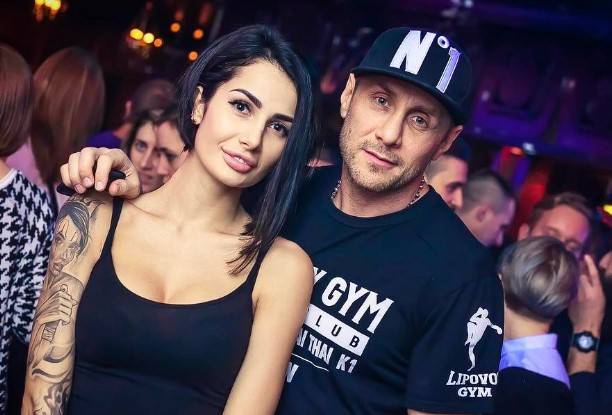 Article Categories:
Show Business