Sasha Kabaeva and Alexander Lipovoy were previously married, they have a common son.
Lipovoy also has a child from Alana Mamaeva, the couple broke up a long time ago and the athlete did not maintain a relationship with his son. And now, after the divorce of Alana and Pavel, the ex-lovers seem to be reunited again. According to Kabaeva, she does not believe in the sincerity of Lipovoy's feelings for Mamaeva, but believes that he only needs the former for PR. Indeed, after parting, Alexander spoke unflatteringly about Alan, did not want to communicate with his common son and said that he was not sure that the model gave birth to him.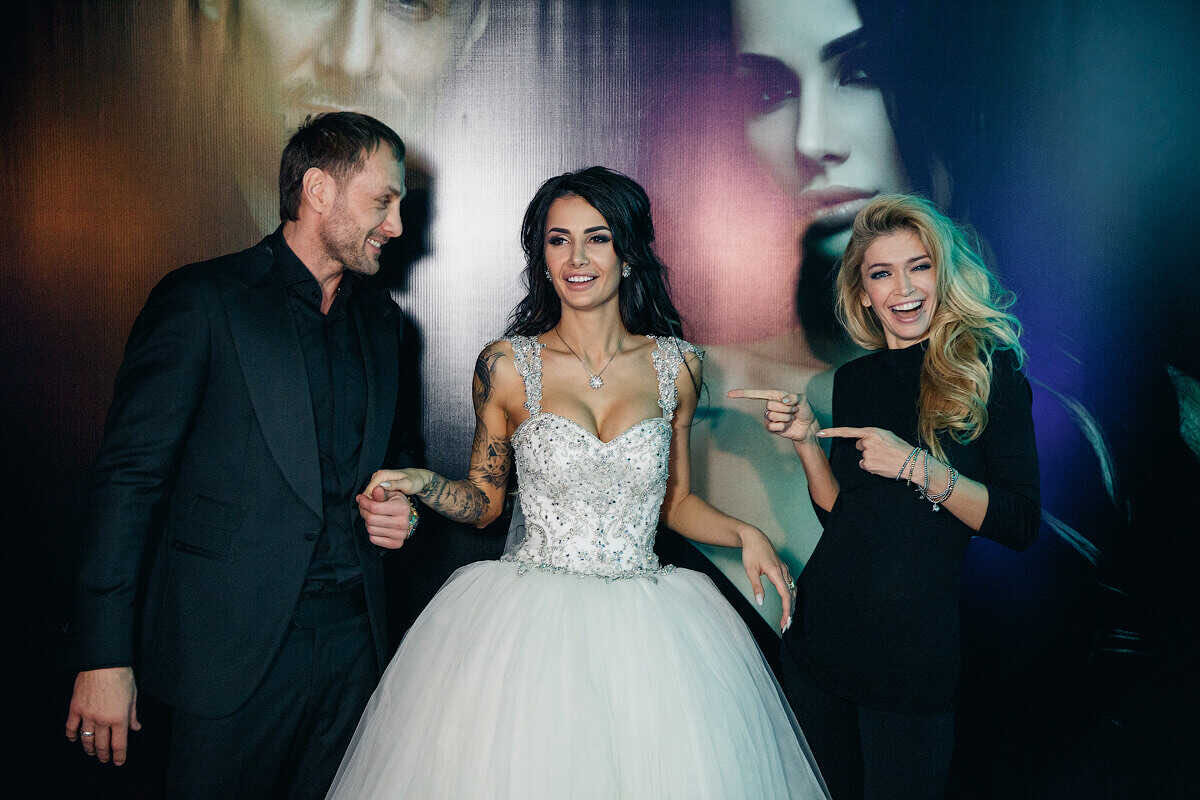 "I treat communication between Alana and Lipovoy as a kindergarten, because for 10 years Alexander did not communicate with his son from Alana, he said that this was not his child at all. The boy was brought up by Pavel Mamaev – he dressed him, took him to resorts, and then at one moment everything changed – Pasha became bad, and Sasha was good. This is probably just PR. Because when the story of the divorce of Pavel and Alana began, Lipovoy disappeared from Demid's life and began to take care of the child from Alana. Alana is an unhappy woman that I feel sorry for. It makes no difference to me. I always thought that she climbed up to me because of jealousy of Lipovoy. And now a person is probably just jealous of me because I feel good, "said Sasha Kabaeva.
Now the ex-participant of Dom-2 meets with Dynamo hockey player Yegor Zaitsev.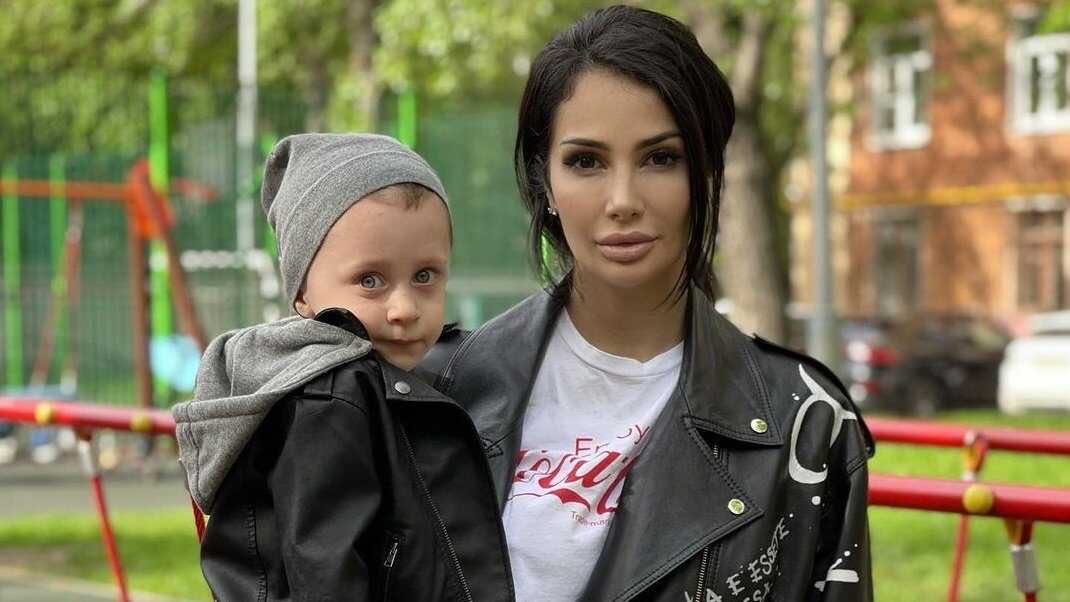 Article Categories:
Show Business